Sabeeh Assignment Draft - LP, Forms
SimCapture for Skills with Modular Skills Trainer
Building competence in next-generation nurses
Connect Faculty Instruction with Students' Hands-on Practice
Overcome two of the biggest barriers in nursing education today utilizing SimCapture for Skills with the 16-in-1 Modular Skills Trainer. With this combined solution, time constraints for deliberate practice and resource shortages will no longer impede nursing school programs in training and retaining students. SimCapture for Skills with Modular Skills Trainer is a practical, portable solution beyond virtual course delivery, effectively combining hands-on skills practice with efficient, digital assessment and evaluation tools.
Hybrid Learning for Skills Proficiency
Combining the power of digital technology with hands-on skills practice, SimCapture for Skills with Modular Skills Trainer closely connects faculty to their students to improve learning outcomes on a variety of essential clinical skills while building up confident and competent future clinicians.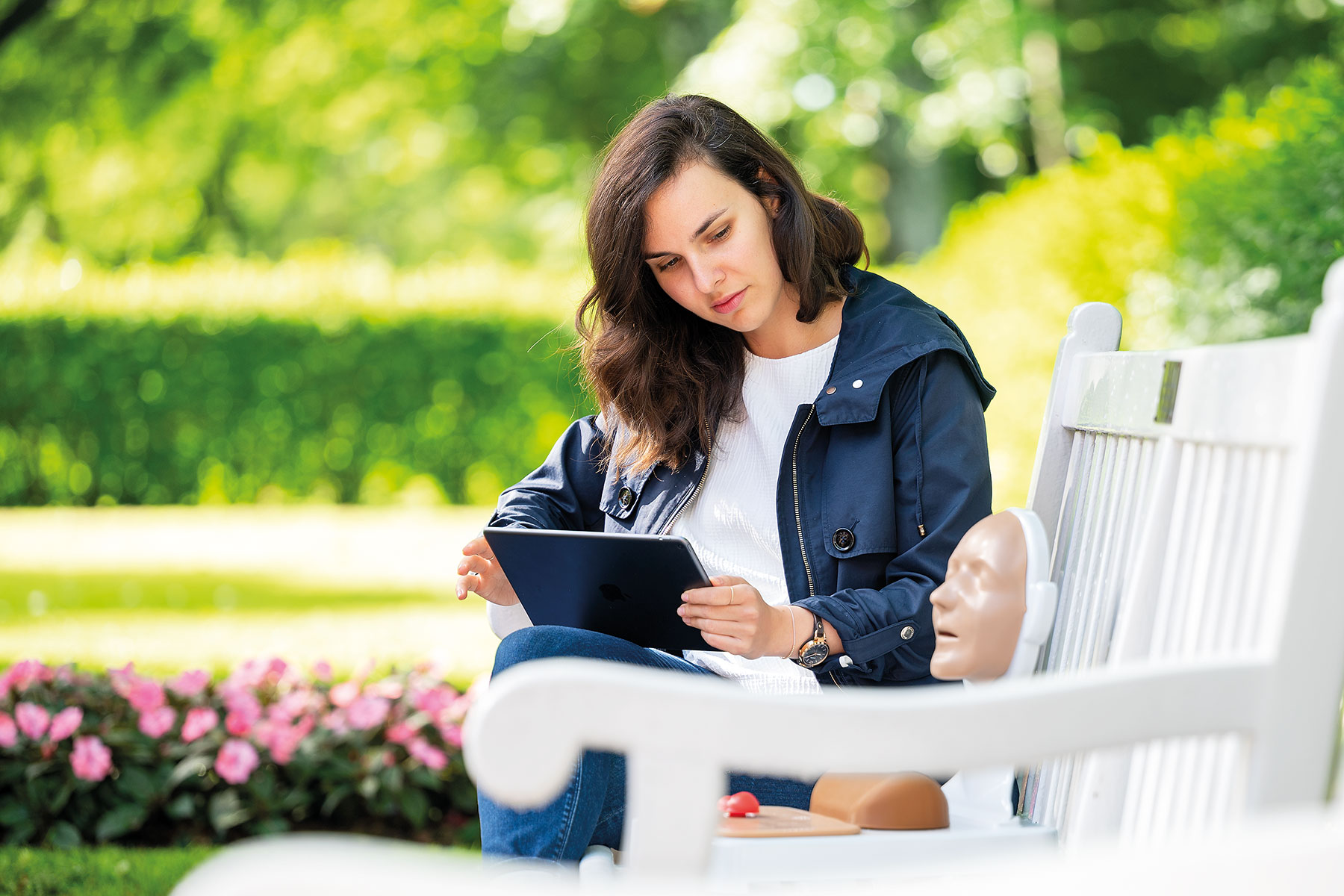 Through cloud-based access from any web-enabled device, students can pace their learning and deepen their understanding by:
Accessing content, training, and other resources from their mobile devices or laptops
Refining their practice with the Modular Skills Trainer either by themselves (self-recording) or with a partner (peer-to-peer setup)
Viewing their scores and getting feedback on their performance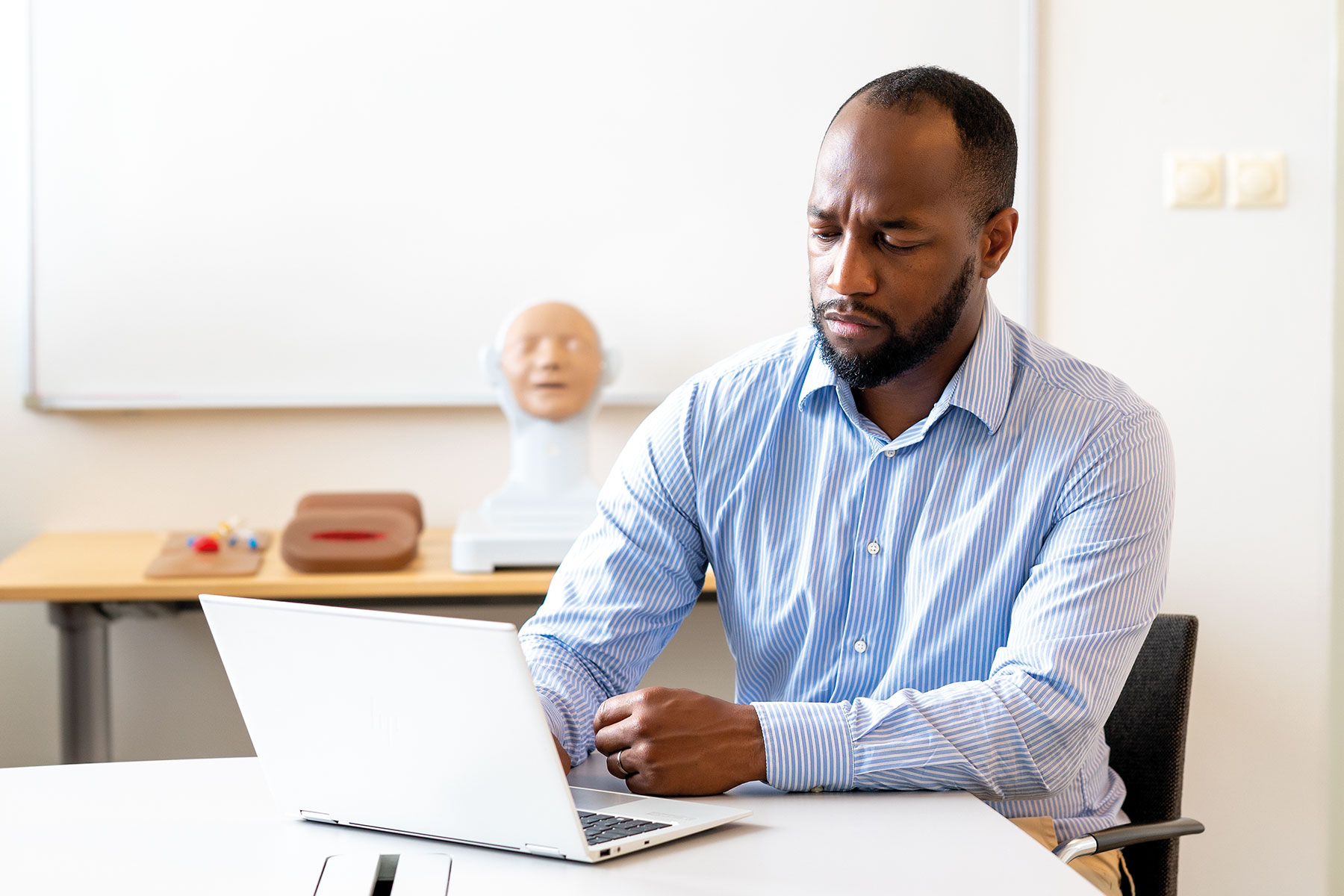 Faculty optimize teaching delivery and provide precise feedback and remediation to students by:
Communicating instructions, guidance, and exercises at scale (individually, selected group, or entire class)
Evaluating students' self-recorded, skills practice videos
Accessing students' progress and areas of improvement at individual and group levels