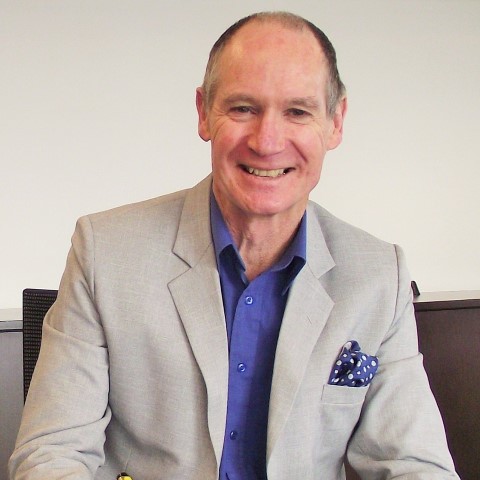 About the facilitator...
Denis Snelgar
Denis had a long career in Health in Auckland NZ, being the Chief Executive of one of the largest public sector Hospital & Community services with a revenue of $1b and over 7000 staff. During this millennium he has worked as an International Management consultant focusing on Leadership and Strategic Vision.
He invests and mentors start-ups in the health technology field. He is a judge and mentor at the Business School at the University of Auckland. He has a degree in Economics, post graduate business degree and a degree in Philosophy and teaching. Is a keen sports person, fisherman and wine enthusiast.