Enhance Your Simulation Skills
With Virtual Instructor-Led Training (VILT)
Continuous professional development can lead to competent staff who are always prepared to deliver quality simulators.
Virtual training led by a Laerdal Educator in a collaborative online environment enables organisations to help staff maintain or further develop their simulation training skills.
For a limited time, Laerdal is offering special edition 2-hour VILT sessions where you will not only experience the standard instruction but also have the opportunity to network and learn the best practices with peers across other organisations.
Available Courses

LLEAP and SimDesigner - Themes Development
8th or 9th September | 10 am – 12 pm AEST
Developed as a beginner-level course and geared towards any user who will be responsible for operating the simulator. This 120-minute live instructor-led virtual training will teach how to navigate and control features of the LLEAP software. Download Agenda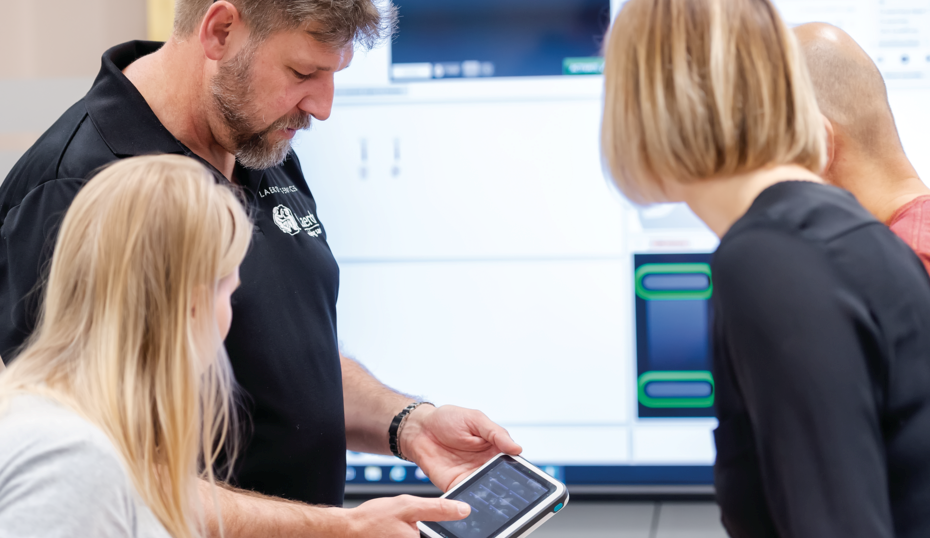 SimPad and Theme Editor - Themes Development
20th or 21st September | 10 am – 12 pm AEST
Developed as a beginner-level course and geared towards any user who will be responsible for operating the simulator. This 120-minute live instructor-led virtual training will teach you how to navigate and control features of the SimPad software. Download Agenda