Transforming CPR Education
Rooted in the latest science, our training programs lead providers on an immediate journey to high-quality resuscitation.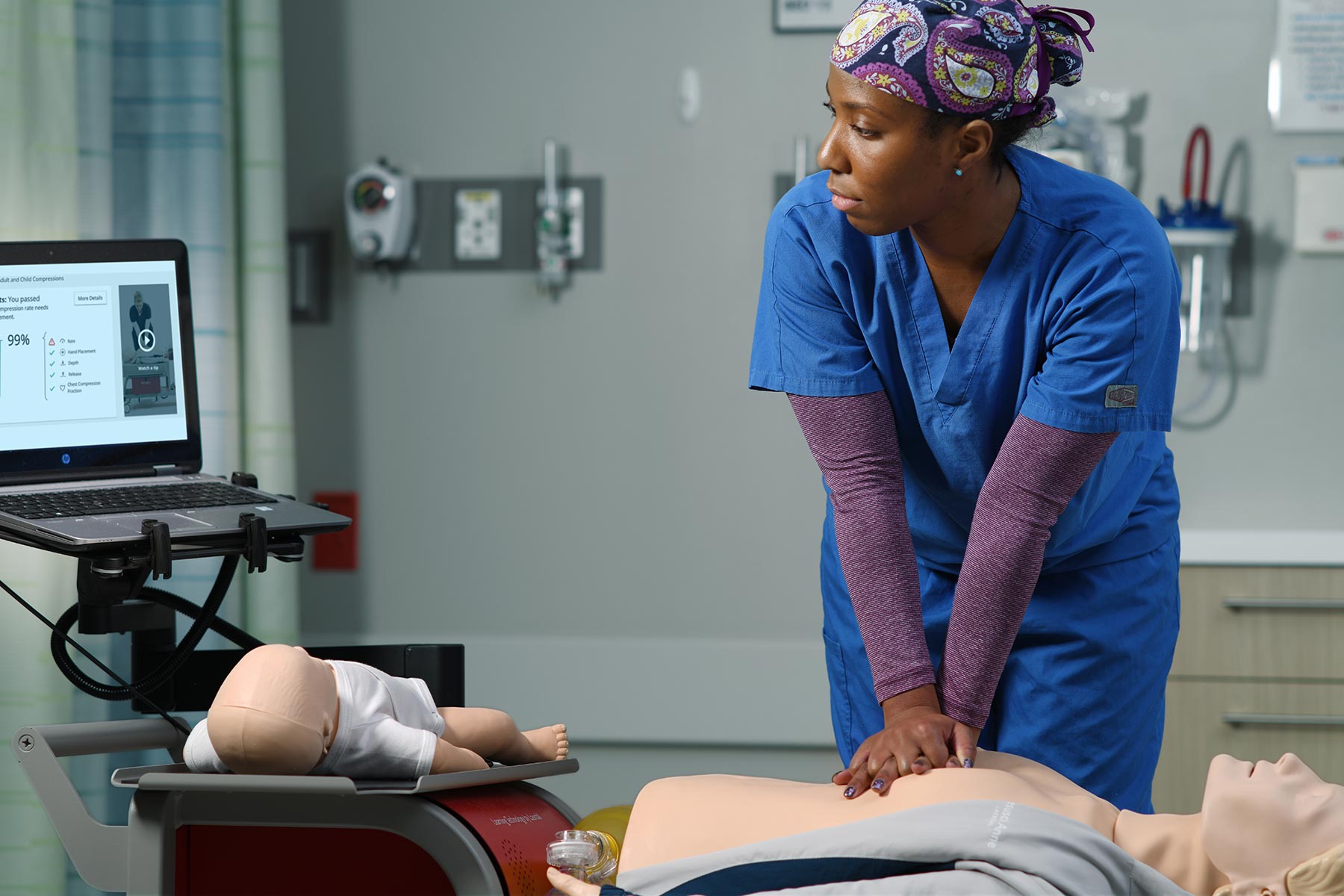 Your organization's resuscitation program directly impacts the quality of patient care—but not all resuscitation programs are created equal. Our CPR training programs are built using AHA resuscitation and education science, coupled with Laerdal Medical equipment and technology. These comprehensive solutions combine the latest resuscitation technology, data, analytics, and impact management, delivered through a robust system of support.