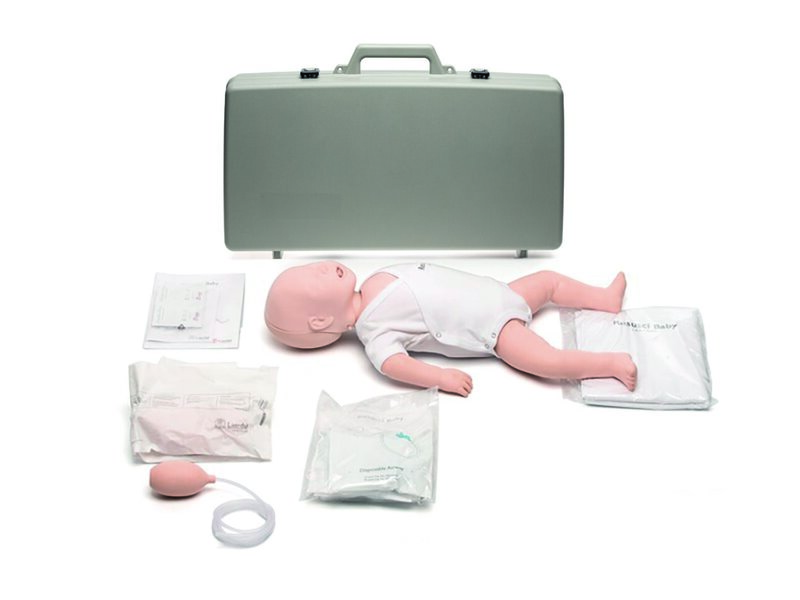 160-01250
Resusci Baby First Aid Koffer
Attendez-vous à des retards d'expédition
Dit product is niet online te koop.
Bewaren voor later?
Meld je aan om dit item aan je favorietenlijst toe te voegen.
Overzicht
Resusci Baby First Aid in suitcase with clothing and accessories
Includes:
Manikin, 2 Face masks, Manikin Face Shields (1 roll), Disposable Airway, Suitcase, Baby grow (body), Blanket, Pulse bulb, Manikin wipes, User Guide, Important Product Information
Please note: To use a feeback device in your Resusci Anne training you will need the Resusci Baby QCPR.
Compatibele oplossingen
Meer informatie over gerelateerde producten om uw ervaring te verbeteren