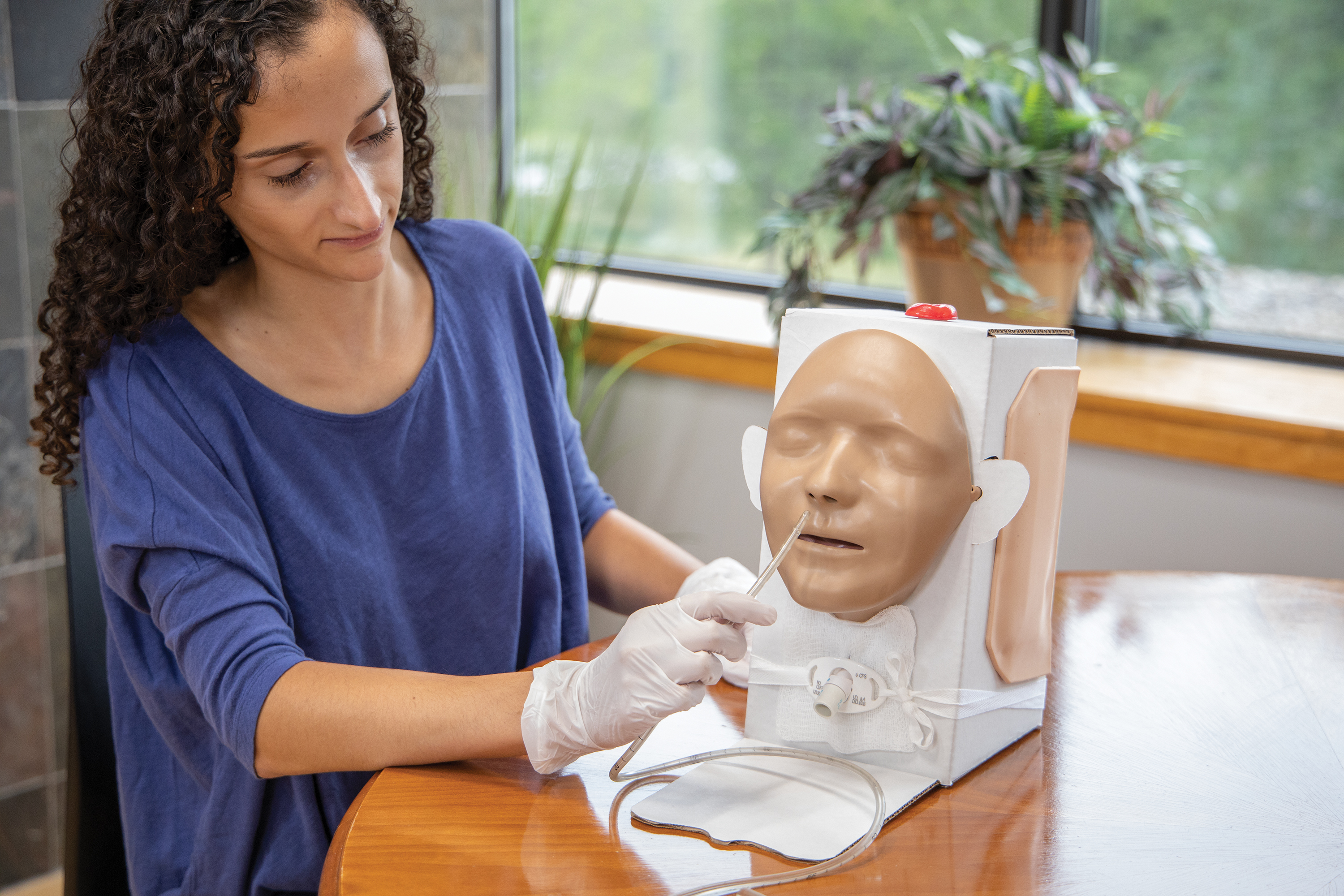 Remote Learning Solutions
Modular Skills Trainer
Optimized for distance learning, the Modular Skills Trainer is an affordable, practical solution for repetitive, independent skills practice and to assist with skills validation.
SimCapture
SimCapture allows you to effectively manage, record, and assess simulation training, both on-site and in-situ.
vSim® for Nursing
Designed to simulate real nursing scenarios, vSim® for Nursing allows students to interact with patients in a safe, realistic online environment.