IMSH 2019
26-01-2019 - 30-01-2019
Event
at
Henry B. González Convention Center
San Antonio, TX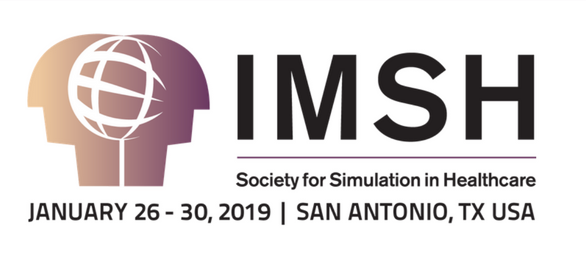 Redefining and Redesigning: HealthCare Powered by Simulation
The International Meeting on Simulation in Healthcare (IMSH) is the largest and most trusted healthcare simulation conference of the year that explores the latest innovations and best practices in healthcare simulation. IMSH provides healthcare education professionals with the tools and resources they need to advance their skills and, ultimately, to improve patient safety.
Experience first-hand how healthcare simulation professionals will lead the way in Redefining and Redesigning the future.
Laerdal Medical Booth #109
Sunday, January 27, 2019
4:30 pm – 7:00 pm
Exhibit Hall Grand Opening
Monday, January 28, 2019
10:00 am – 6:00 pm
Exhibit Hall Open
Tuesday, January 29, 2019
10:00 am – 1:30 pm
Exhibit Hall Open
Spotlight Learning Labs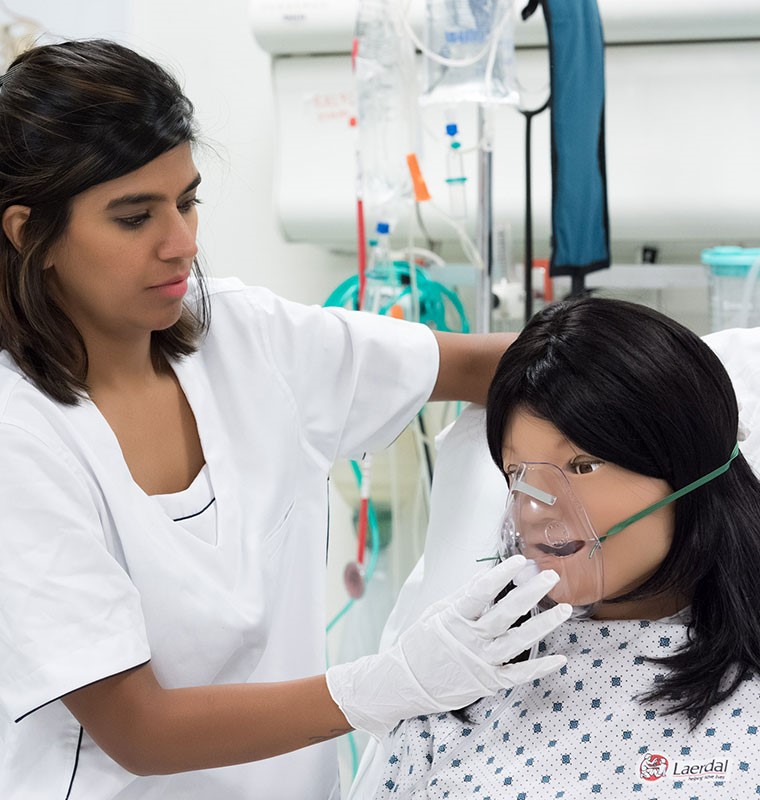 Sunday, January 27 from 3:30 pm - 5:00 pm | Exhibit Hall 1
Teaching with Scenarios
Teaching with scenarios will allow participants to understand scenario support materials and resources, define learner roles, learn how to prepare for a simulation, practice facilitating a simulation, and introduce best practices for debriefing. Hands-on activities with Nursing Anne Simulator will help participants familiarize themselves with the simulator and its applications for learners.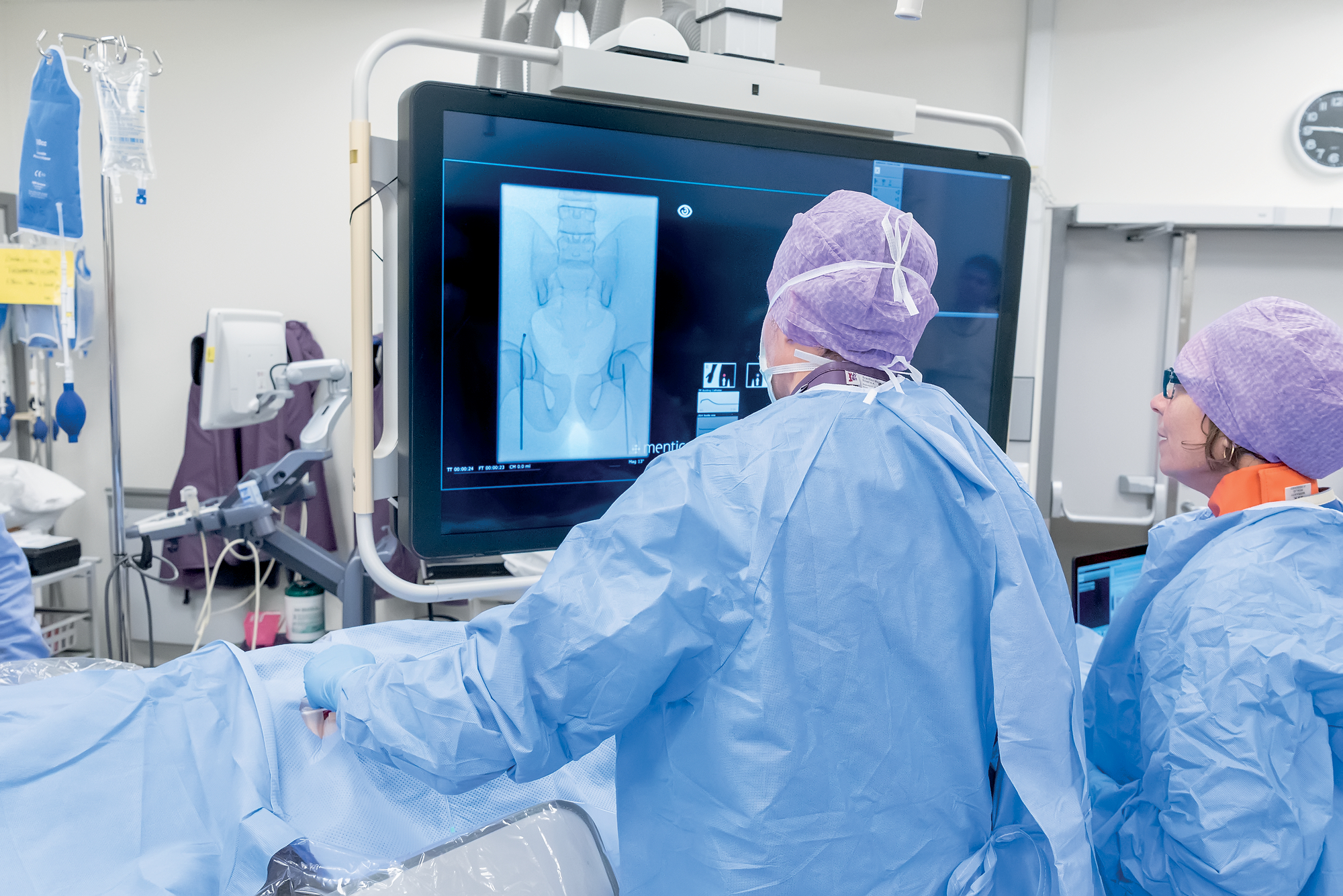 Monday, January 28 from 10:00am - 11:30am | Room 221D
Acute Stroke Patient Care - Improving Quality using Simulation
Improving quality using simulation will focus on the research and the "why" related to reducing door to needle time. Learn how the Stavanger; Norway University Hospital uses SimMan Vascular in their stroke program to improve the time to reperfusion/ cerebral blood flow and streamline the entire acute ischemic stroke process from patient onset to resolution.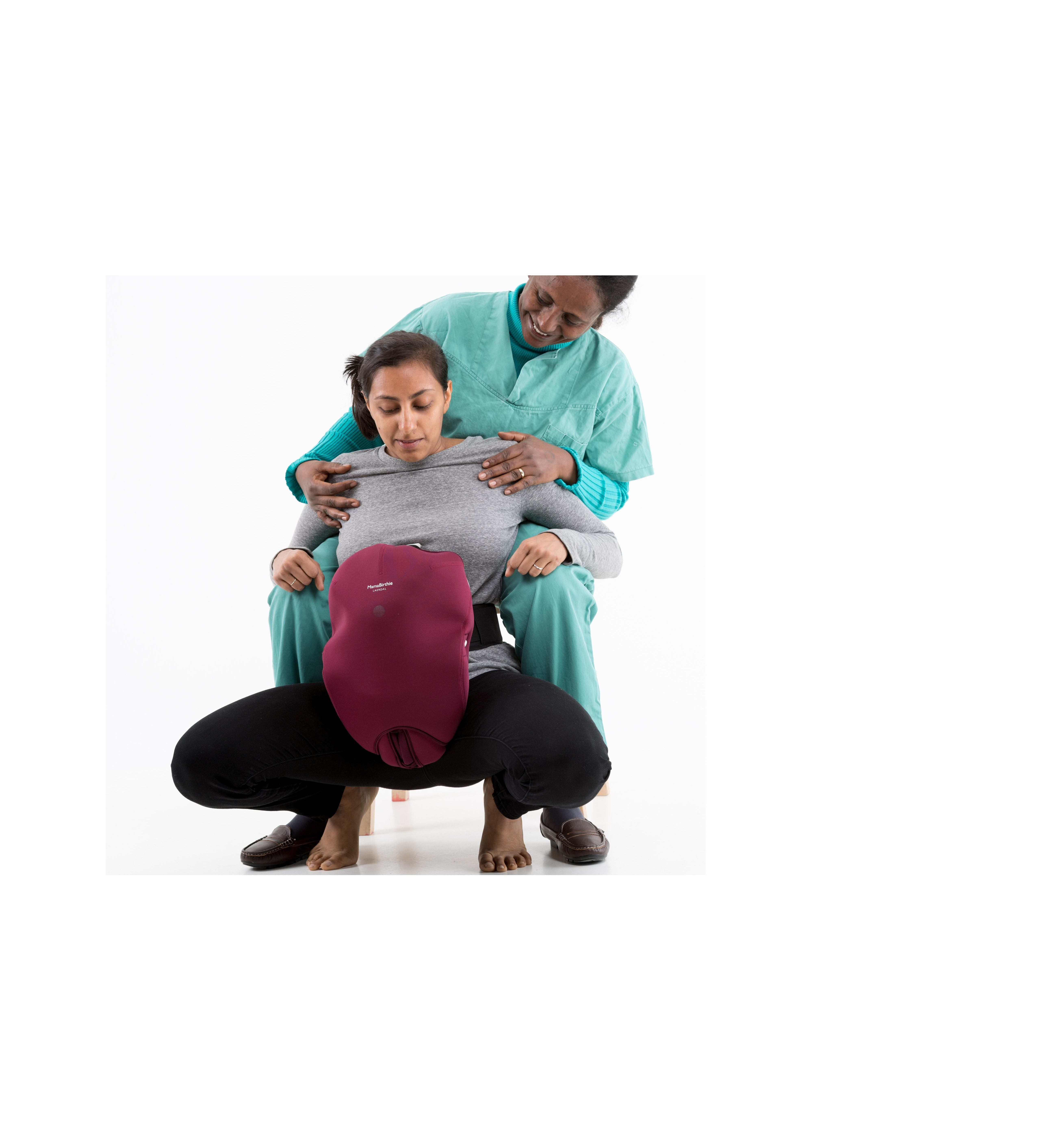 Tuesday, January 29 from 10:00am - 11:30am | Exhibit Hall
Flexibility and Offers Insight into a More Robust Obstetrical Training Experience
Simulation practice can help to address basic and advanced training for improved quality of maternal and newborn care. The wide variety of complex birthing simulators available to choose from can be overwhelming and complicated. Laerdal Medical is offering insight into practical and easy birthing tools, programs and solutions to address common maternal and newborn challenges covering the entire continuum of care. Come have hands-on sessions with products to discover how very realistic, yet simple, training can be or how to compliment your existing high fidelity birthing and newborn simulators.
Visit our booth for hands-on demonstrations and to learn more about our new training solutions and programs.
Collaboration is vital to Laerdal. Through effective partnerships, we can have more impact and ultimately, help save more lives. Visit Laerdal booth #109 to experience the latest simulation solutions and programs designed to help better prepare for the complexity of clinical practice.