IMSH 2021
Educate Without Compromise
Now more than ever, remote education is critical to maintaining continuity and quality of healthcare education.
In 2021, Laerdal will continue to help you provide holistic educational training – anywhere, any time. Our unique offering covers the entire Circle of Learning, helping you reach your educational goals and deliver a modern curriculum to all your learners, in all parts of the world.

There is no such place as far away.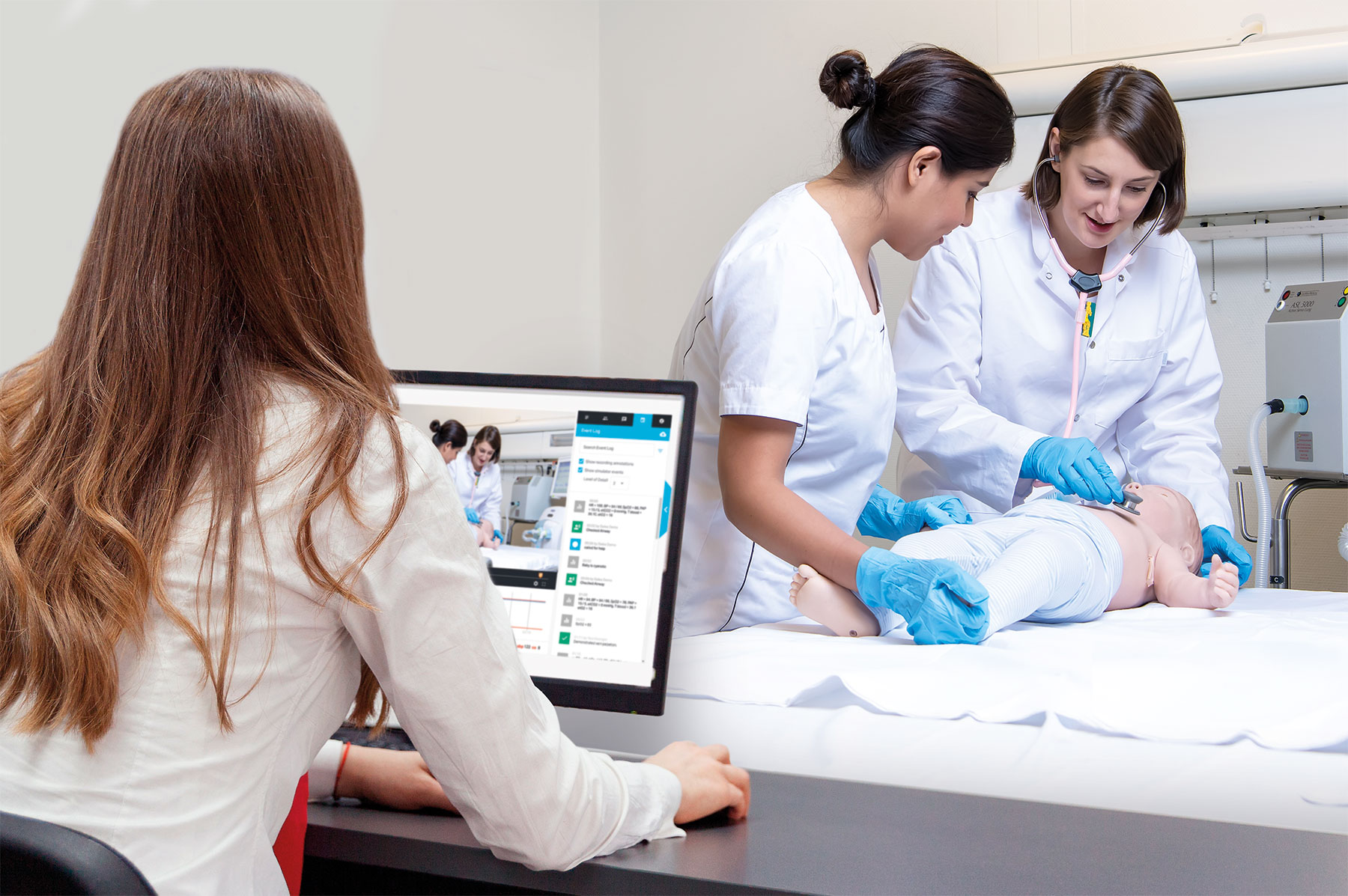 Wednesday, February 17th | 9-10 am & 1-2 pm EST
New SimCapture Features
Remote Simulation Solutions with SimCapture- Explore our new Learner Driven Scenarios for self-driven learning opportunities, Remote OSCE module, and SimCapture Mobile App that will help you deliver engaging training from anywhere.
Location: IMSH Laerdal Table, Floor 2, Table 2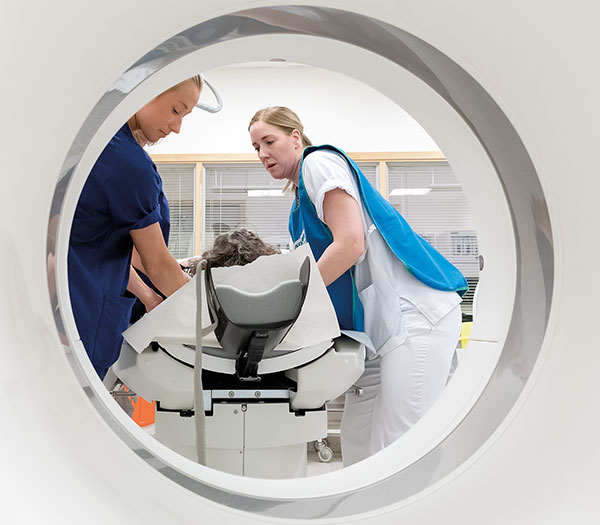 Wednesday, February 17th | 3:30 - 4:30 pm EST
Meet SimMan 3G PLUS
Meet our newest simulator, SimMan 3G PLUS. Our development team will be on hand to showcase SimMan 3G PLUS and guide a discussion around how to improve patient outcomes via simulation training.
Location: IMSH Laerdal Table, Floor 2, Table 2
Meet us at IMSH 2021 to learn more about what's coming in 2021,
or fill out the form below to get in touch with us.