INACSL 2017
21-06-2017 - 24-06-2017
Event
at
Marriott Wardman Park Hotel,
Washington, DC
The International Nursing Association for Clinical Simulation and Learning is the global leader in transforming practice to improve patient safety through excellence in healthcare simulation.
This conference, a leading forum for nurse educators, researchers, nurse managers, and staff development professionals, provides the ideal environment to disseminate and gain current knowledge in the area of skills/simulation lab management and simulation enhanced education. Nurses and other healthcare professionals will have the opportunity to network with colleagues and exhibitors; discuss best practice research, safety-related outcomes, competencies, and challenges.
Laerdal is pleased to support INACSL by sharing innovative product solutions focused on helping nurse educators enhance learning and provide realistic clinical experiences for their students. Learn more.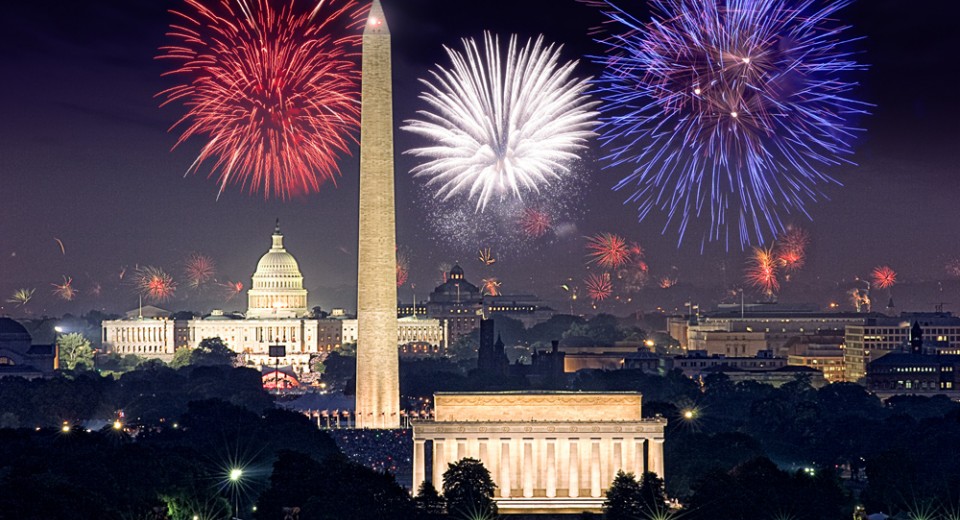 Exhibit Hall Schedule
Thursday, June 22
Exhibit Hall Grand Opening
3:00 pm – 6:00 pm
Friday, June 23
10:45 am – 1:00 pm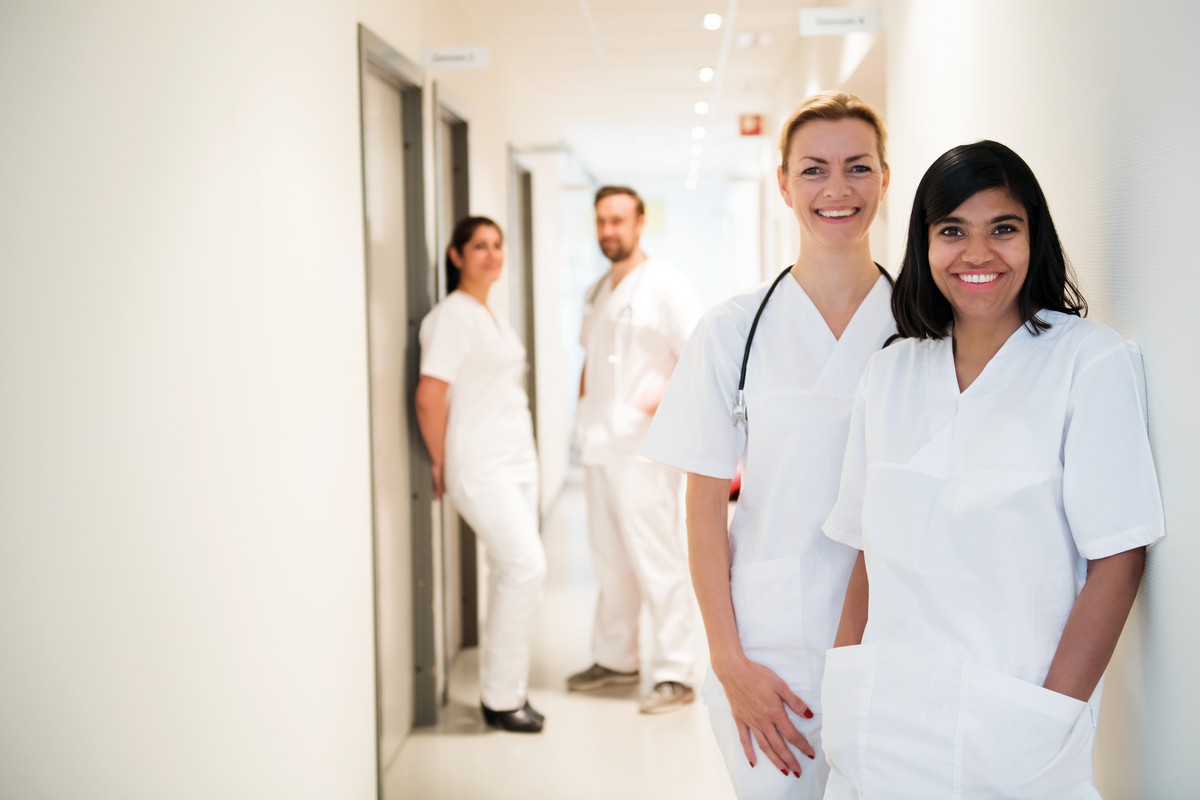 Live SESN Webinar - Thursday, June 15
Every Nursing Program is Unique. Learn How to Optimize Yours.
Teaching nursing using simulation has been proven to be as effective as traditional clinical methods when faculty have the needed skills and resources. Join Susan Gross Forneris, Excelsior Deputy Director, NLN Center for Innovation in Simulation and Technology, on Thursday, June 15, as we highlight a framework for success to help you optimize a total learning experience while maximizing the use of simulation to accelerate nursing education.
We believe that working with partners is the best way to achieve our mission. Visit us at our INACSL booth to learn more about training solution developed in partnership with these leading industry organizations.