NAEMSE(2)
07-08-2017 - 12-08-2017
Event
at
Omni Shoreham
Washington, DC
NAEMSE's mission is to inspire and promote excellence in EMS education and lifelong learning within the global community
Laerdal Booth #600
The NAEMSE Symposium is the premiere educational event that is held each year in different locations around the country. It is an opportunity for EMS Educators to come together and network with other EMS educators. Symposium consists of educational pre-conferences, general sessions and break-out sessions that are presented to help the educator advance their teaching skills and take those new ideas back to the classroom. In additional to learning new skills and networking, all participants receive "take home" resources to use in their classrooms. Also there is an exhibit hall where educators can view the latest in EMS equipment, textbooks and educational technology.
This year the topics range from cognitive load theory, evaluation of the affective learning domain, social aspects of the EMS classroom and many other best practices for your EMS classroom. No matter what level you teach you will find many great topics and dynamic speakers to help you improve your personal practice! You will also note some of the speakers and topics you have come to expect from the NREMT, CoAEMSP, NHTSA and CAPCE and many more.
In addition to the main topics there are some great Pre-Conference offerings as well.
NAEMSE Level 1 and 2 Instructor Courses
Evaluating Student Competency Workshops
NREMT Scenario Development Workshop
As well other exciting topics such as flipping the classroom, tactile learning, culture competency and CAPCE data evaluation. You are sure to find something to meet your needs!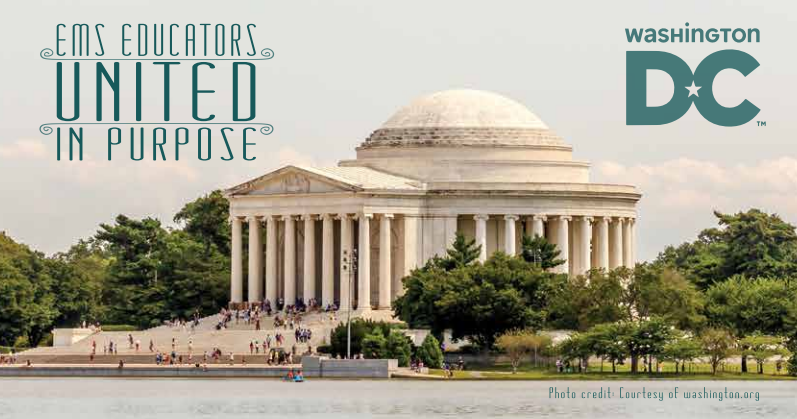 Thursday, August 10
12:10pm - 3:15pm
Friday, August 11
12:00pm - 2:00pm
Saturday, August 12
11:30am - 1:00pm
Save the Date for the Fall SUN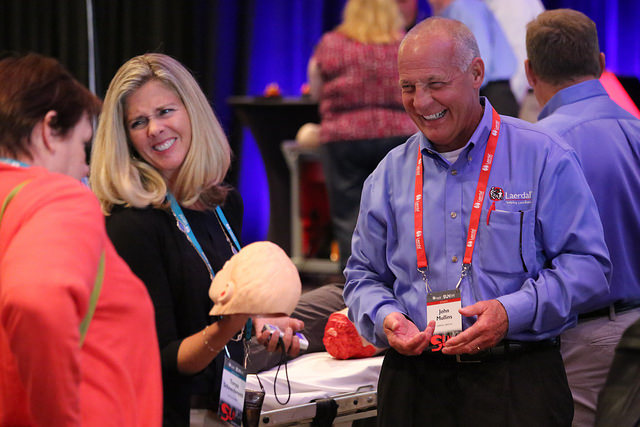 October 9 - 11 | San Antonio, TX
Mark your calendar for the next SUN Conference at the La Cantera Resort & Spa in San Antonio, TX