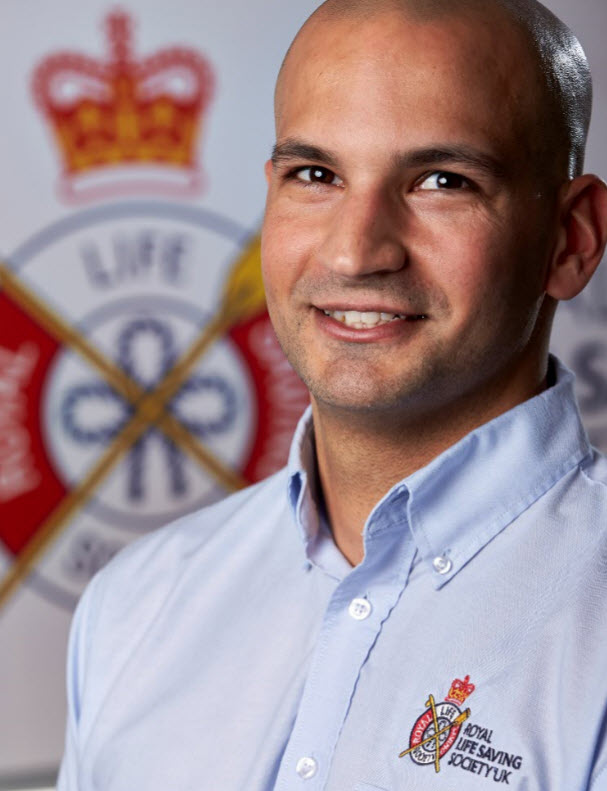 Featured Session: Tuesday, October 17 from 3:30pm - 5pm
QCPR Live Feedback During Lifeguard CPR Training. Measuring the Effect on CPR Performance and Changes to the Learning Experience.
Presented by Michael Dunn, Deputy Director of Education and Research, Royal Life Saving Society UK
15-minute presentation in Salon F
Michael Dunn will be discussing research he conducted with Laerdal's new Little Anne QCPR to determine its effect on learning and teaching practices, as well as the impact that providing live feedback has on learner performance in pool lifeguard CPR training.