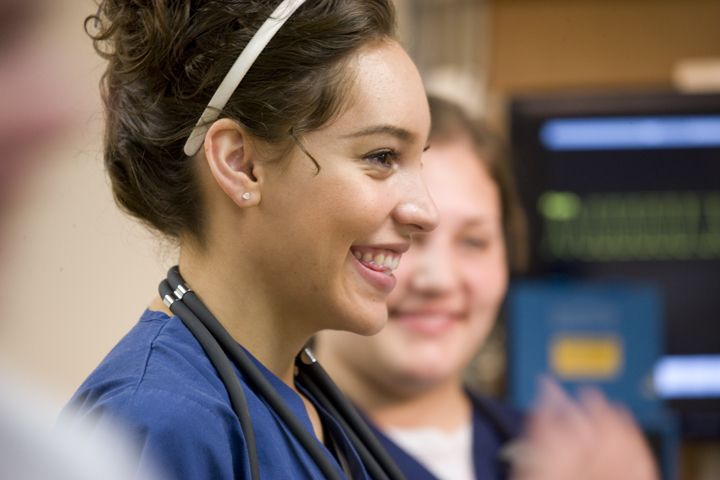 A full curriculum solution
Lippincott® CoursePoint+ is designed as a full curriculum solution for nursing students:
Delivers easy-to-use tools and activities that prepare students for point-of-care clinical decision-making.
Makes it easy for instructors to create assignments and track student progress.
Provides engaging learning tools that enable students to practice, remediate, learn and build confidence.
Integrates reporting from vSim® for Nursing and Lippincott® docucare to help instructors and students pinpoint strengths and weaknesses and then adjust teaching and studying.