Buy One Gift One
Laerdal Global Health
Helping Save Lives Through Innovative Partnerships
The National League for Nursing and Laerdal Global Health share a common goal: enhancing health care to save lives. Our unique partnership has powered the development of innovative, evidence-based solutions that support active learning and empower students to think like nurses as they prepare to meet the challenges of nursing in today's complex healthcare environments.
To foster our joint mission of improving education for healthcare providers around the globe, Laerdal is pleased to offer our Buy One, Gift One program. Through this initiative, the MamaNatalie and MamaBirthie simulators will be used to train many thousands of birth attendants in low resource countries.
Osta yksi, annat toisen lahjaksi
Jokaisesta Laerdal Medicalilta ostetusta synnytyssimulaattorista, joka on ostettu korkean tulotason maihin, lahjoitetaan toinen tukemaan 'Helping Mothers Survive' -aloitetta matalan tulotason maissa. Lahjoitettuja simulaattoreita käytetään tukemaan 'Helping Mothers Survice' -ohjelmaa yli 40 maassa.
Lue lisää, miten lahjoitettuja simulaattoreita käytetään:
www.laerdalglobalhealth.com
Lisää tietoa ohjelmista ja tuotteista löydät täältä:
www.helpingmotherssurvive.org
Every year, 300,000 women die during pregnancy and childbirth. Almost 3 million babies die during or soon after birth. Nearly all of these deaths occur in developing countries. Most of these deaths could be prevented if birth attendants around the world had the necessary skills and competencies to manage life-threatening complications around the time of birth.*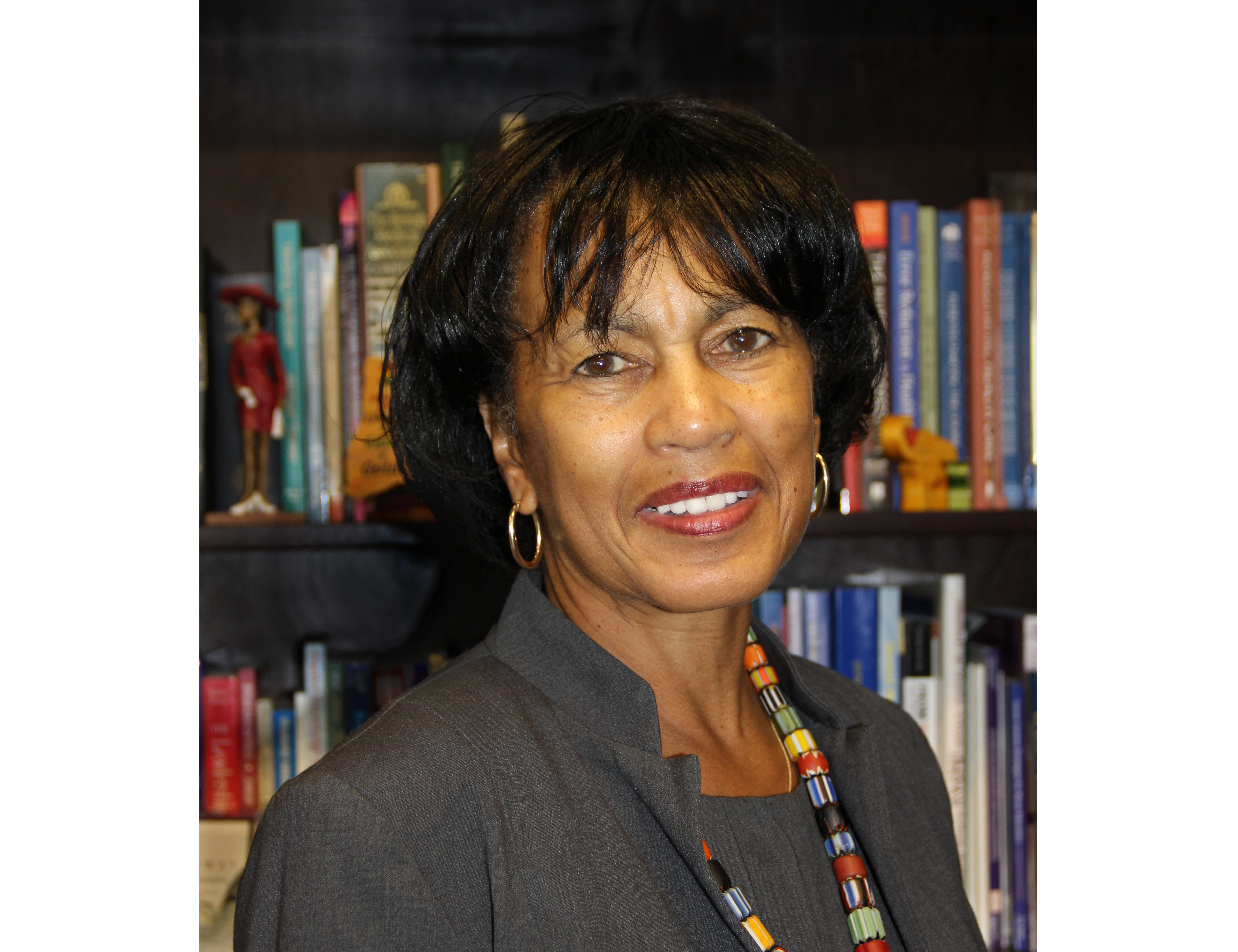 Let's make a difference
"Colleagues, each and every one of us, is tied to a community around the world dedicated to promoting health, well-being and saving lives. By joining Laerdal's "Buy One, Gift One" Program, you can share with nurses, caregivers, and midwives in developing countries who pursue the same values you do, but who lack the same resources."
Beverly Malone, PhD, RN, FAAN
CEO, National League for Nursing
MamaBirthie sopii ihanteellisesti synnytysten arvioinnin koulutukseen. Sitä voidaan käyttää perustaitojen hankkimisee...
MamaBirthie sopii ihanteellisesti synnytysten arvioinnin koulutukseen. Sitä voidaan käyttää perustaitojen hankkimiseen ja osaamisen kehittämiseen kaikista synnytyksen vaiheista. Voidaan käyttää pöytämallina havainnollistamistarkoituksiin...
We believe you can help. Let your training make a difference.
Together, we have an opportunity to ensure that women and newborns worldwide receive high-quality care by equipping health professionals with the knowledge and skills they need to succeed. To request more information on our life-saving products or how your training program can take part in the Buy One, Gift One program complete the form below.
* World Health Organization (WHO) Maternal Mortality, Nov 2016