Enhance your CPR classroom with a Little QCPR Kit​
Refresh your CPR classroom with a
Little Anne QCPR Kit​
Below you will find links to both dark skin and light skin versions of the new Little Anne QCPR kits, which include the core products for training with Little Anne QCPR. Each kit page has additional information on the solutions included in the kit.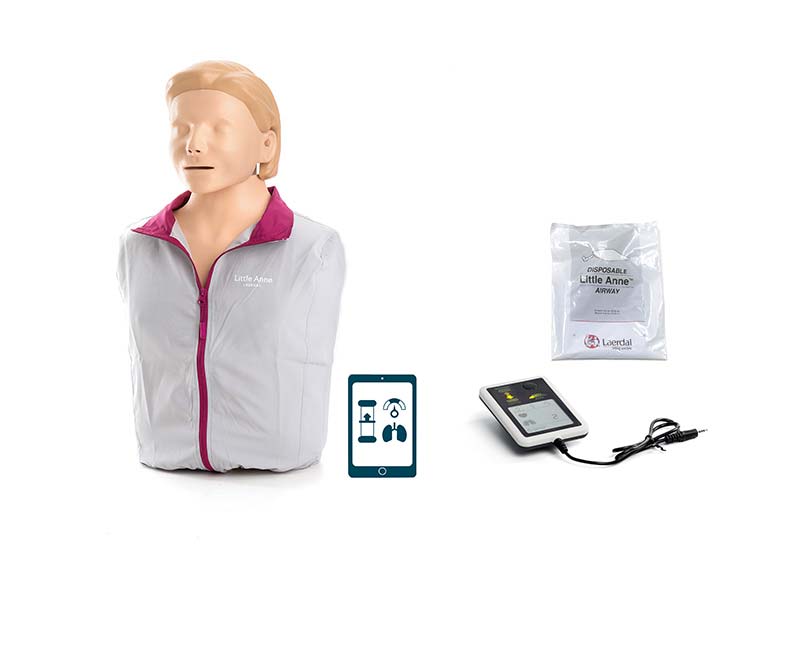 QCPR Single Essentials Kit​
Little Anne QCPR​
SkillGuide device​
24-pack of Airways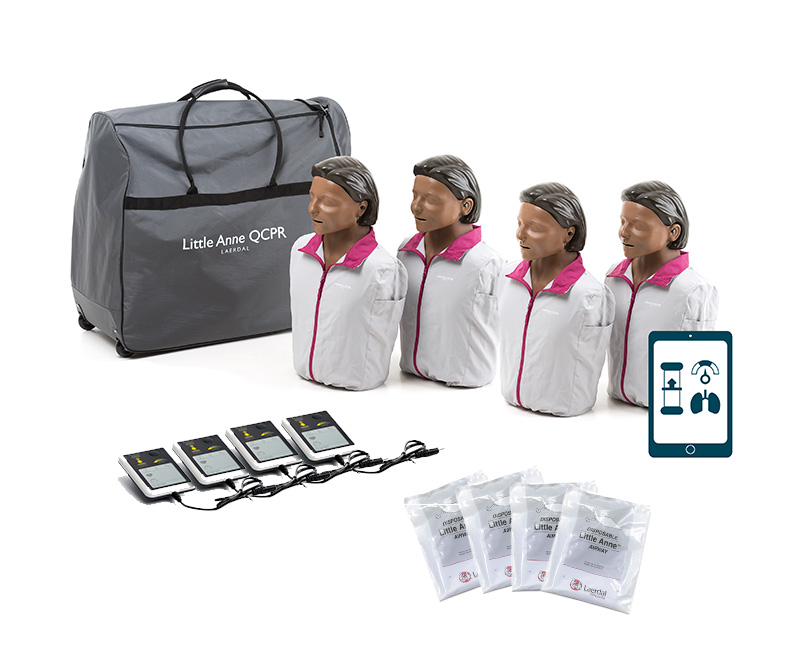 QCPR 4-Pack Value Kit​
Little Anne QCPR 4-Pack​
SkillGuide device​ (4)
96-pack of Airways
Explore High-Performance CPR Solutions​
If you're looking for CPR training solutions designed for professional first responders and teams, which include more robust feedback and advanced training capabilities, check out our complete line of high-performance CPR solutions.