London Ambulance Service win the prize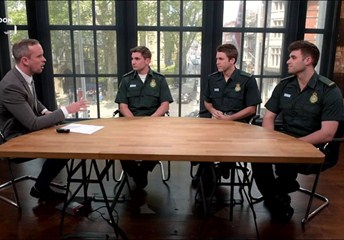 Laerdal would like to congratulate the London Ambulance Service on their win at the Emergency Medical Services Congress in Copenhagen, which took place on the 30th May to the 1st June.
The team were an all paramedic team, won their award based on their ability to deal with a life like scenario as judged by both viewers and a panel of judges.
To see an interview from London Live with these winners click here
This win, shows the importance of comprehensive scenario training.