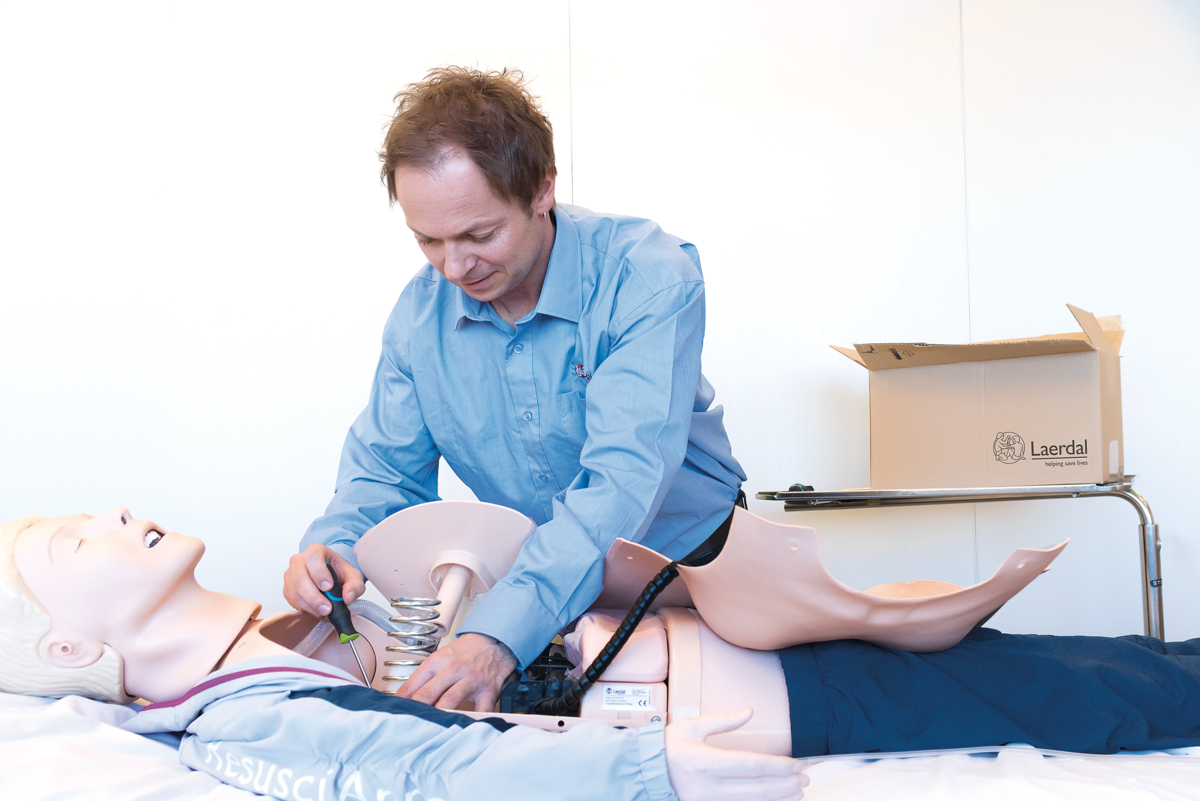 Maximum Convenience
Comprehensive and easy-to-follow instructions allow you to conduct preventive maintenance on your schedule at your pace.
Total Confidence
Laerdal approved part kits ensure you have all the high-quality components required to complete your service.
Ultimate Flexibility
Conduct maintenance when your simulator needs it most with anytime anywhere access to required parts and instructions.