Joining Forces to Improve Cardiac Arrest Survival
The American Heart Association (AHA), Resuscitation Academy Foundation of Seattle, Washington, and Laerdal Medical have joined forces to create the Resuscitation Academy Collaborative, a group leading U.S. efforts to improve cardiac arrest survival. The move is part of a larger global effort led by the Global Resuscitation Alliance to improve worldwide cardiac arrest survival by 50 percent.
The AHA lends its recognized expertise as a world leader in resuscitation guidelines to both organizations. The U.S.-based Collaborative adds Laerdal's strength in medical simulation and educational product design and, the RAF's expertise in the practical implementation of programs within emergency medical services (EMS) systems.
Every community can improve its response to cardiac arrest. If all communities follow the foundational steps, we can more effectively manage cardiac arrest outside of the hospital.
Decisive Goal to Increase Global Cardiac Arrest Survival Rates by 50 Percent
Renowned international organizations, emergency medical services, and resuscitation leaders that include the American Heart Association, Laerdal, and the Resuscitation Academy achieved consensus on the establishment of a Global Resuscitation Alliance in 2016. The global network focuses on collaborating to implement best practices to increase survival from sudden cardiac arrest. The participants committed themselves to the ambitious target of increasing survival rates by 50 percent. This agreement, signed in Copenhagen, Denmark and constituting the culmination of years of international effort, is a major and decisive step in global efforts to save more lives from sudden cardiac arrest.

Survival from cardiac arrest is tragically and unacceptably low
The Resuscitation Academy Collaborative and Global Resuscitation Alliance offer four initial recommendations EMS departments should use to improve survival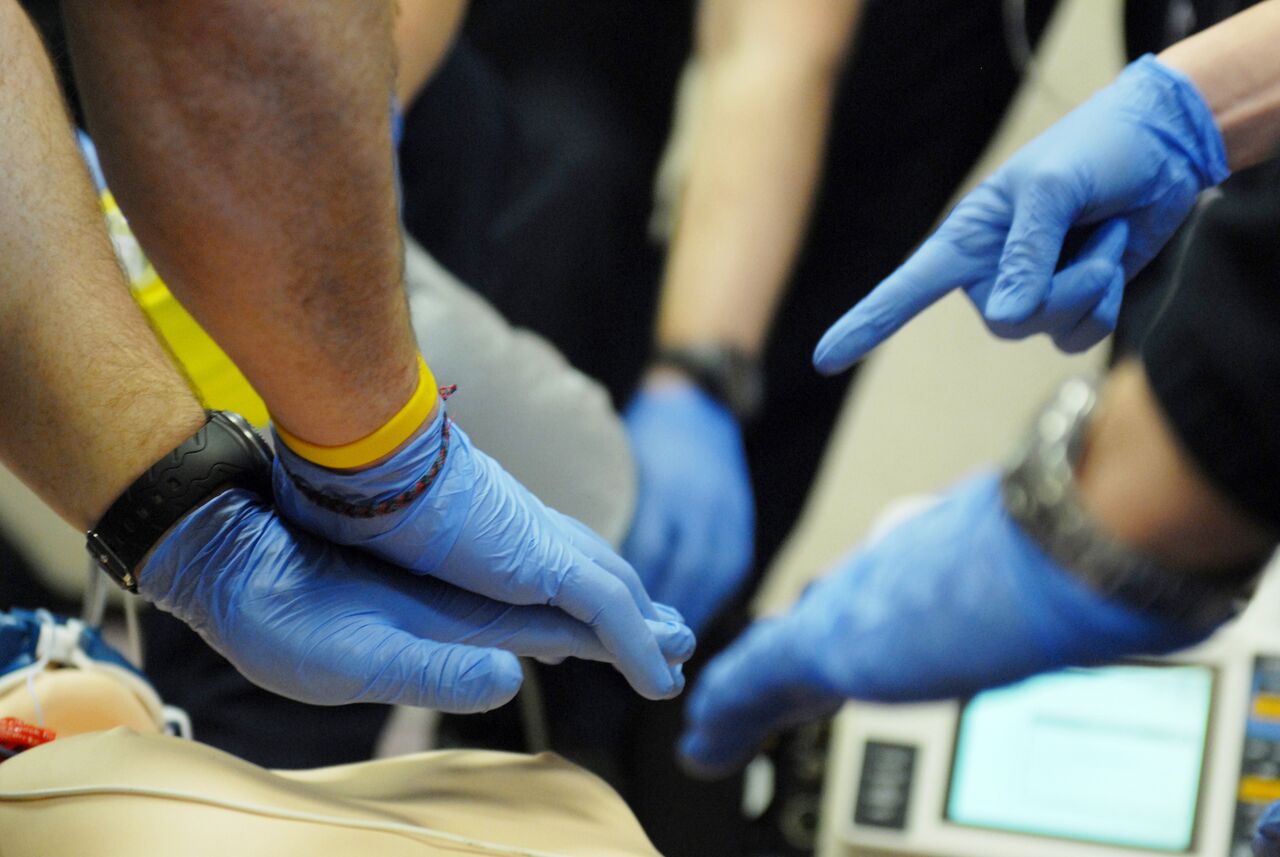 Speed dispatch
Speed dispatch of first responders to cardiac arrest emergencies.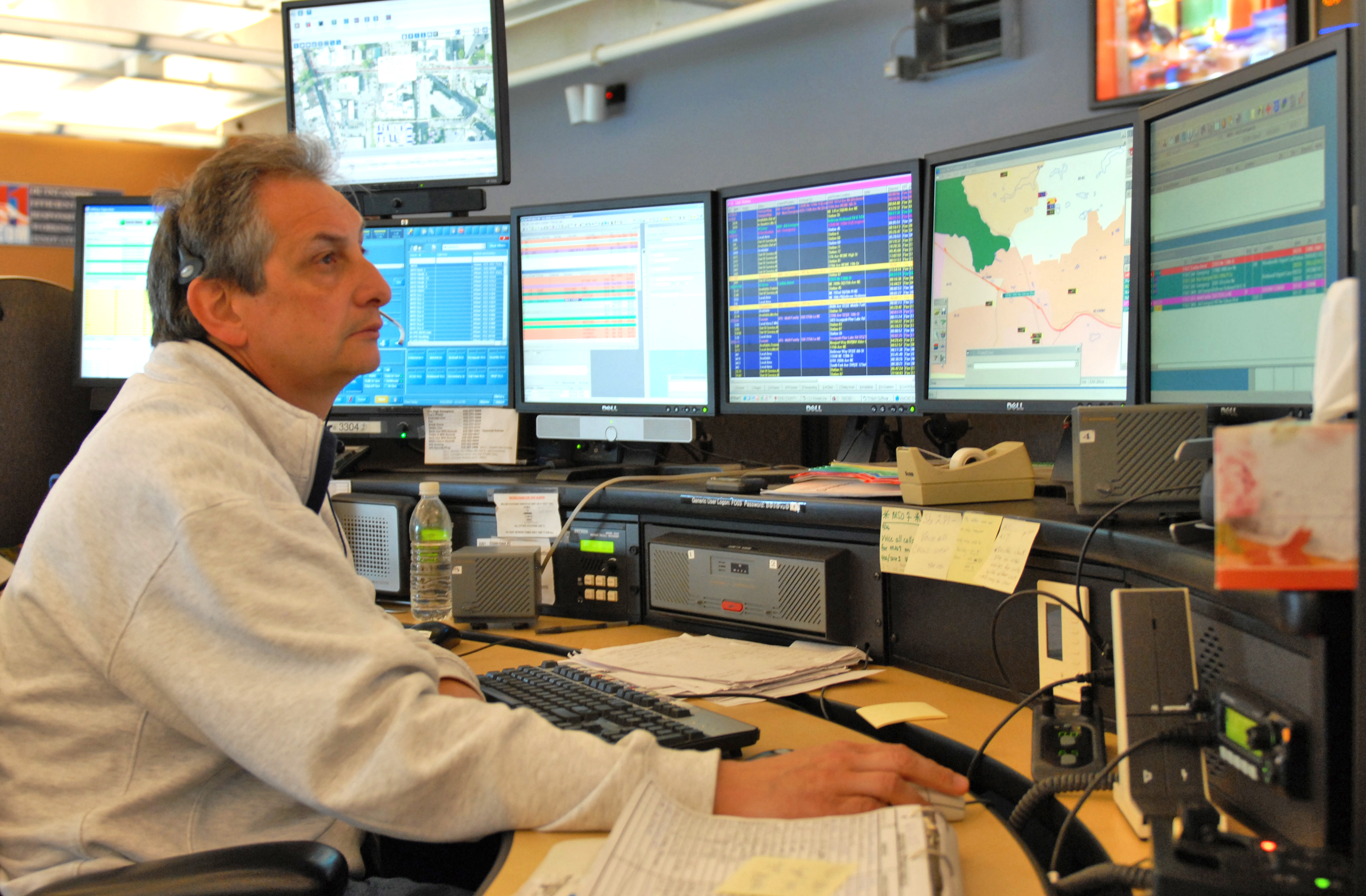 Dispatcher Assisted CPR
Standardize dispatcher-assisted CPR, to help 911 call centers correctly identify cardiac arrest and walk callers through CPR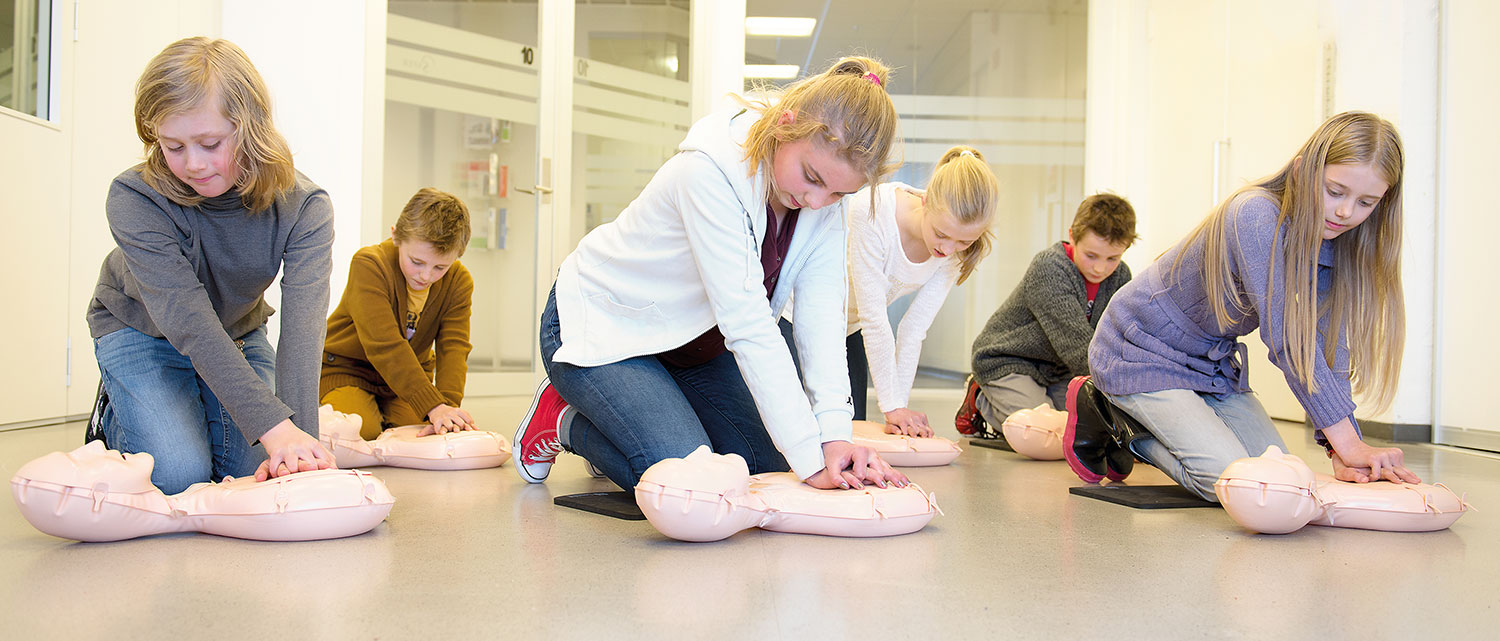 Hands-Only CPR
Hands-Only CPR and conventional CPR can double or triple a cardiac response victim's chance of survival, according to the AHA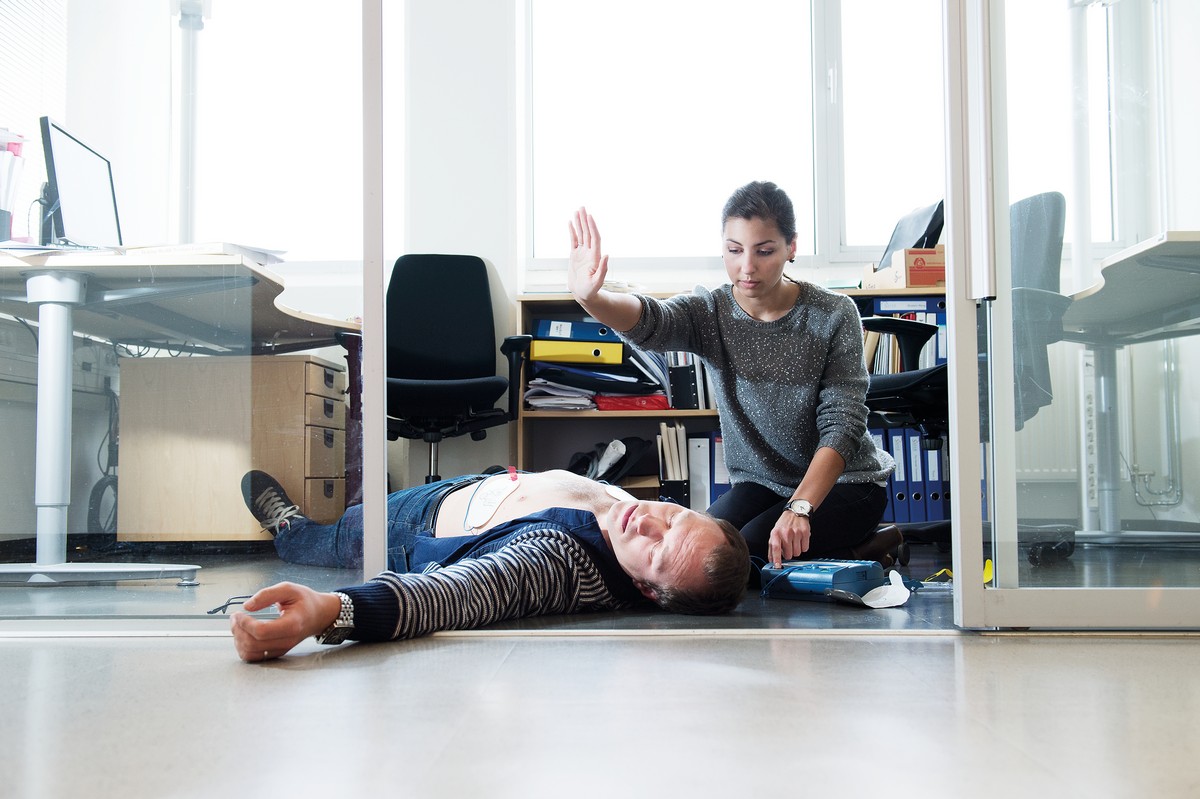 CPR Resuscitation Guidelines
Improve CPR quality through regular individual and team practice of CPR, as recommended in the AHA's 2015 resuscitation guidelines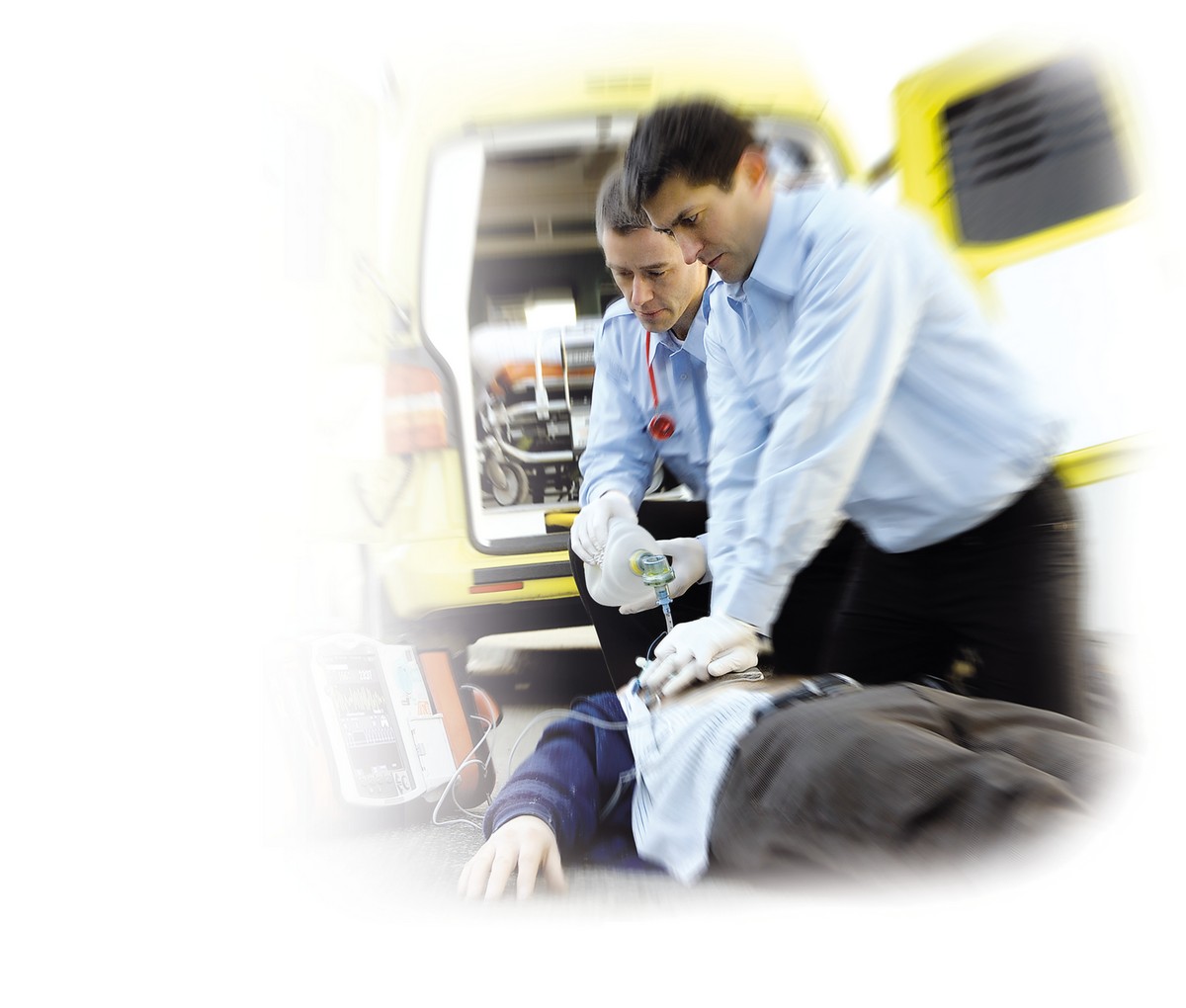 Secure Commitment
Secure commitment of community leaders improving cardiac arrest response and treatment. The Alliance will encourage the appropriate leaders to establish a model that will help EMS departments continuously evaluate and improve their cardiac arrest response