Moyo Fetal Heart Rate Monitor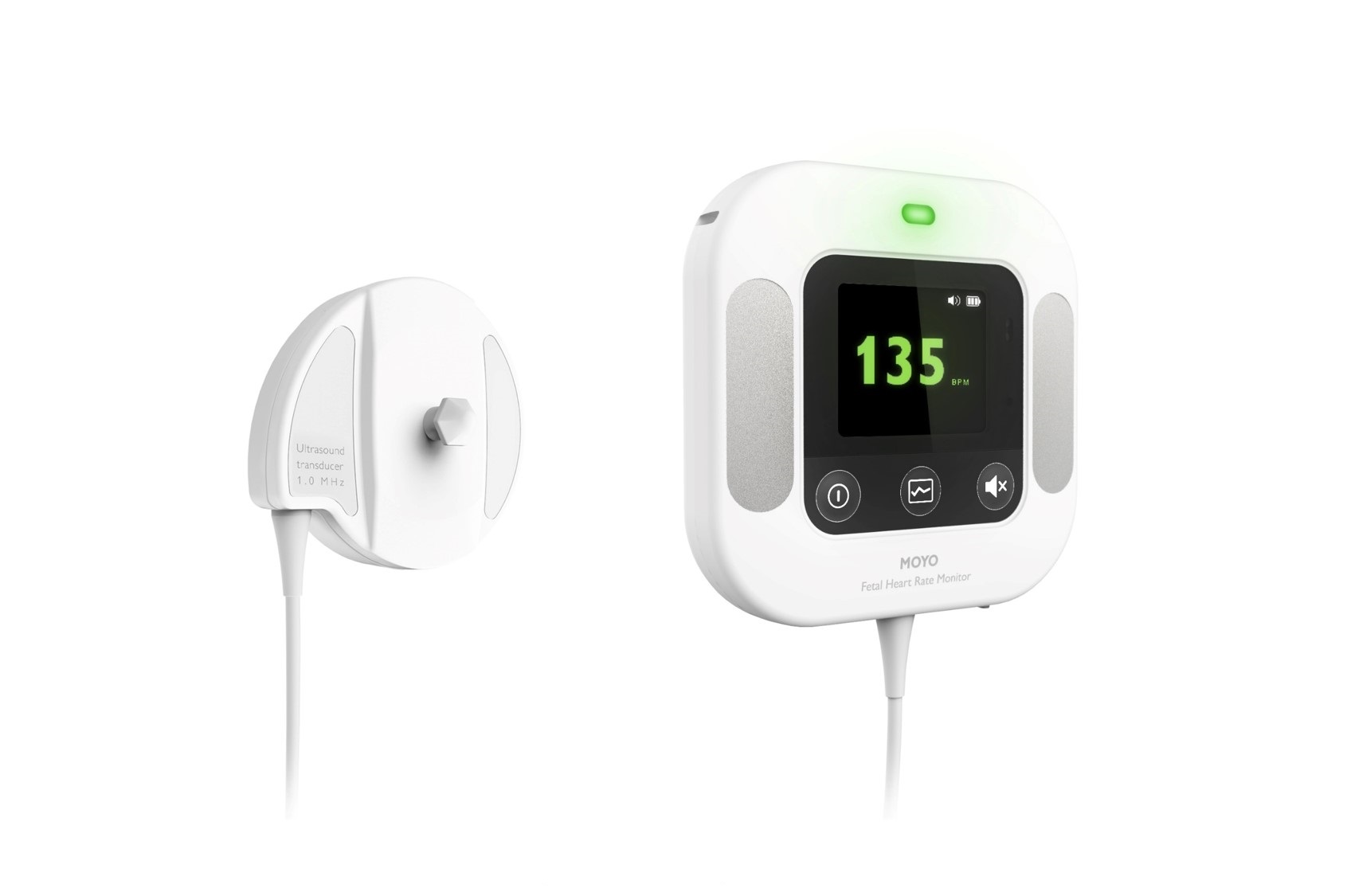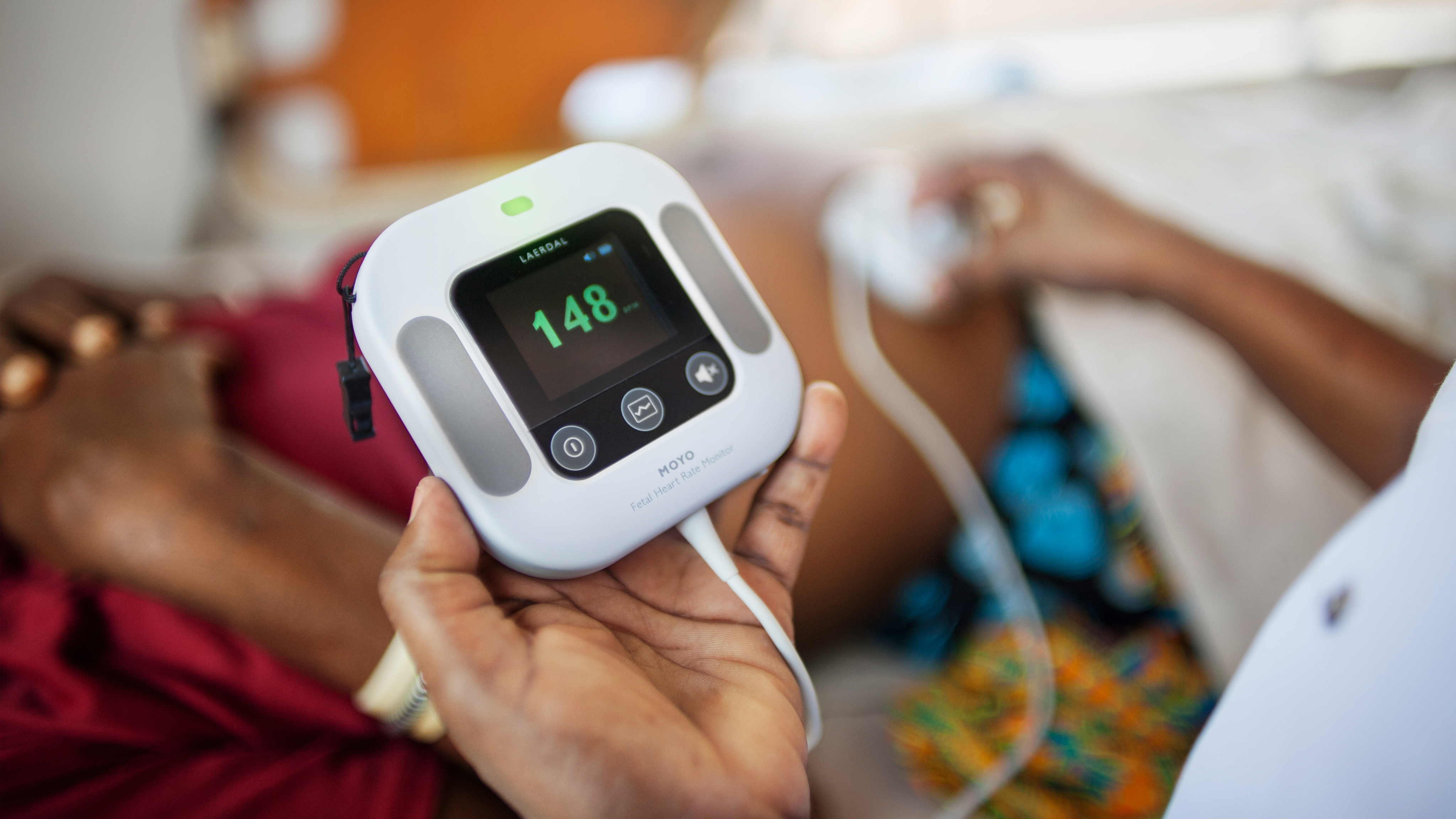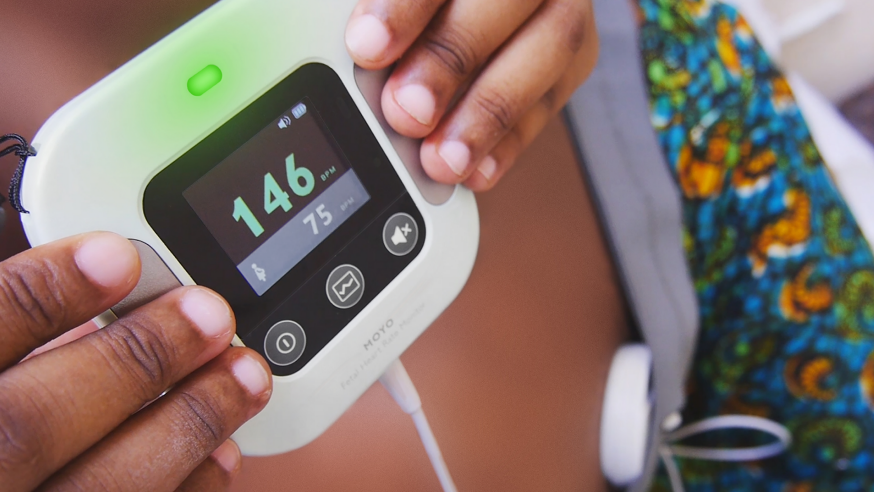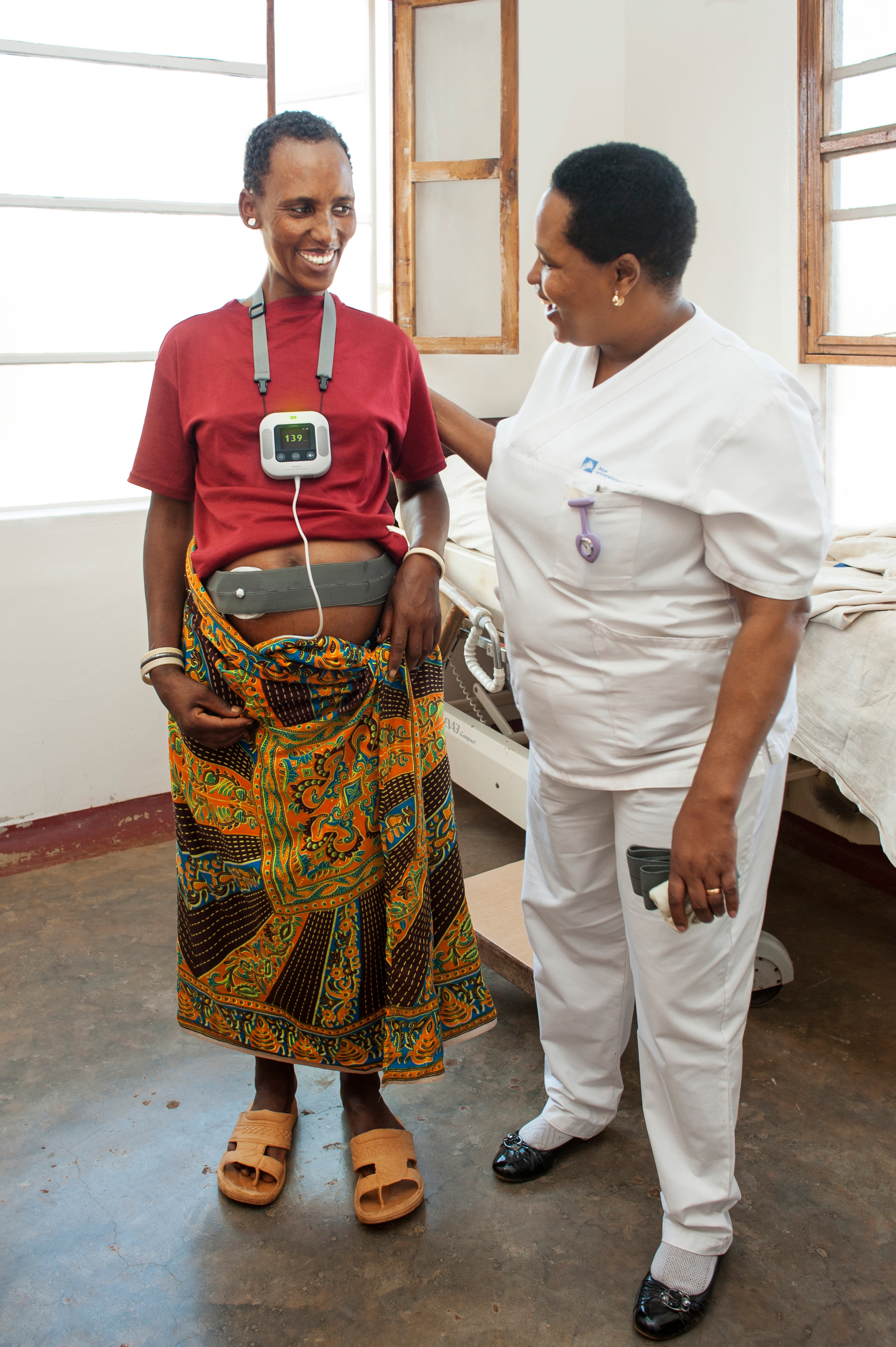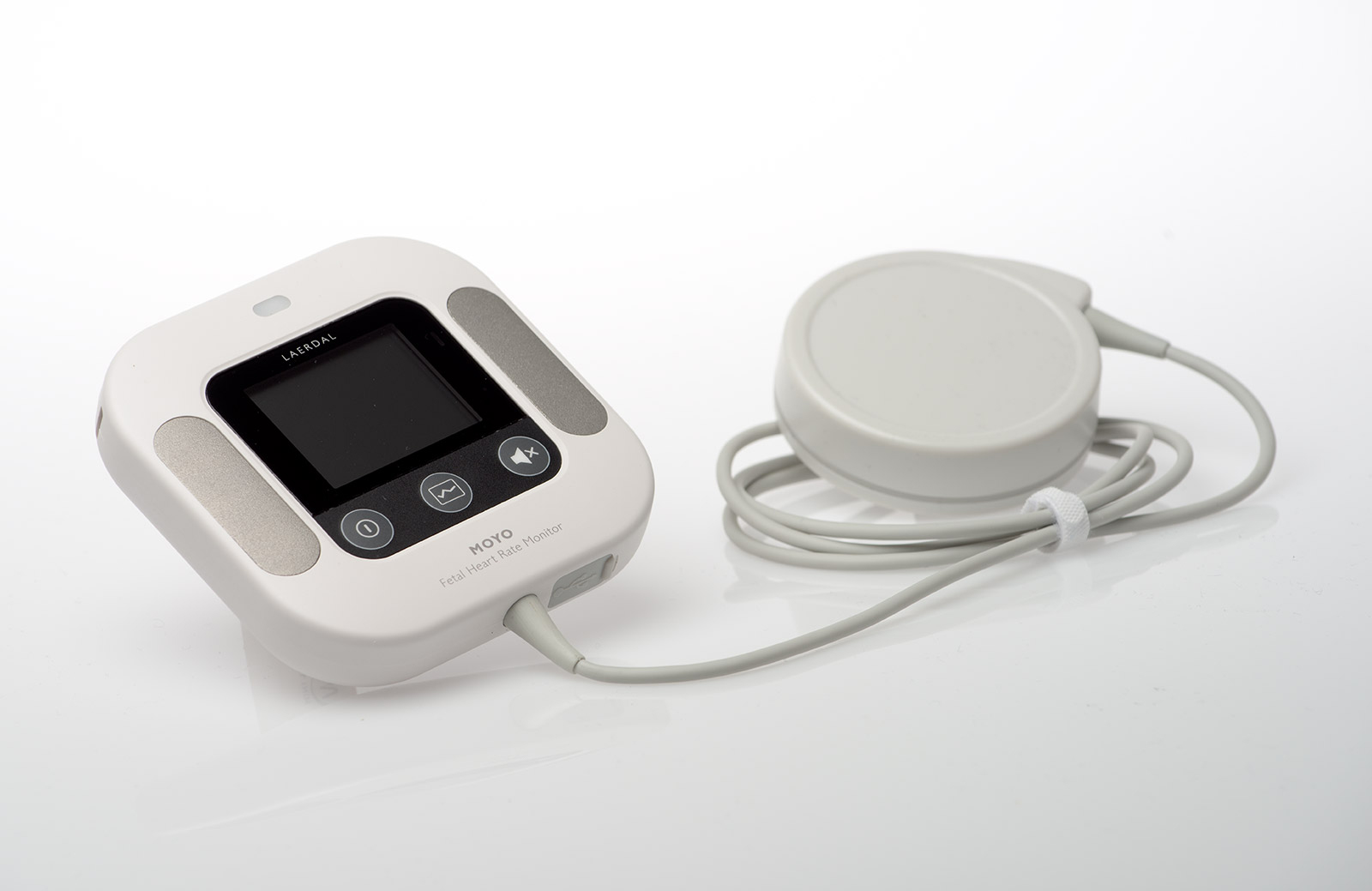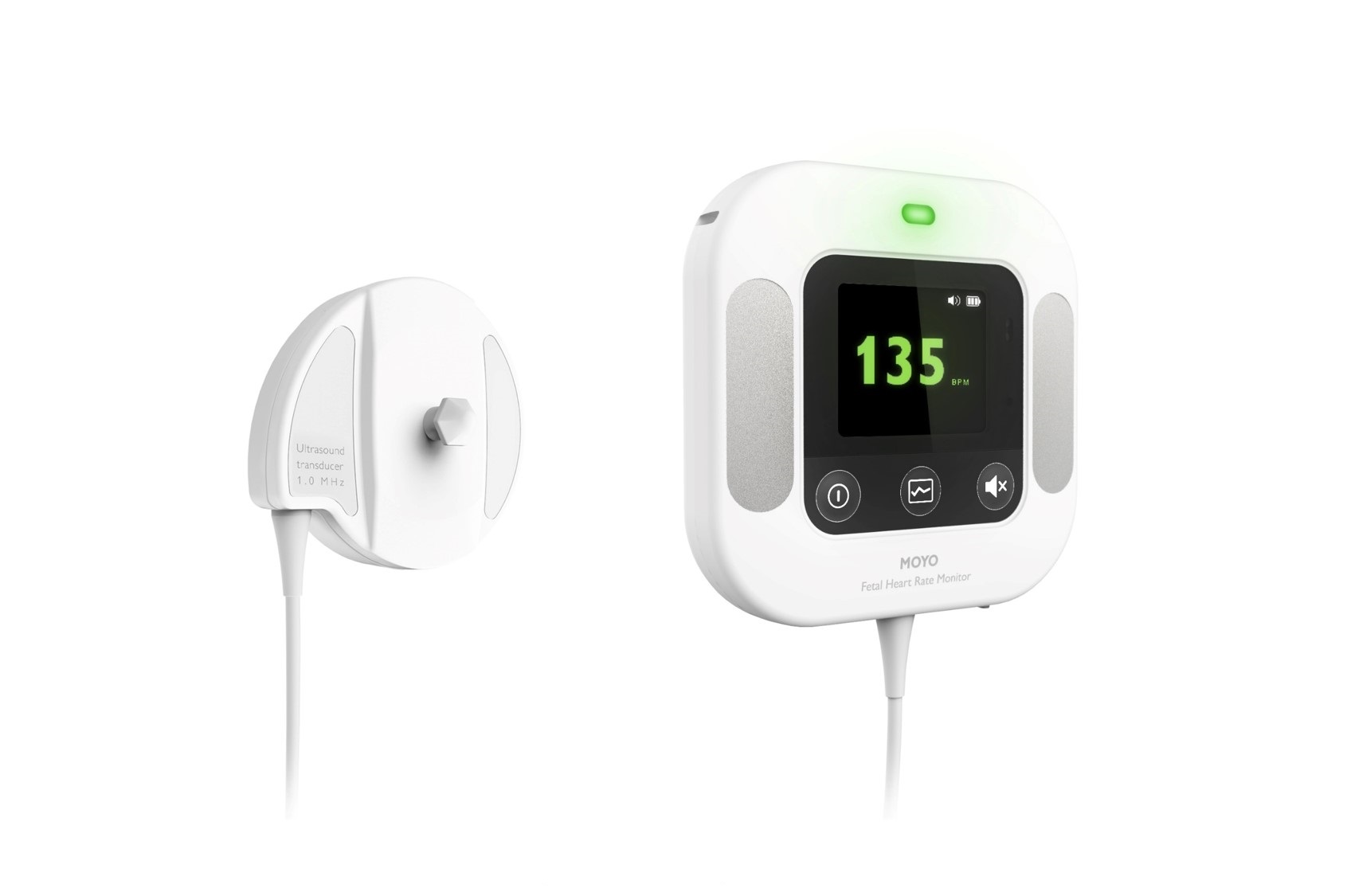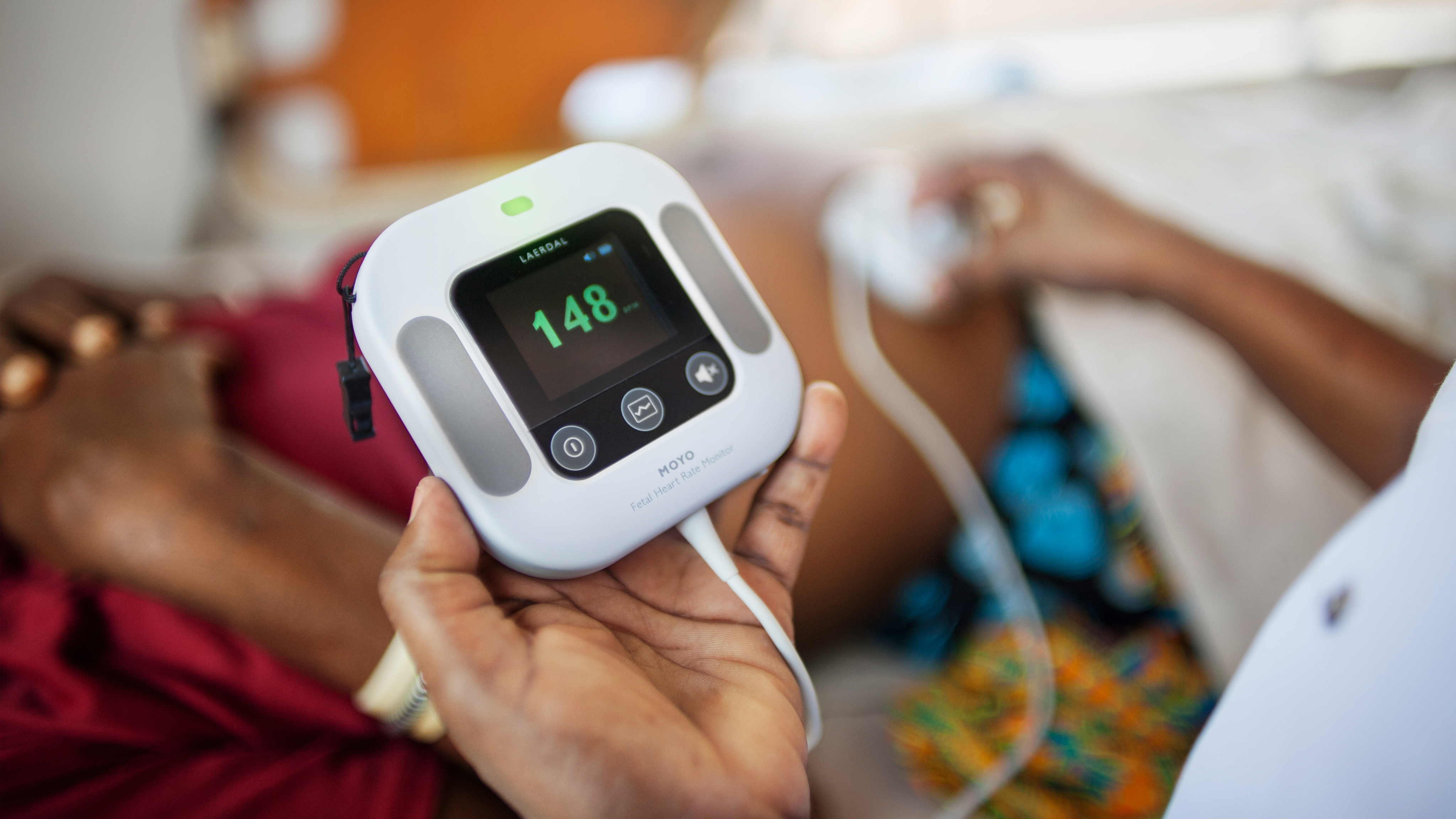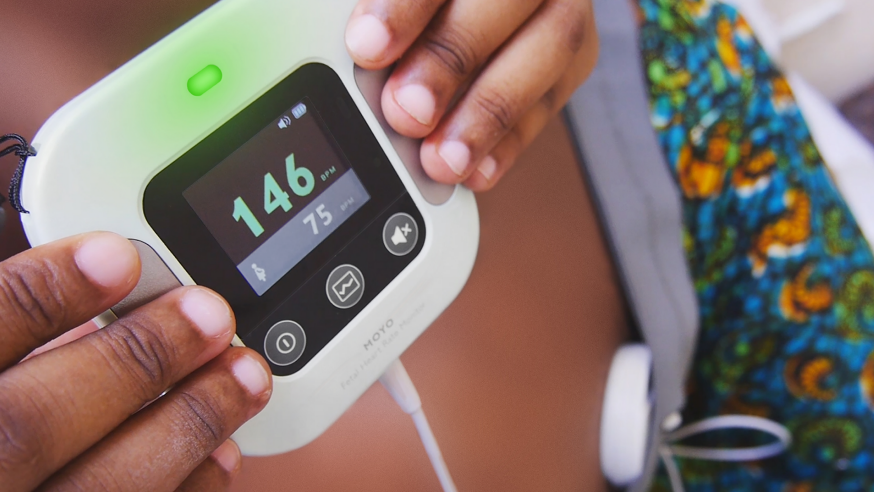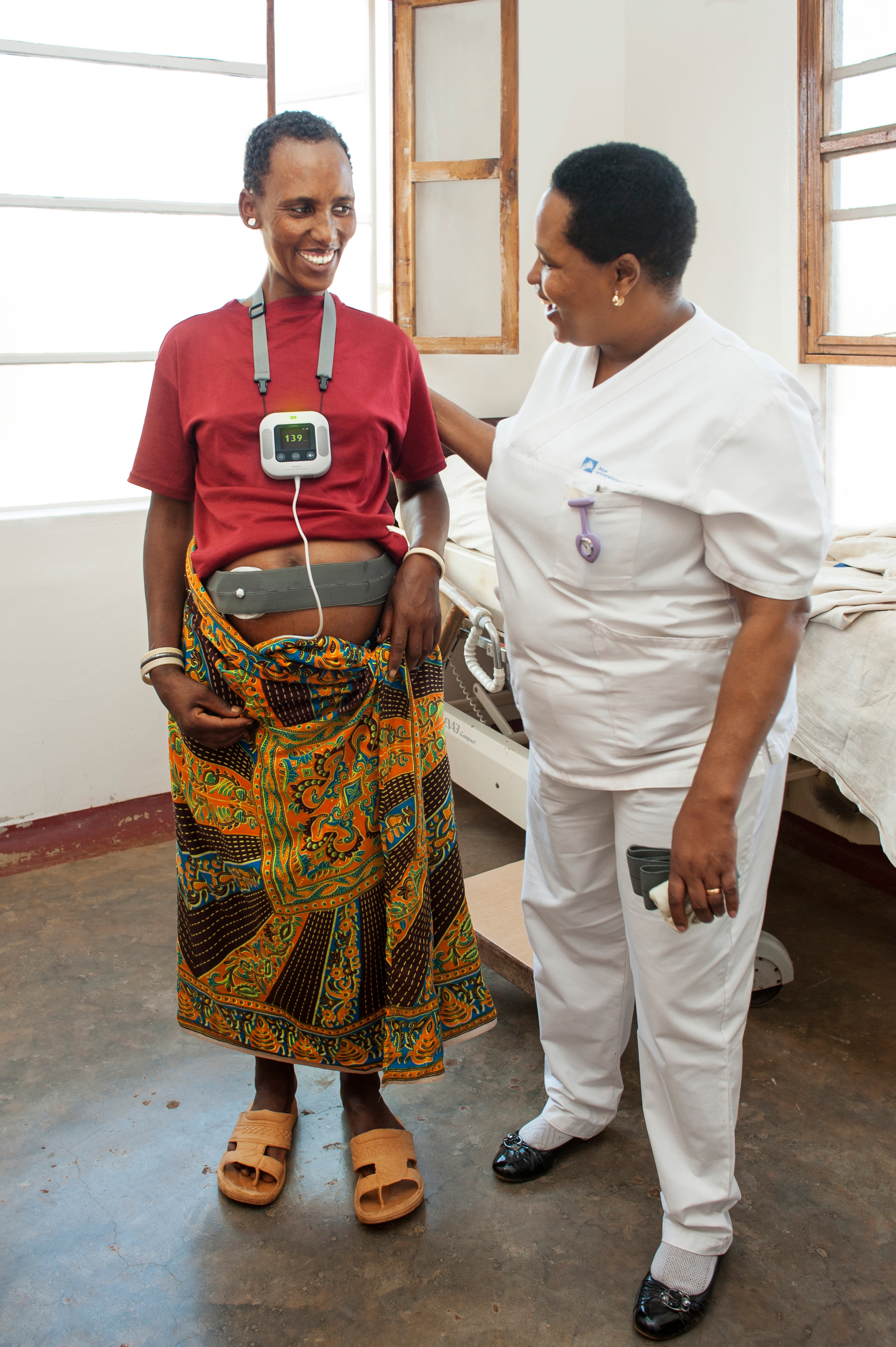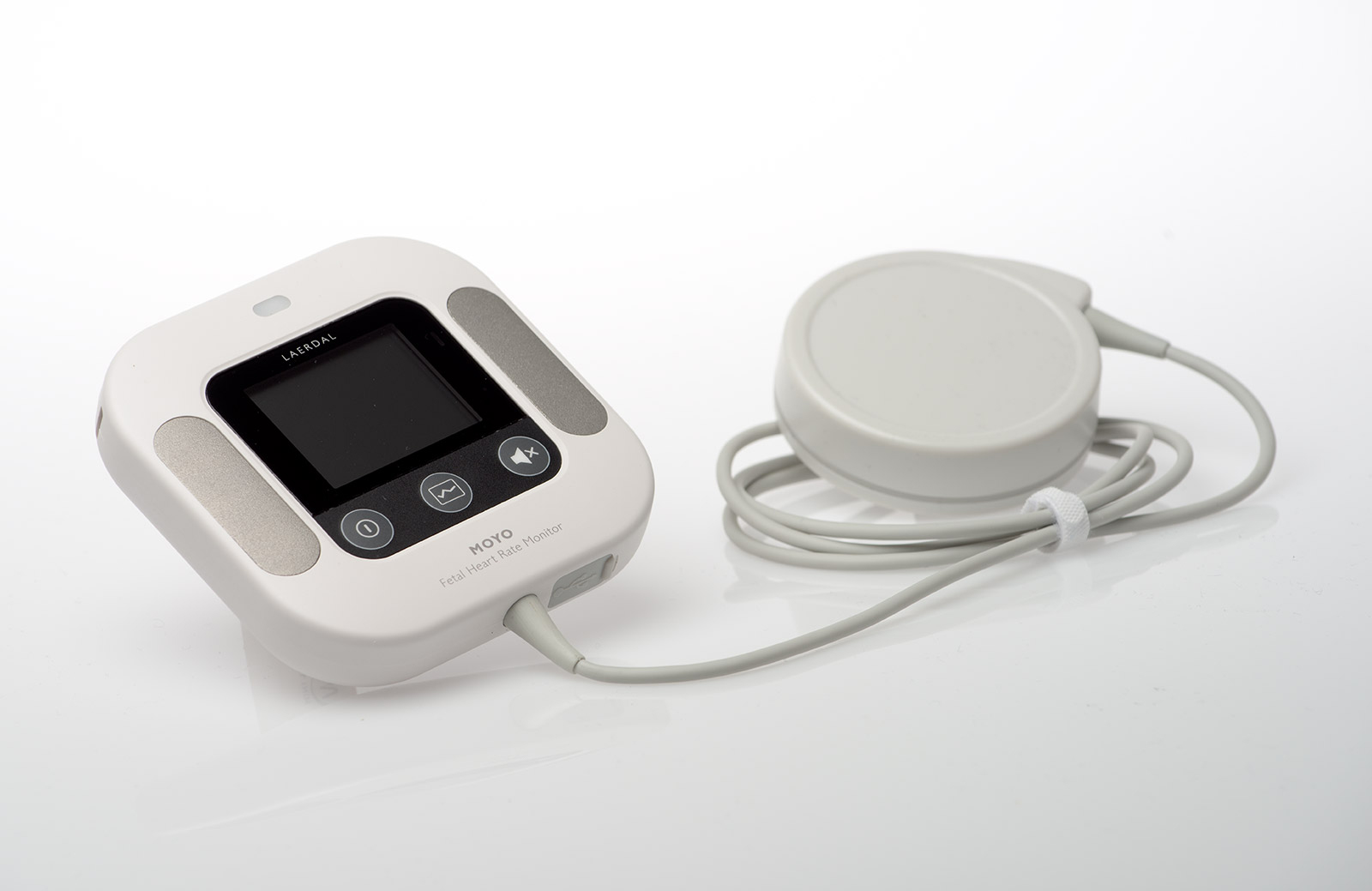 Moyo is an affordable fetal heart rate monitor designed for intermittent and continuous monitoring.
Moyo is able to detect abnormal fetal heart rate easily, allowing health care providers to take appropriate and timely obstetric decisions earlier on.
Moyo is designed for both intermittent and continuous monitoring
With a 9-crystal sensor, Moyo can accurately detect FHR within 5 seconds and can differentiate the maternal HR and the FHR.
Moyo comes with a 30-minute histogram display of the FHR, as well as an audio-visual alarm if abnormal FHR is detected.
Moyo is lightweight and portable and thus can monitor continuously, even while the mother is moving around.
Moyo therefore enables healthcare providers to make appropriate and timely obstetric interventions and eases the workload without interrupting existing routines.
Evidence
Winner of Saving Lives at Birth Grant

Moyo, as part of Safer Births Project in Tanzania, won a prestigious Saving Lives at Birth Grant to validate the device. One of the studies funded by this grant compared Moyo to Pinard, where use of Moyo was associated with (Kamala, 2017):
Increased detection of abnormal FHR
Increased frequency of fetal heart rate monitoring
Increased rate of documentation of maternal parameters during labour
And reduced duration of stay in the labour ward
Further studies were done to collect the attitudes and perceptions of women who had worn Moyo continuously during their most recent delivery and perceptions about how it affected care. Results indicated that the use of the monitor positively affected the women's birth experience (Lafontan, 2018):
Moyo provided much-needed reassurance about the wellbeing of the child.
The women considered that wearing Moyo improved care due to an increase in communication and attention from birth attendants.