Empowering Nursing Students to Help Save Lives: The Path to High-Quality CPR Skills
In their recent studies, Dr. Marilyn H. Oermann and Dr. Suzan Kardong-Edgren proved that nursing students do not retain their CPR psychomotor skills in the few months after their traditional 2-year certification which, in turn, impacts their ability to save lives.
In this webinar, you will learn how to:
Identify the value of low-dose, high-frequency CPR training in developing verified competence and confidence — preparing nurses to help save more lives. ​
Innovate your program to incorporate a quality improvement approach to resuscitation education.
Guest Speakers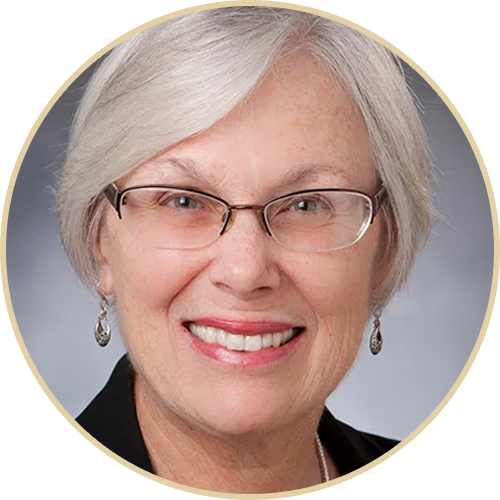 Marylin H. Oermann
Ph.D., RN, ANEF, FAAN from Thelma M. Ingles
Professor of Nursing, Duke University School of Nursing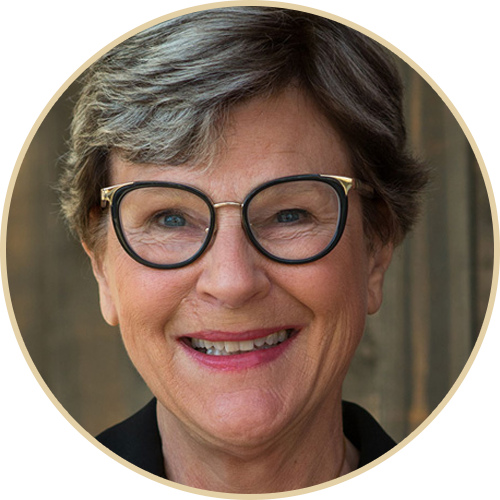 Suzan Kardong-Edgren
Ph.D., RN, ANEF, CHSE, FSSH, FAAAN
Associate Professor, MGH Institute of Health Professions