Cardiac Arrest Survival Summit 2019
Cardiac Arrest Survival Summit 2021
2021/12/07 - 2021/12/10
Event
at
Town and Country Resort
500 Hotel Circle North
San Diego, CA
92108
Exhibit Hall Schedule | Laerdal Booth #101
Tuesday, December 10
7:00pm-9:00pm
Wednesday, December 11
7:00am-4:15pm
Thursday, December 12
7:00am-2:00pm
For early bird full conference registration, register by October 19, 2019
The science and practice of emergency cardiovascular care changes rapidly, from the home to EMS to intensive care. The Cardiac Arrest Survival Summit will feature the most innovative content and speakers from around the world to keep you informed and at the cutting edge of your field.
The world's largest, most comprehensive and inclusive convening in the field of cardiac arrest survival. Summit will inform, motivate and activate to help save more lives from cardiac arrest.
CASS offers over 80 sessions, including: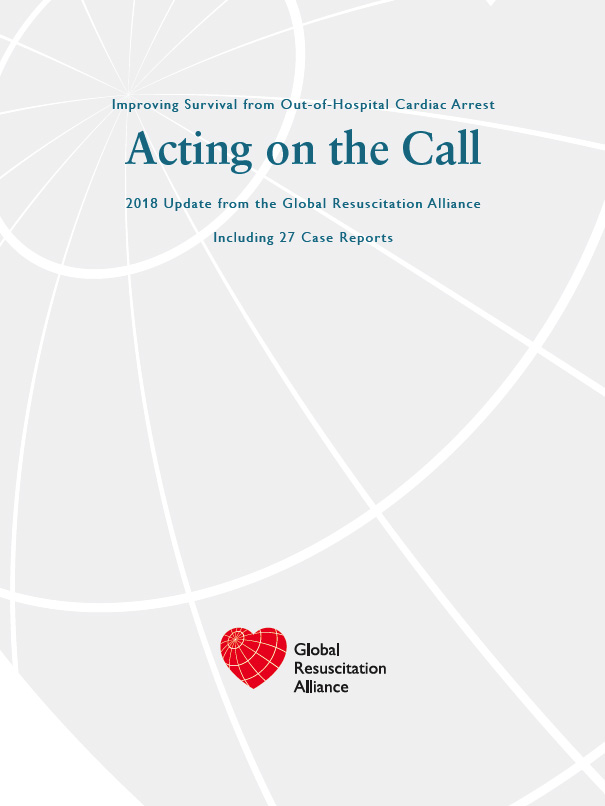 Acting on the Call
In 2016, the Global Resuscitation Alliance (GRA) was established by renowned international organizations, emergency medical services, and resuscitation leaders. The goal of this global network is to identify and help implement best practices to increase survival from sudden cardiac arrest by 50 percent. The GRA is a significant step towards a global effort to help save more lives - together.
Download Acting on the Call which includes 27 case reports highlighting the global ferment in improving survival from cardiac arrest.
An invite from Freddy Lippert to the 2019 Cardiac Arrest Survival Summit.