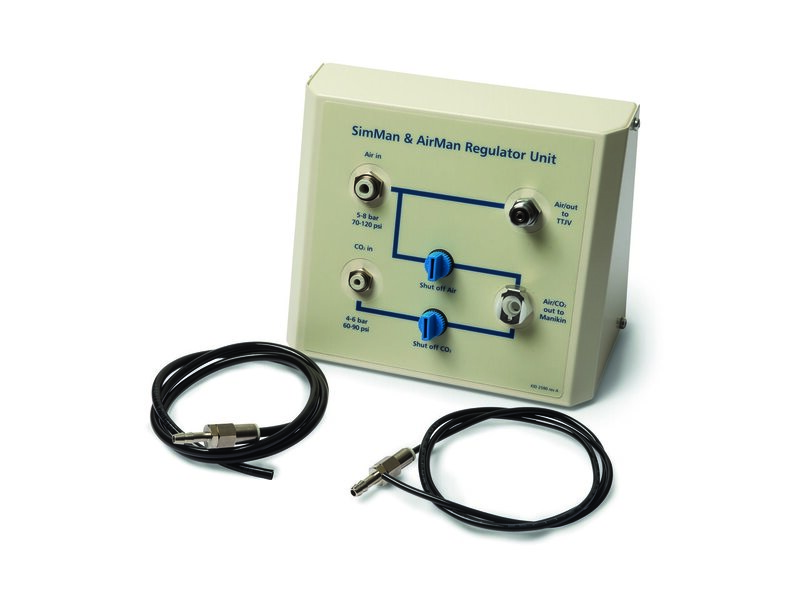 381220
Regulator unit SimMan-SimBaby
Dit product is niet online te koop.
Bewaren voor later?
Meld je aan om dit item aan je favorietenlijst toe te voegen.
Overzicht
A regulator will be needed if you choose to use an existing fixed air source for running the simulator.
The regulator will connect to wall air outlet or pressurized air container as air source.
Can also connect to standard compressed air and CO2 containers available from local suppliers.
Compatibele oplossingen
Meer informatie over gerelateerde producten om uw ervaring te verbeteren