Coronavirus (COVID-19) Resource Center
Complimentary simulation scenarios, safety procedures, and checklists for healthcare providers.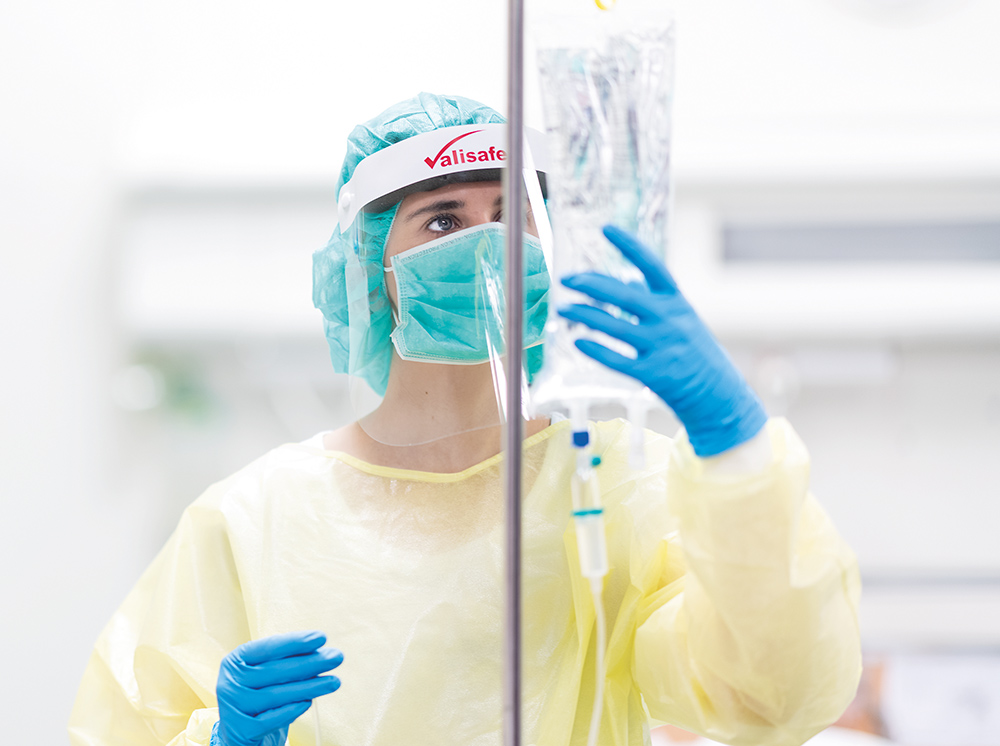 The tools you need to prepare
During this crisis, we have developed free resources to help you prepare, plan, and act during the outbreak of COVID-19. Our Resource Center will be updated as we learn more about the disease, its impact and how Laerdal solutions can help. The information and advice will reflect current knowledge and best practices, but will be subject to change as we understand more.