Lumbar Puncture Model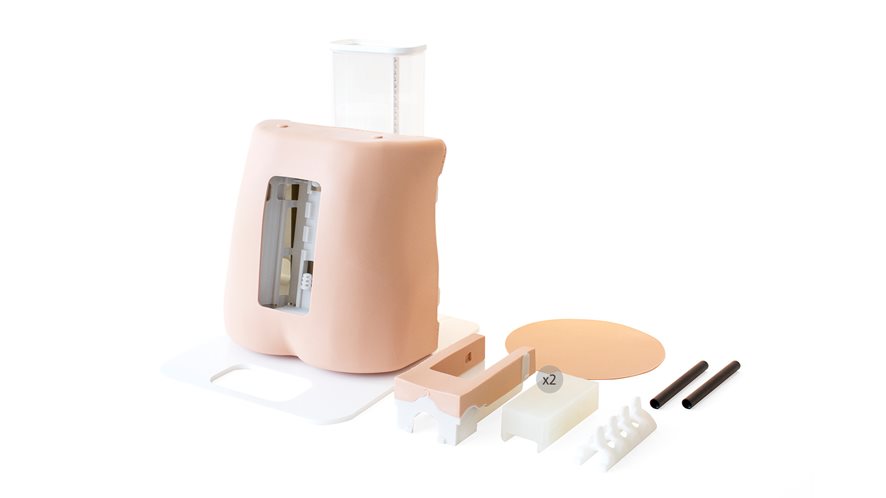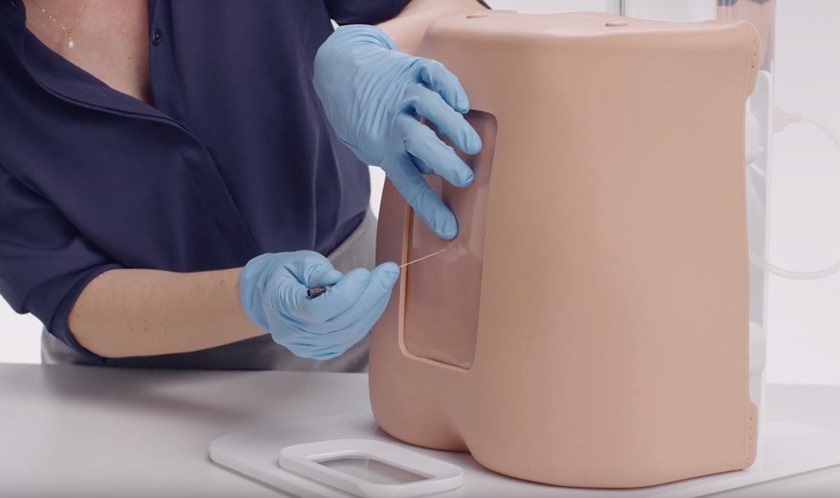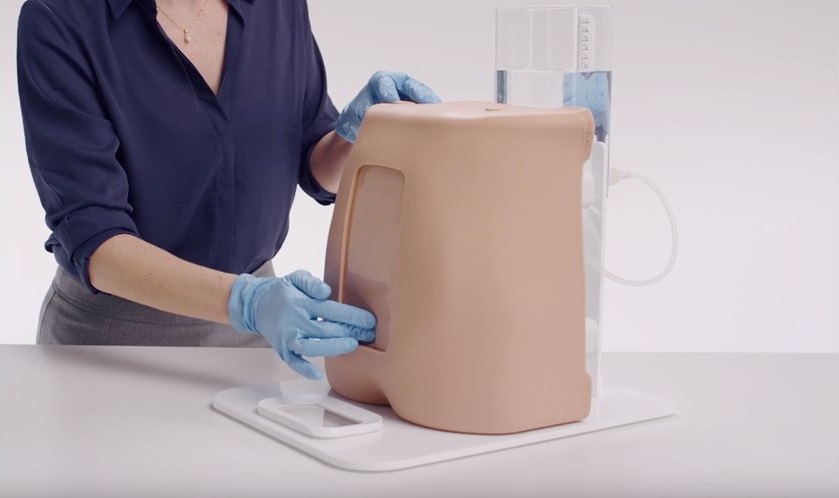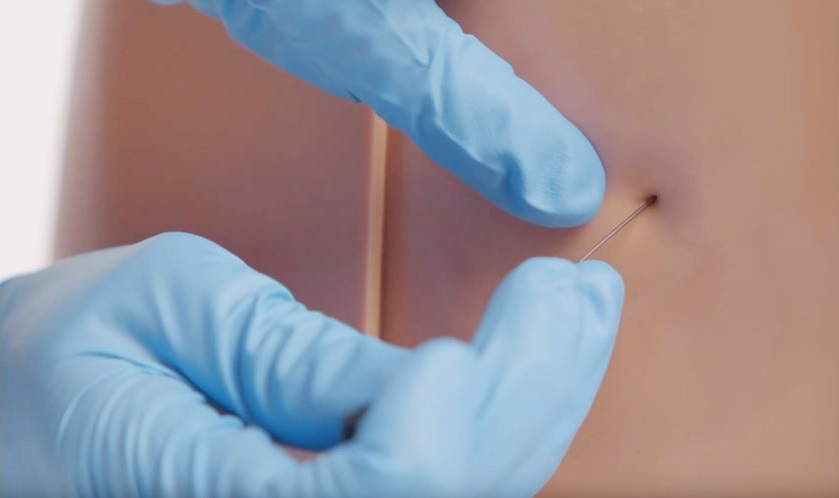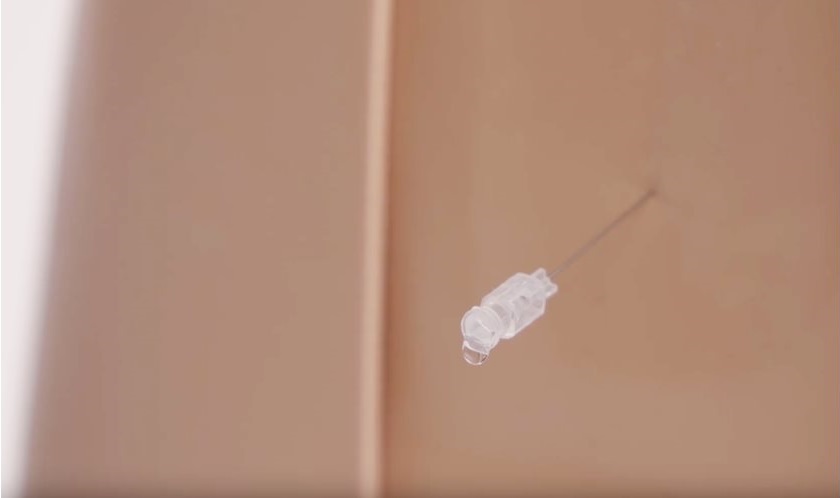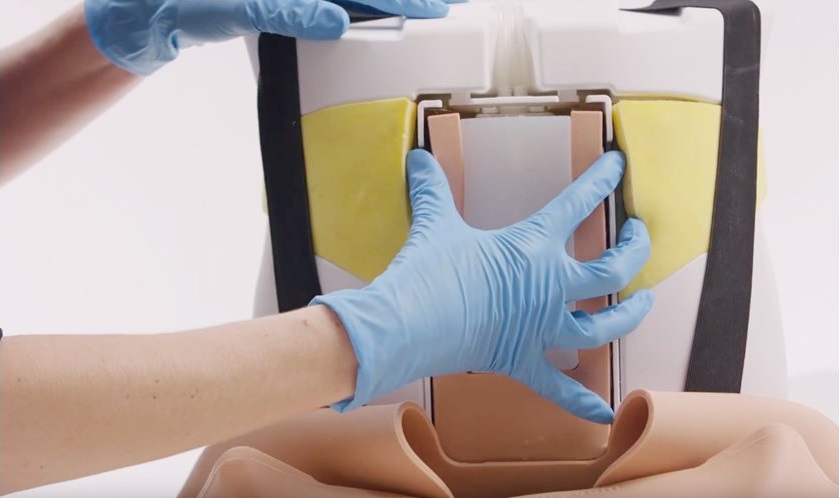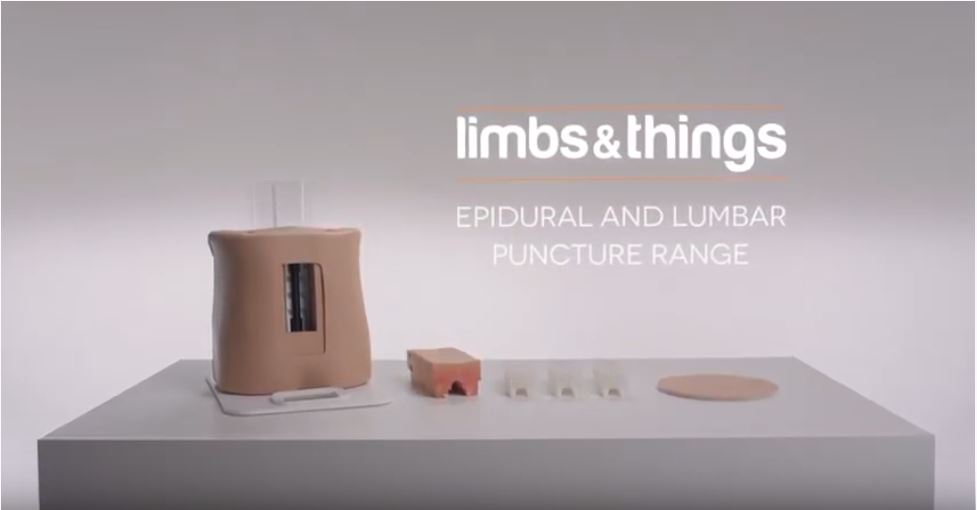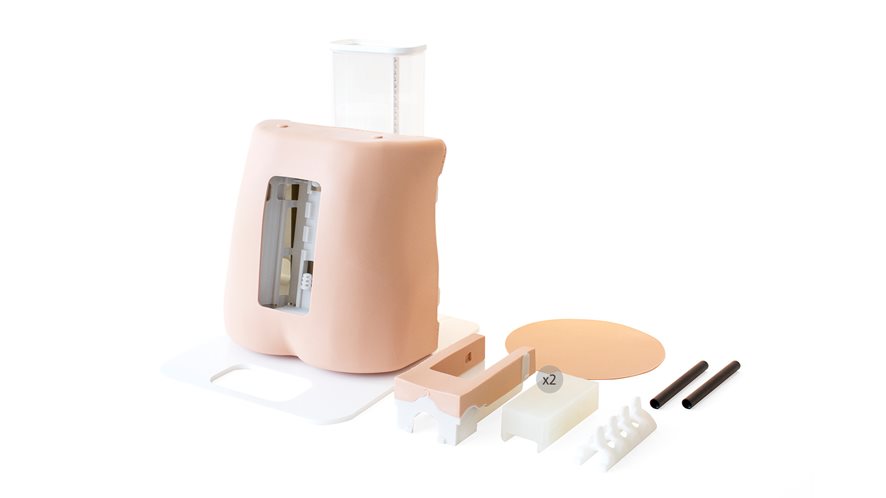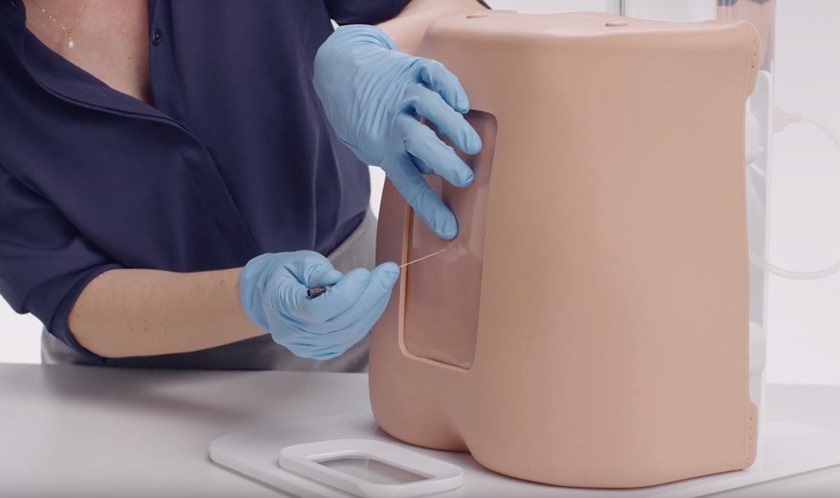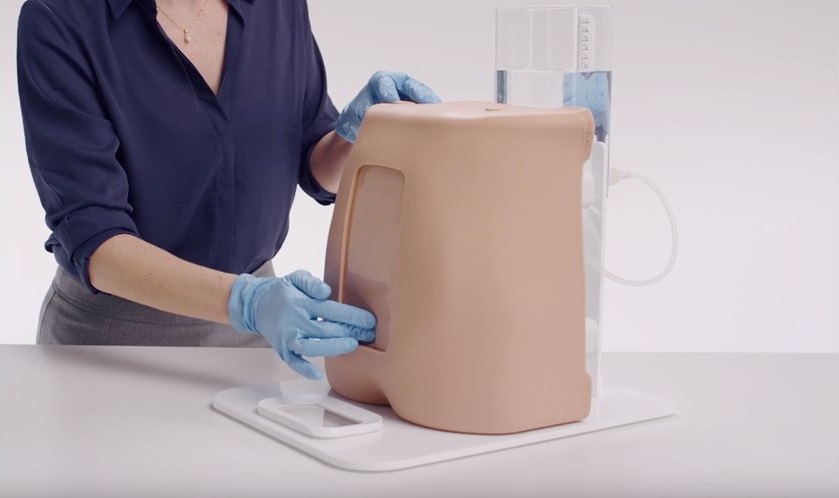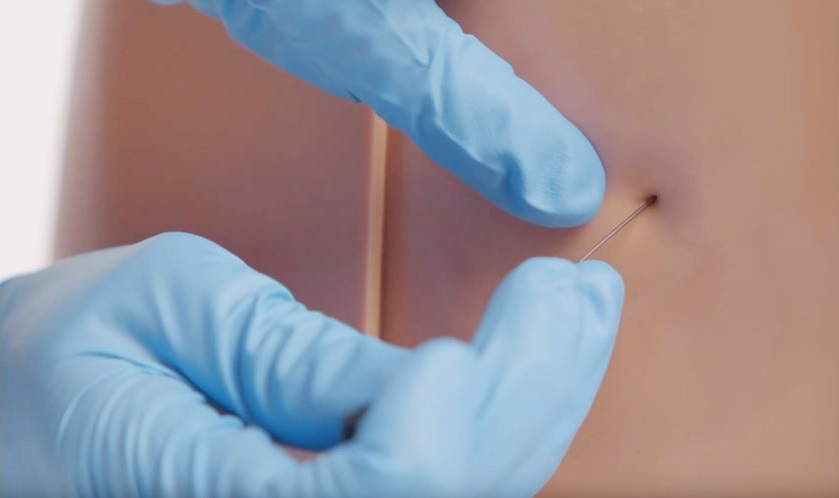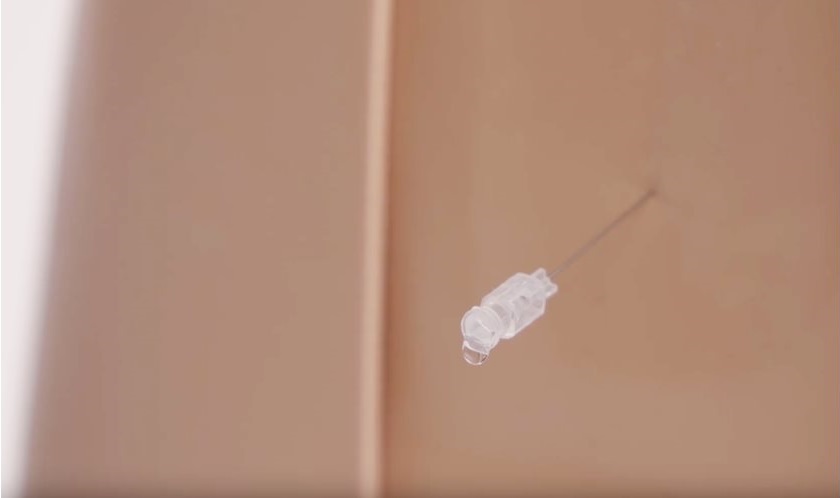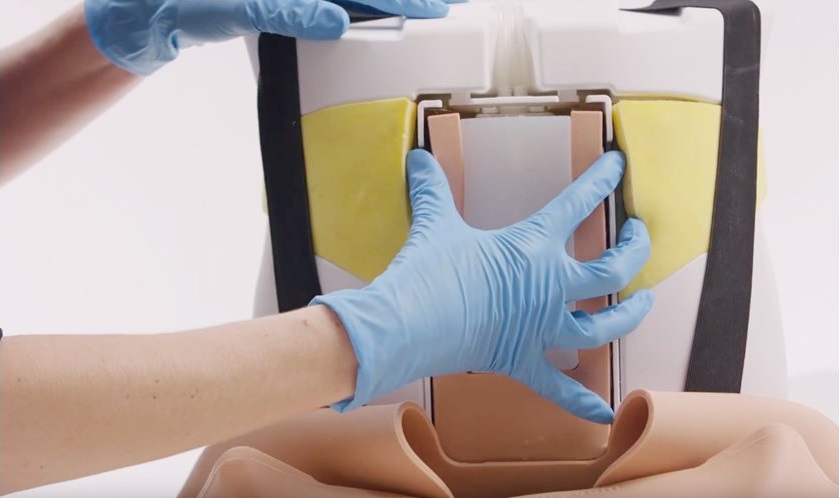 The Lumbar Puncture Model is designed for early years training. It features replaceable tissue inserts, durable spine and dura that accurately recreate the feel of puncturing the dura and the collection and measurement of CSF.
Its separate spine and replaceable tissue mean the model is a cost-effective way to train large numbers of students.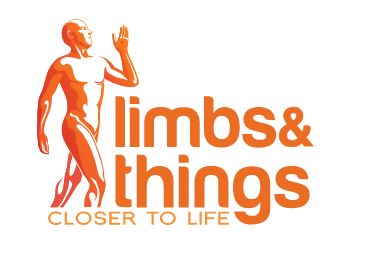 Skills Gained:
Injection of local anesthetics
Lumbar Puncture
Collect and measure CSF
Key Features:
Realism
Can feel when the dura has been punctured
Versatility
All inserts compatible with common base
Rotatable skin to ensure cost-effective training
Cleaning
After each use drain all water from the product and clean with a damp soft cloth or sponge, using only warm water with mild detergent
Safety
Latex free
Anatomy
Palpable sacrum, iliac crests and vertebrae L2-5
You will receive:
Lumbar Puncture Insert – Bone
Lumbar Puncture Insert - Tissue (x2)
Epidural & Lumbar Puncture Skin Pad
AEpidural & Lumbar Puncture Standard Dura (x2)
Epidural & Lumbar Puncture Iliac Crest Insert
Epidural & Lumbar Puncture Insert Cartridge
Epidural & Lumbar Puncture Sacral Insert
Water Reservoir 2Ltr
Epidural & Lumbar Puncture Torso with Torso Skin
Epidural & Lumbar Puncture Stand