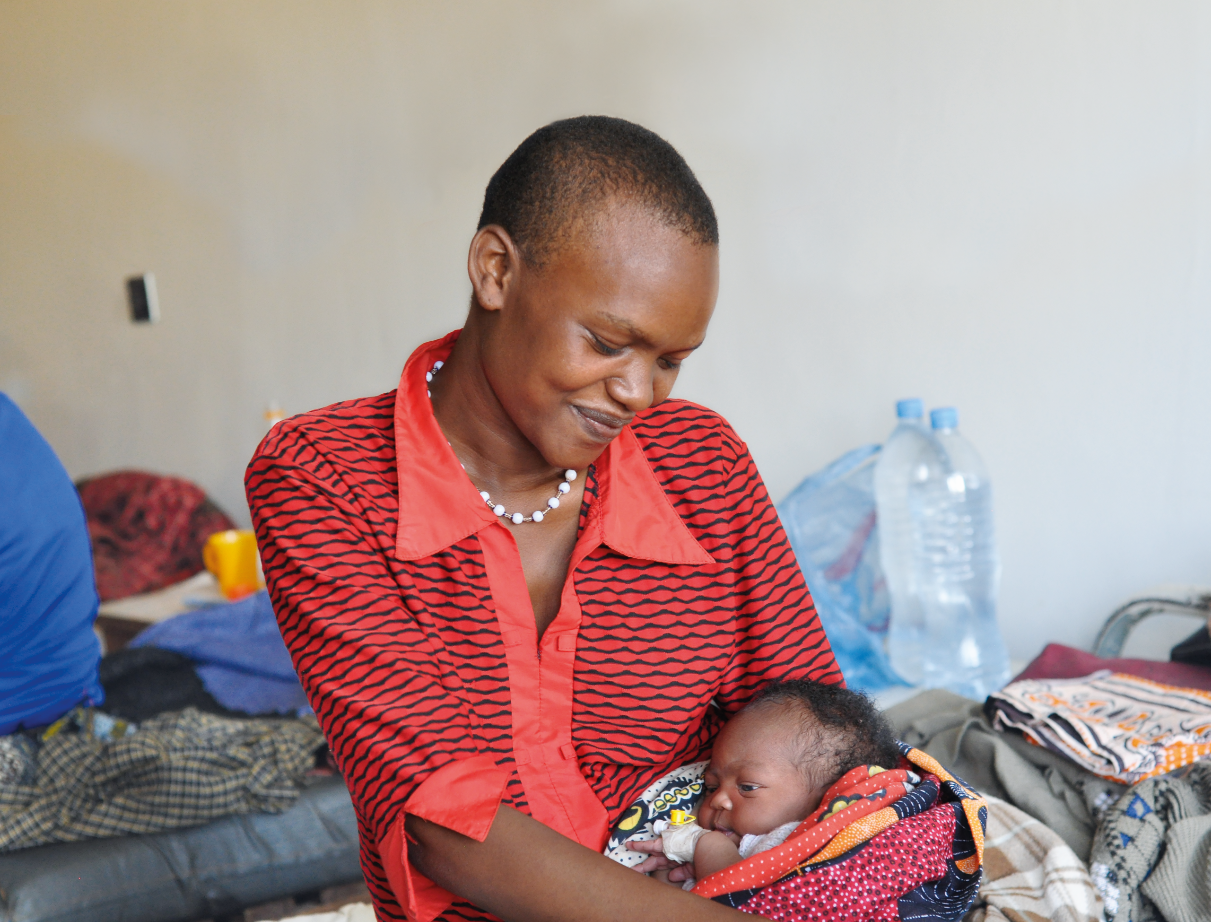 You're Invited!
One Million More Lives - a Shared Goal
Laerdal's ambition is to help save 1 million more lives. Every year. By 2030. 
The key word is "helping". No-one at Laerdal would claim they were saving lives; their role is to develop educational and therapy solutions and services that help train and equip those who do from lay people, ambulance dispatchers, and community first responders through to healthcare workers on ambulances and in hospitals. Laerdal can only do this by working with partners in professional associations, NGOs and government bodies to develop the necessary programs and actions for widespread implementation.
Hear more from Tore Laerdal, our Executive Director on December 8th.