AAP
AAP Experience National Conference and Exhibition

The 2017 AAP National Conference & Exhibition is the most comprehensive pediatric meeting in the world and represents the full spectrum of pediatric medical professionals and decision-makers including pediatricians, young physicians, pediatric residents and other allied health professionals.
The Conference is dedicated to keeping attendees abreast of the latest best practices in pediatrics and provides the biggest selection of pediatric educational opportunities. Join us for the AAP Experience – National Conference and Exhibition and take advantage of the latest pediatric resources and innovations and technologies available to pediatric healthcare professionals in this interactive exhibit.
AAP Resource Center Booth #951
Saturday, September 16
12:15pm - 4:00pm
Sunday, September 17
10:00am - 4:00pm
Monday, September 18
10:00am - 2:00pm
Friday, September 15 | McCormick Place West, Room W-183C | 7:30 am - 4:15 pm
The American Academy of Pediatrics and Laerdal have collaborated to support neonatal resuscitation education through the combination of education and technology. This ensures standard knowledge, leadership skills, teamwork, and communication abilities are met, leading to competency and the best patient care. Visit us at the NRP® Seminar and learn more about new and innovative products that support the NRP® curriculum.
Celebrating 30 Years of NRP
®
Learn more about the proud history of the Neonatal Resuscitation Program. From development to impact—an educational program that has taught millions of healthcare providers how to address the unique needs of the newly born.
10 Year Collaboration
Laerdal and the American Academy of Pediatrics have been collaborating together to help save the lives of babies globally for 10 years.
Creating a more impactful learning experience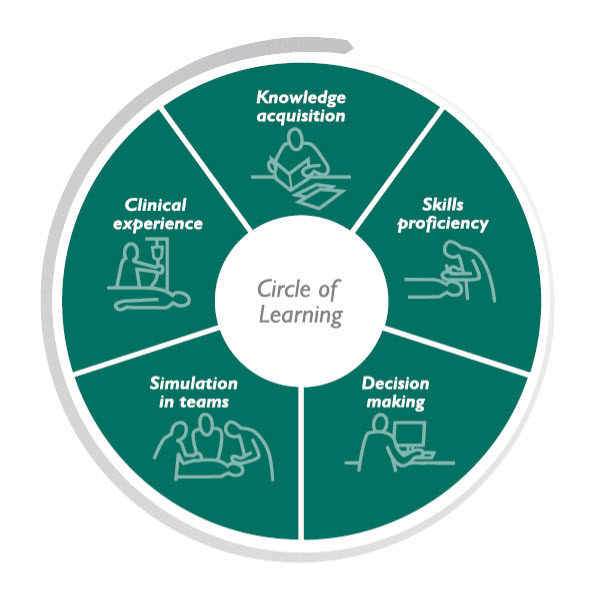 The Circle of Learning
For learning to be most effective and efficient, clear learning objectives must be outlined. Within each of the five steps in the Circle of Learning, the objectives must be:
Observable
Measurable
Learner-centered
Action-oriented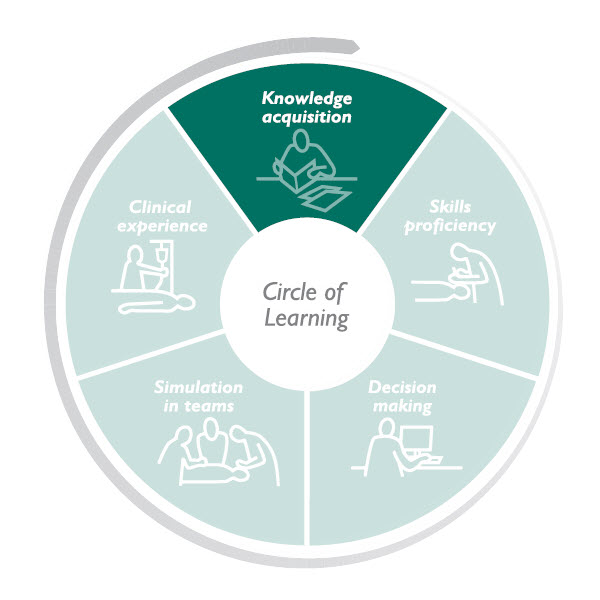 The Circle of Learning
1. Knowledge Acquisition
The introduction of key concepts and resuscitation algorithms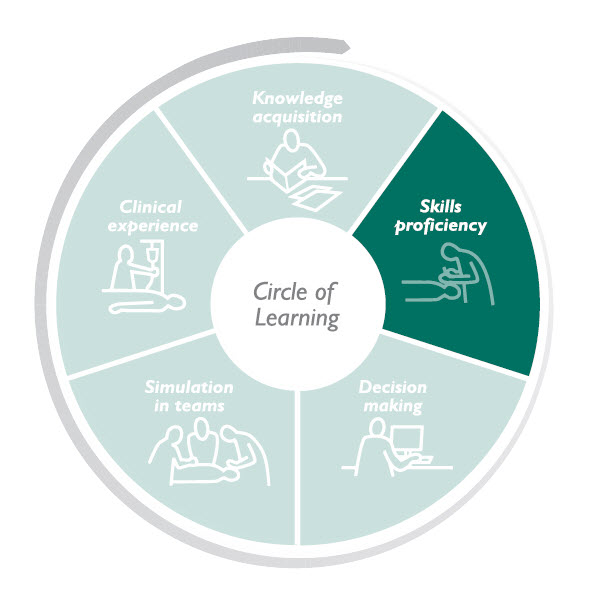 2. Skills Proficiency
Repetitive practice with task trainer for the development of psychomotor skills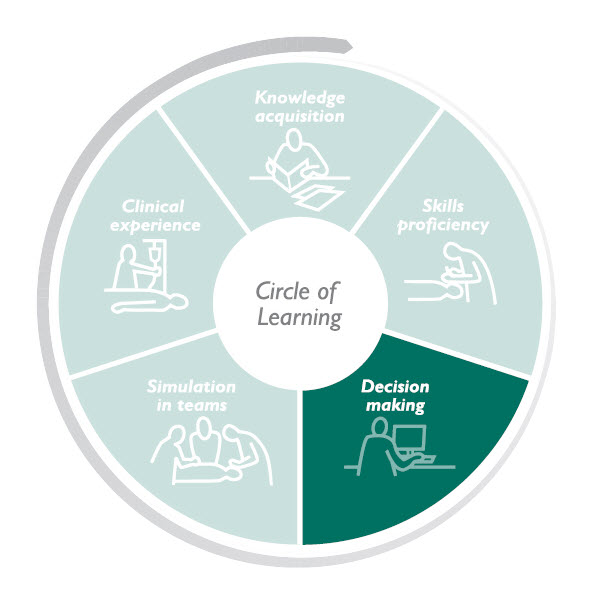 3. Decision Making
Interactive content and feedback reinforces competent decision-making and critical-thinking skills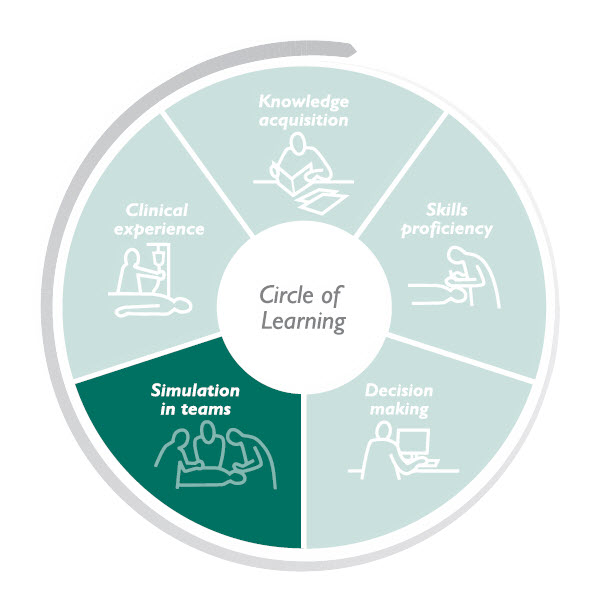 4. Simulation in Teams
Allows learners to rehearse real-world scenarios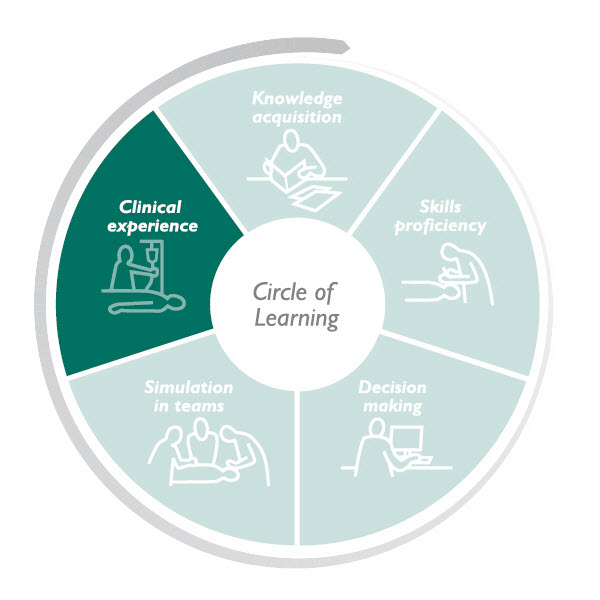 5. Clinical Experience
Integrated learning and practice supports the development of competent healthcare providers
Buy ONE Gift ONE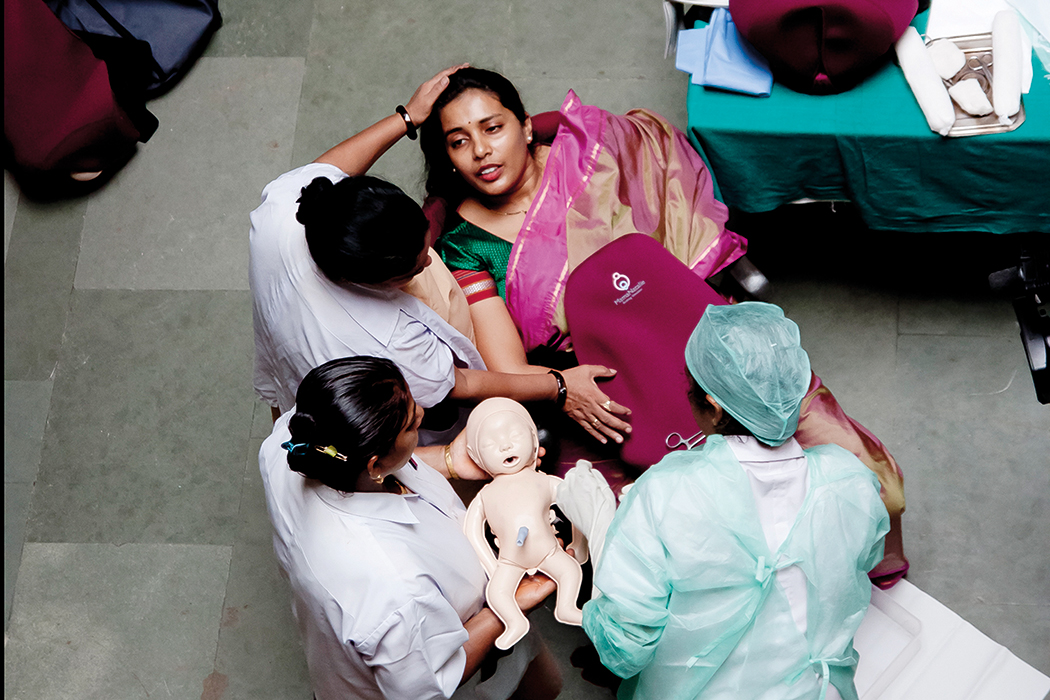 For each birthing simulator purchased through Laerdal Medical for use in high-income countries, a second one is being donated to support the Helping Mothers Survive initiative in low-income countries. The gifted simulators are used for implementation of the Helping Mothers Survive Program in 40 countries.
Learn more about how the donated units are used at:
www.laerdalglobalhealth.com
For more information on the programs and products, see also:
www.helpingmotherssurvive.org
www.laerdal.com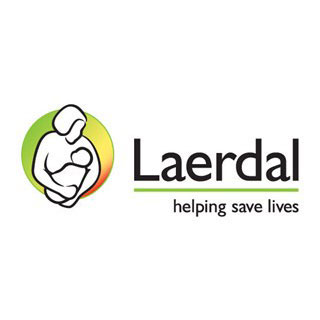 Laerdal Global Health
Laerdal Global Health (LGH) was founded in 2010 as a not-for-profit company dedicated to helping saves the lives of mothers and newborns in low-resource countries.
Through partnerships with leading global health organisations and professional organizations, Laerdal Global Health develops high impact, low-cost training and therapy solutions.