NLN Summit 2018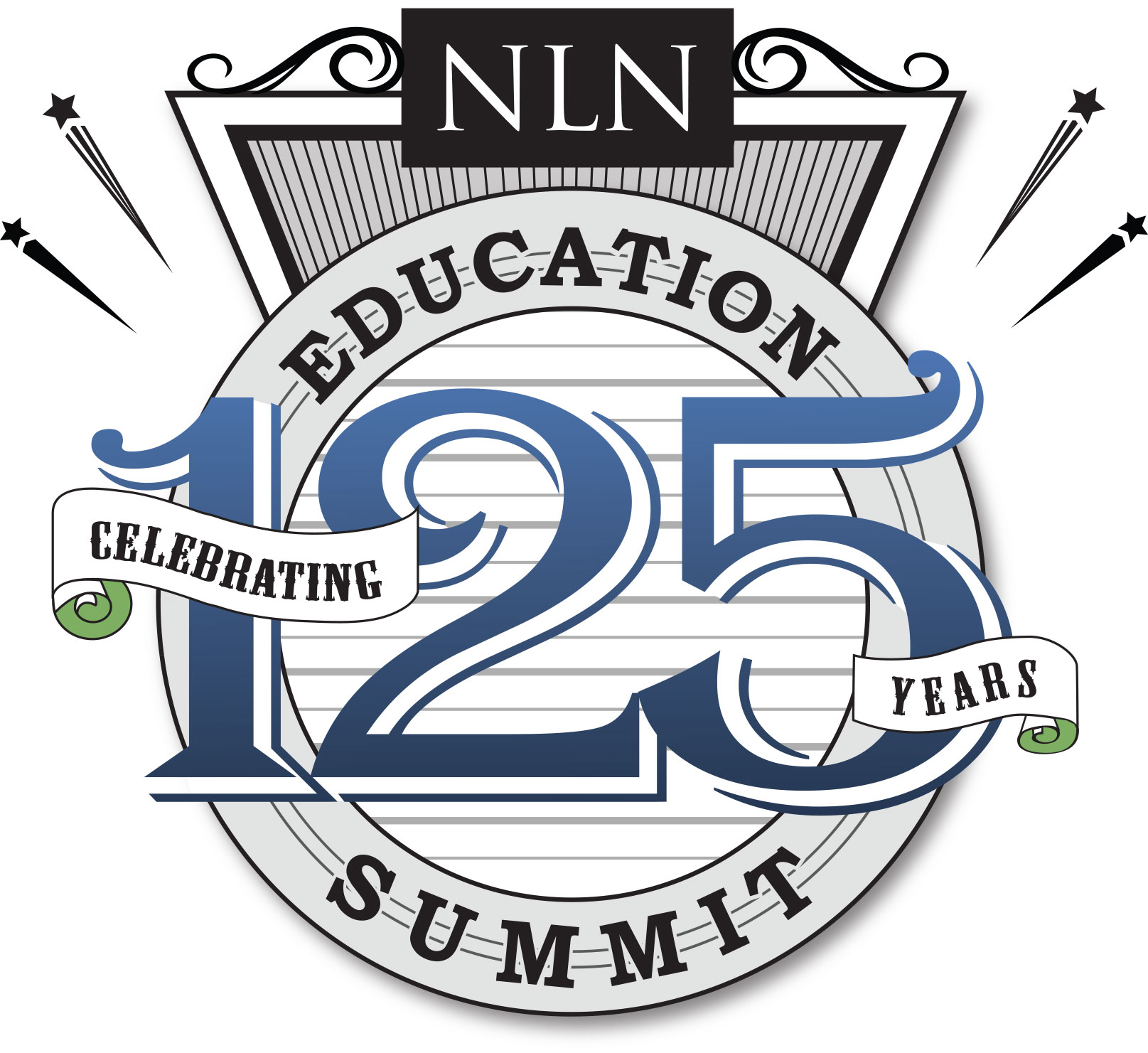 Join peers and thought leaders for the premier gathering of nurse educators at the 2018 NLN Education Summit, September 12 - 14, in Chicago, Illinois. In addition to networking and educational sessions, you don't want to miss the opportunity to celebrate 125 years of NLN leadership creating and sustaining excellence in nursing education. A highlight of this year's Summit will be visual displays of historic moments in the history of the NLN and presentations that feature how the NLN will continue to lead and shape nursing education for the future.
Exhibit Hall Schedule | Booth #417
Wednesday, September 12
6:00 pm – 9:00 pm Exhibitor Opening Reception
Thursday, September 13
7:00 am – 8:15 am / 10:15 am - 10:45 am / 12:00 pm– 2:00 pm
Friday, September 14
7:00 am – 8:15 am / 12:00 pm – 2:00 pm
Visit our booth for hands-on demonstrations and to learn more about our new training solutions and programs.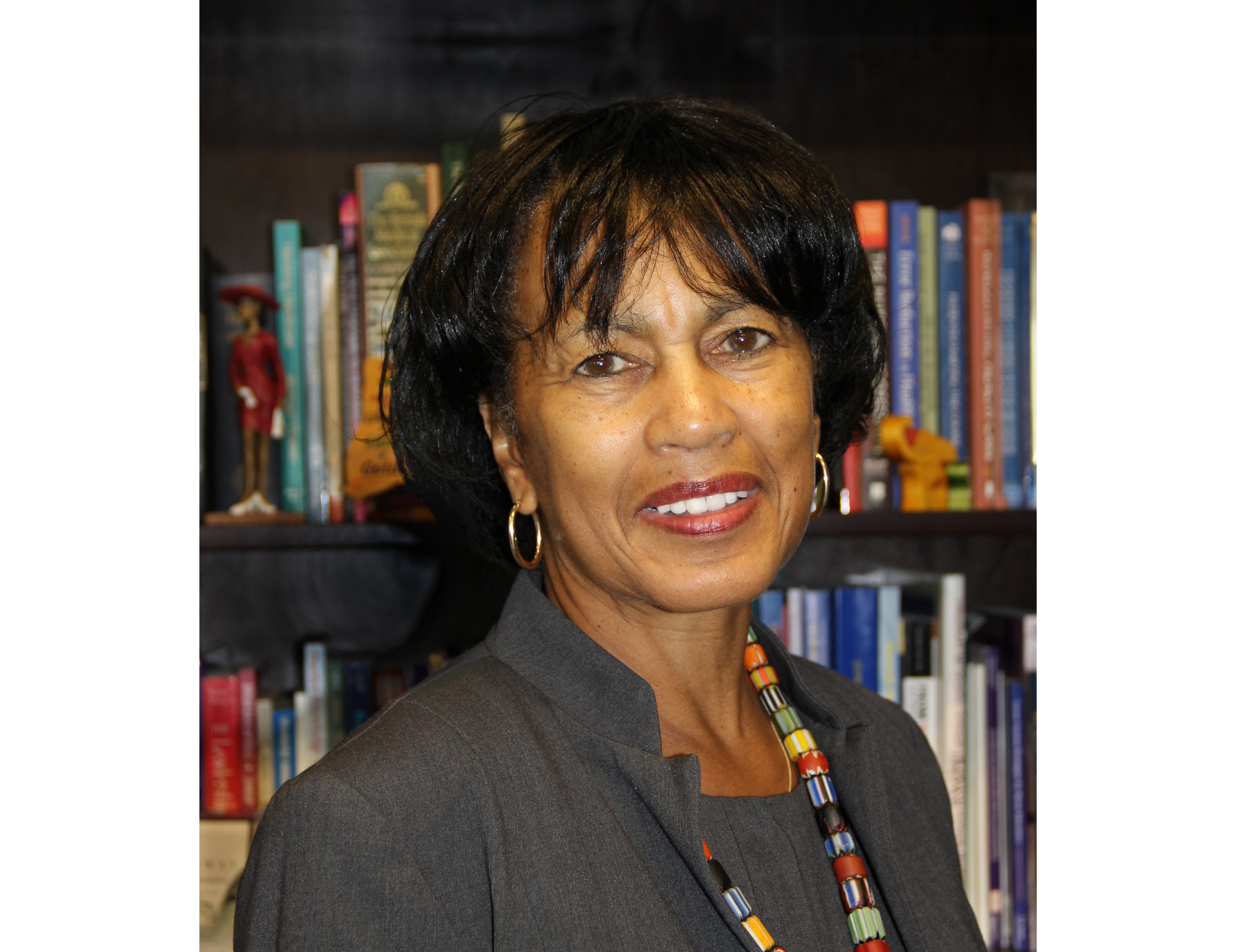 Let's make a difference
"Colleagues, each and every one of us, is tied to a community around the world dedicated to promoting health, well-being and saving lives. By joining Laerdal's "Buy One, Gift One" Program, you can share with nurses, caregivers, and midwives in developing countries who pursue the same values you do, but who lack the same resources."
Beverly Malone, PhD, RN, FAAN
CEO, National League for Nursing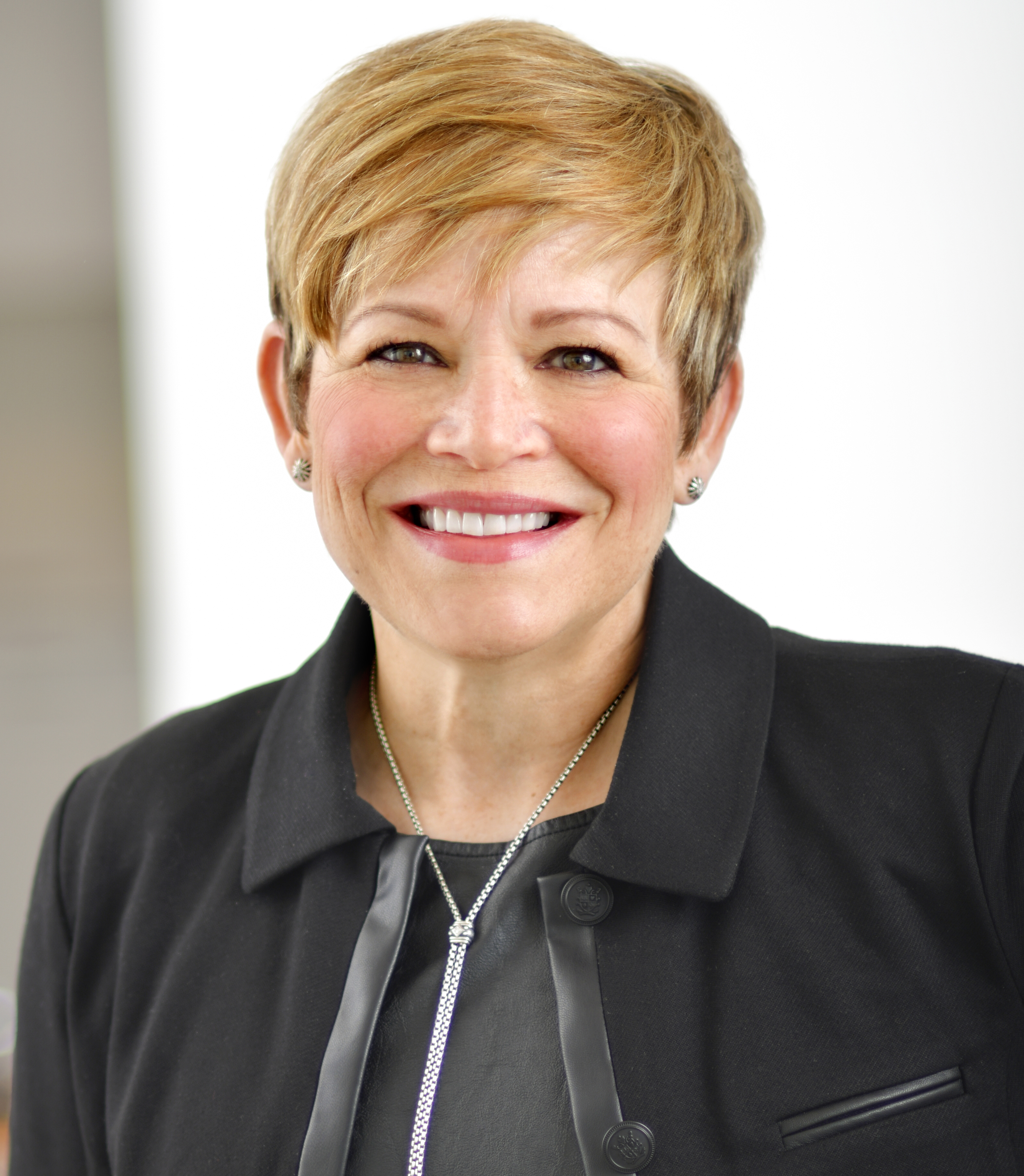 Friday, September 14 | 8:30-9:30 AM
Debra L. Spunt Lecture Speaker
On the Shoulders of Giants: Building Innovation in Teaching Excellence
This year, in recognition of NLN leaders like Dr. Deborah Spunt, who led us to reform nursing education through simulation, the Spunt Lecture will focus on the impact simulation has had on building a culture of excellence in teaching. Dr. Sue Forneris will guide us in celebration of previous Spunt lecturers, leaders in simulation, and create a dialogue about the future role the NLN will take to transform teaching and learning, building on the extraordinary work of simulation's pathfinders.