Supporting Practicing Nurses
Nursing Education
Education Doesn't Stop When Nurses Enter Practice
Only 10% of nurse managers have confidence in their new graduate nurses* and 98% of practicing nurses want more professional training*. Are you using high fidelity simulation to address these statistics?
Simulations can help you ease the path from academia to practice for novice nurses, but are not solely meant to address new nurse onboarding. Continuing education, protocol practice, as well as building communication skills among diverse teams can help meet the increasing expectations in today's nursing environment.
CAUTI, CLABSI, and More. How Are You Training for Infection Control?
Nurses, no matter how talented and prepared, are still human beings capable of committing errors. Training to avoid them is key to minimizing risk. The Nursing Anne Simulator platform is designed to simplify continued training on core nursing skills that can address issues of infection control through simple and realistic team training and repetitive practice.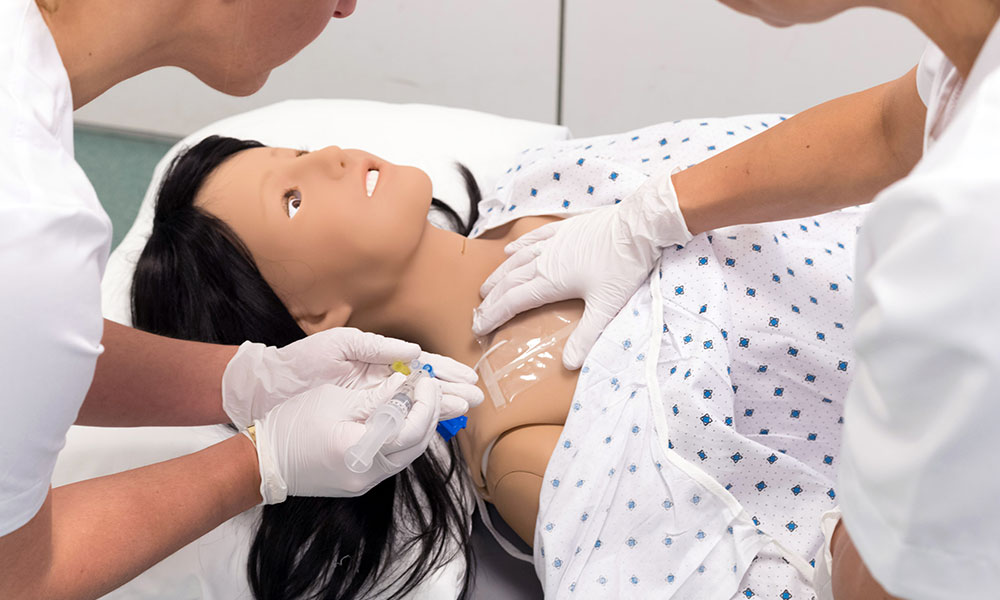 Central Line Site Care and Infusion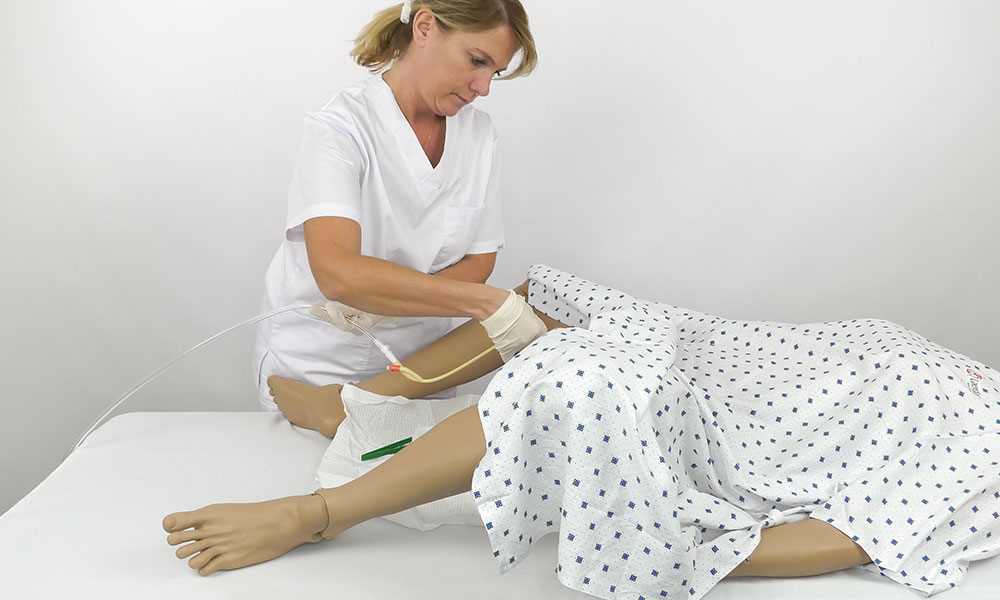 Complete Urinary Catheterization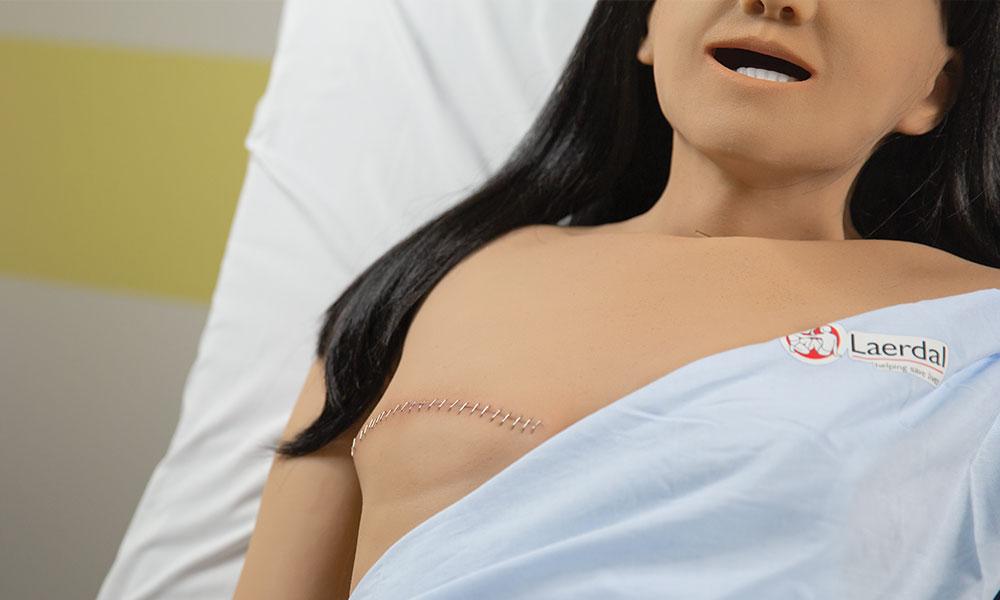 Postsurgical Mastectomy Care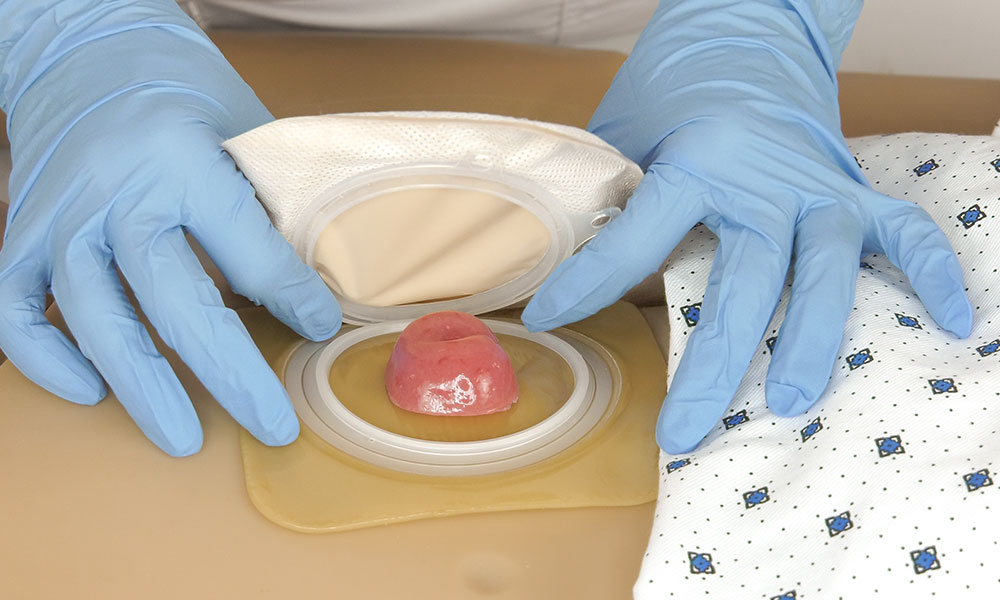 Stoma Care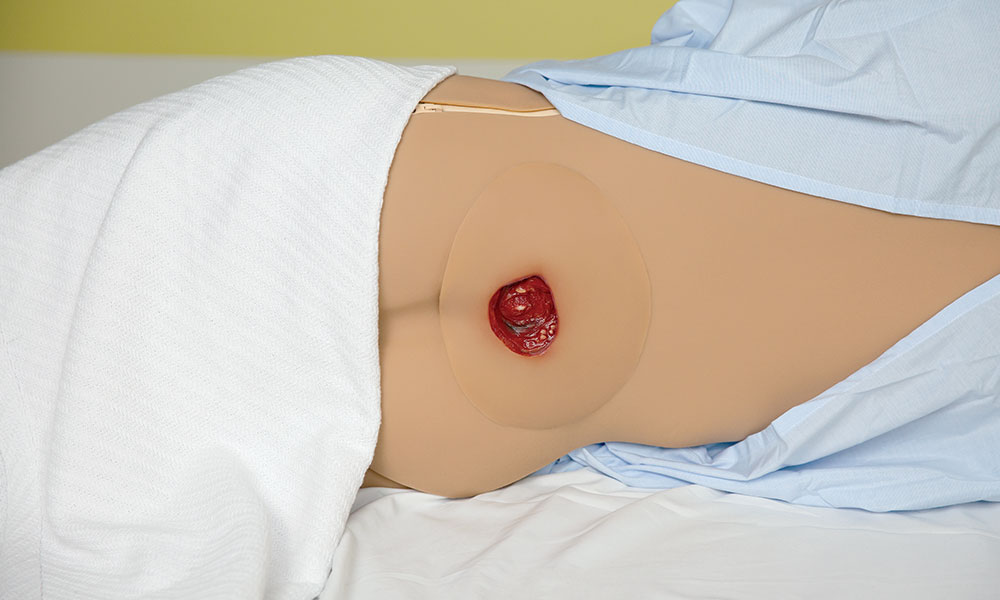 Wound Assessment and Care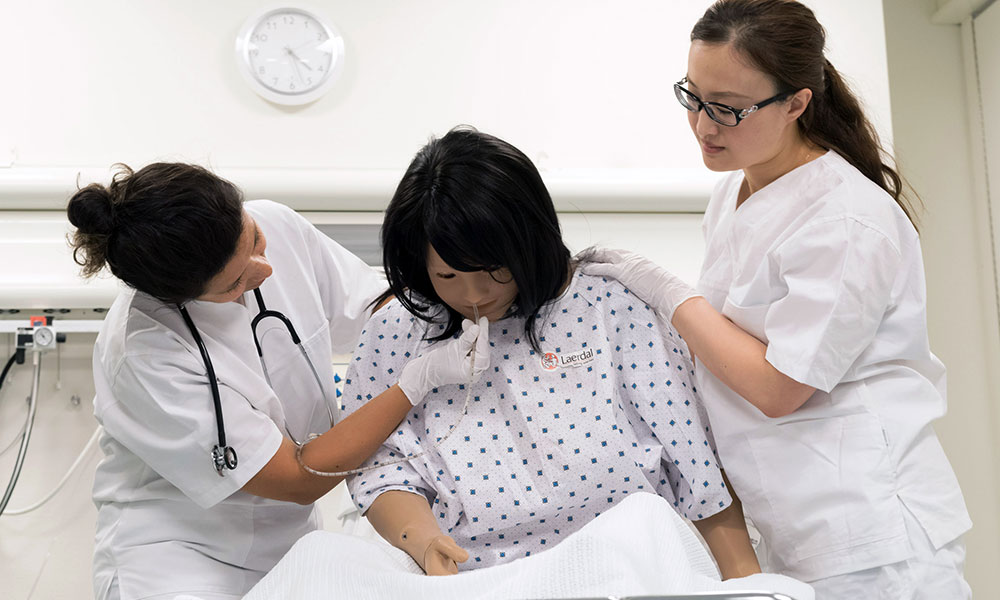 Placement and Care of Nasogastric Tubes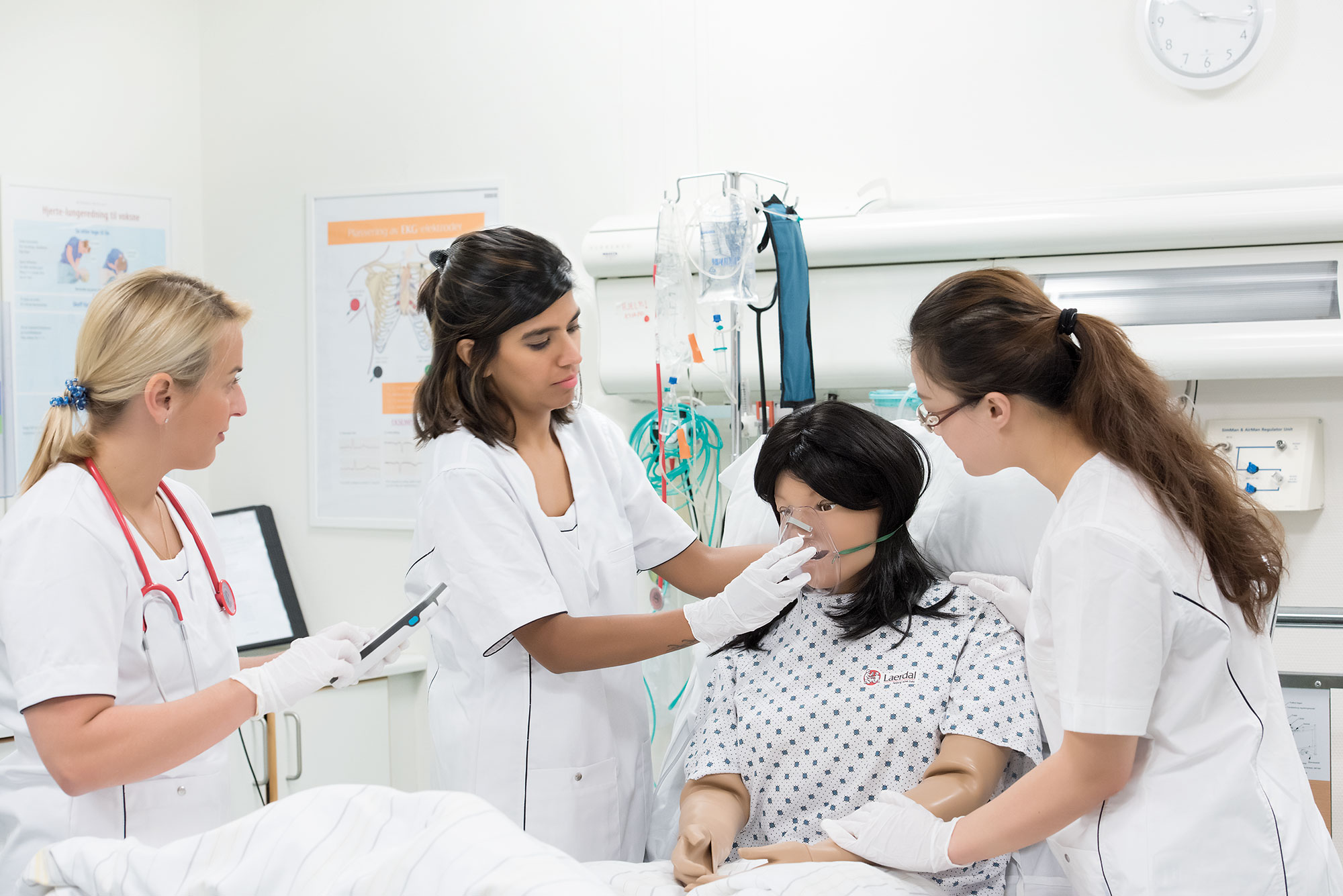 Building Teamwork and Communication Skills with Scenarios
Pre-programmed scenarios from Laerdal and expert partners are designed to help train for a wide range of competencies. Plug and play operation makes them easy to integrate into your training.