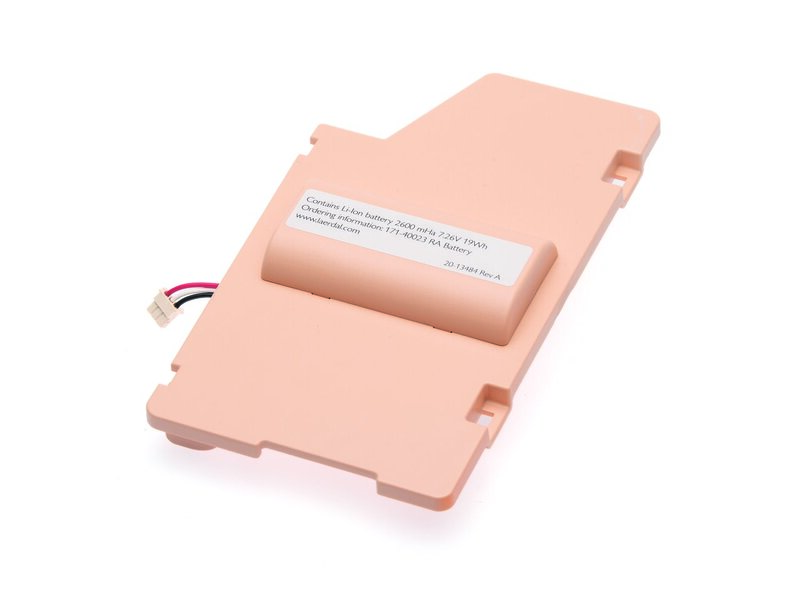 171-40023
Battery, RA
Expect Shipping Delays
The Li-ion battery is a spare part intended for customer installation and is used in the new models of Resusci Anne QCPR (2018). The customer must do some easy steps when installing. These are described in the printed Installation Guide that follows the product and can also be found under the Downloads section.
This product is not available to purchase online
Overview
The Resusci Anne manikin preserves the classic features which made the original Resusci Anne synonymous with CPR instruction. Each Resusci Anne model simulates an adult of average physiology and is designed for realistic training of basic life support techniques in accordance with international recommendations.