Laerdal's goal is to help save
One million lives.
Every year by 2030.


COVID-19 Resource Center
Webinars, training scenarios, research and more


Partnering with Laerdal
State-of-the-art Simulation Center at SGT University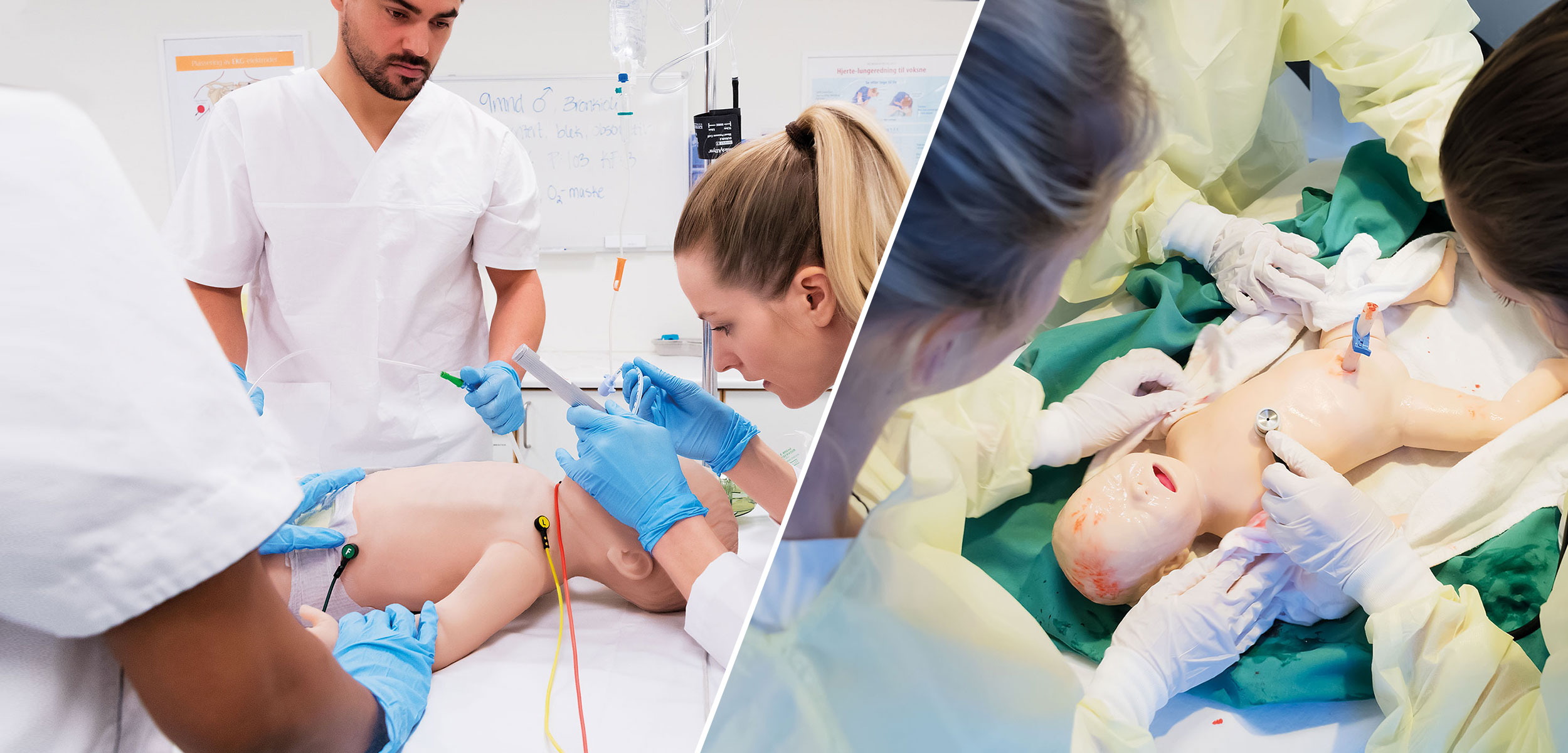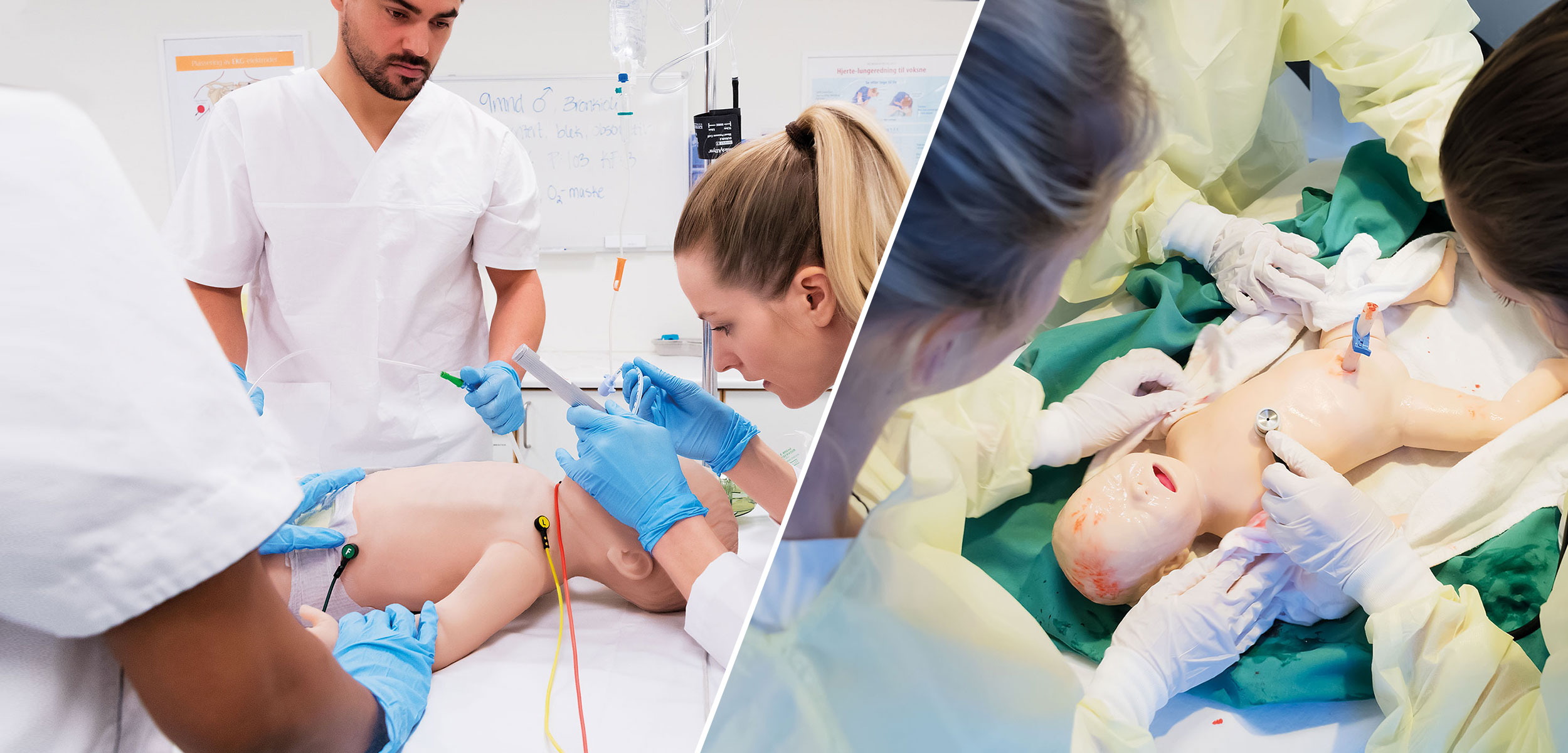 Introducing the NEW
SimBaby and SimNewB
Helping Save Lives


Uterus Collection
A comprehensive solution for training insertion and removal of interval, post abortion and post-partum IUCD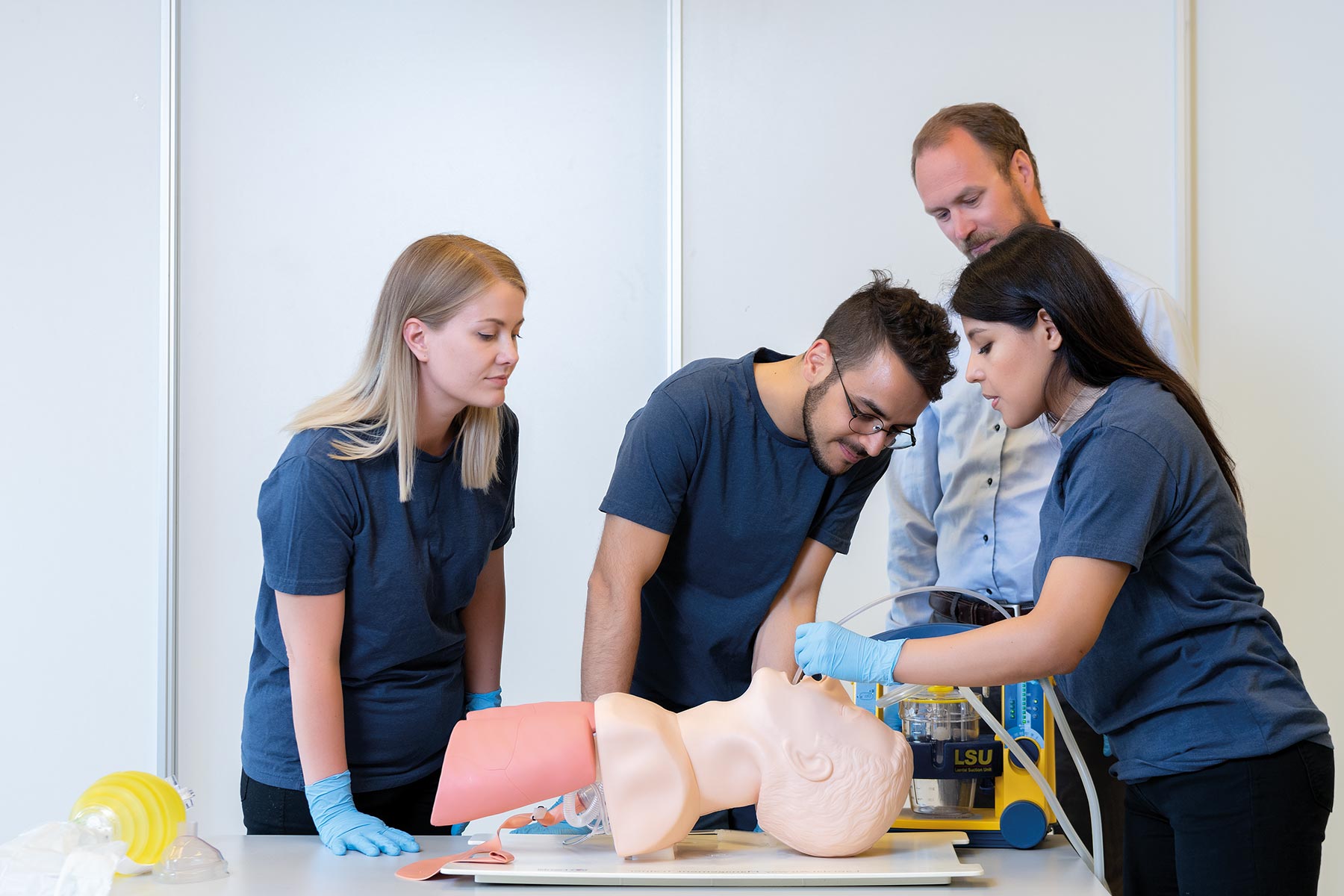 Setting up a Skills Lab
The National Medical Council (NMC) released new guidelines to setting up Skills and Simulation Lab for Medical Colleges in India. Our team of experts at Laerdal Medical India have developed a comprehensive plan to help you establish the lab, and also, to run it successfully.
Read more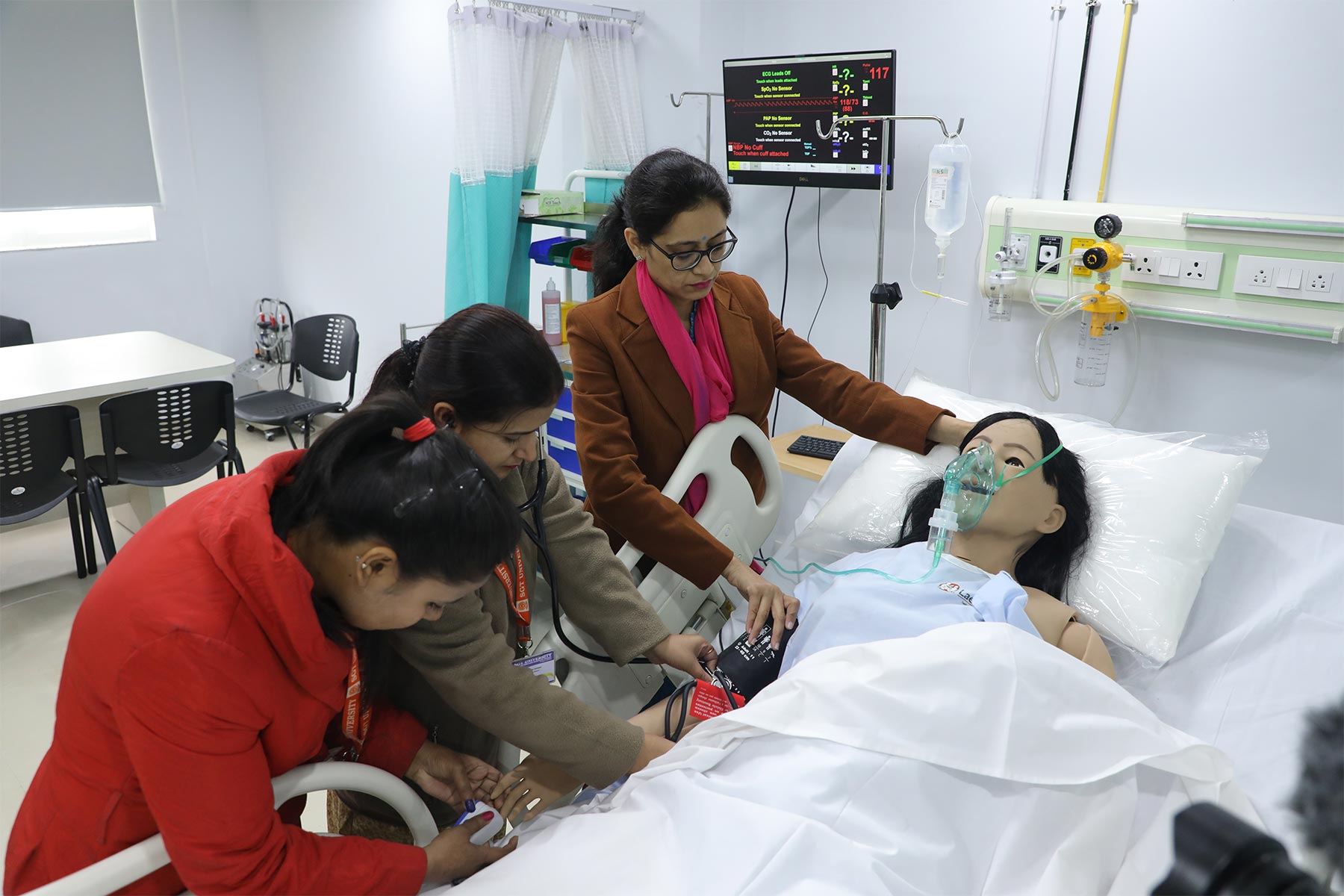 Laerdal India
Combining Laerdal's experience from work across the globe with our team's presence across India, we are uniquely positioned to support our partner institutions and organizations in helping save lives through tailored skills- and simulation-based solutions.
About us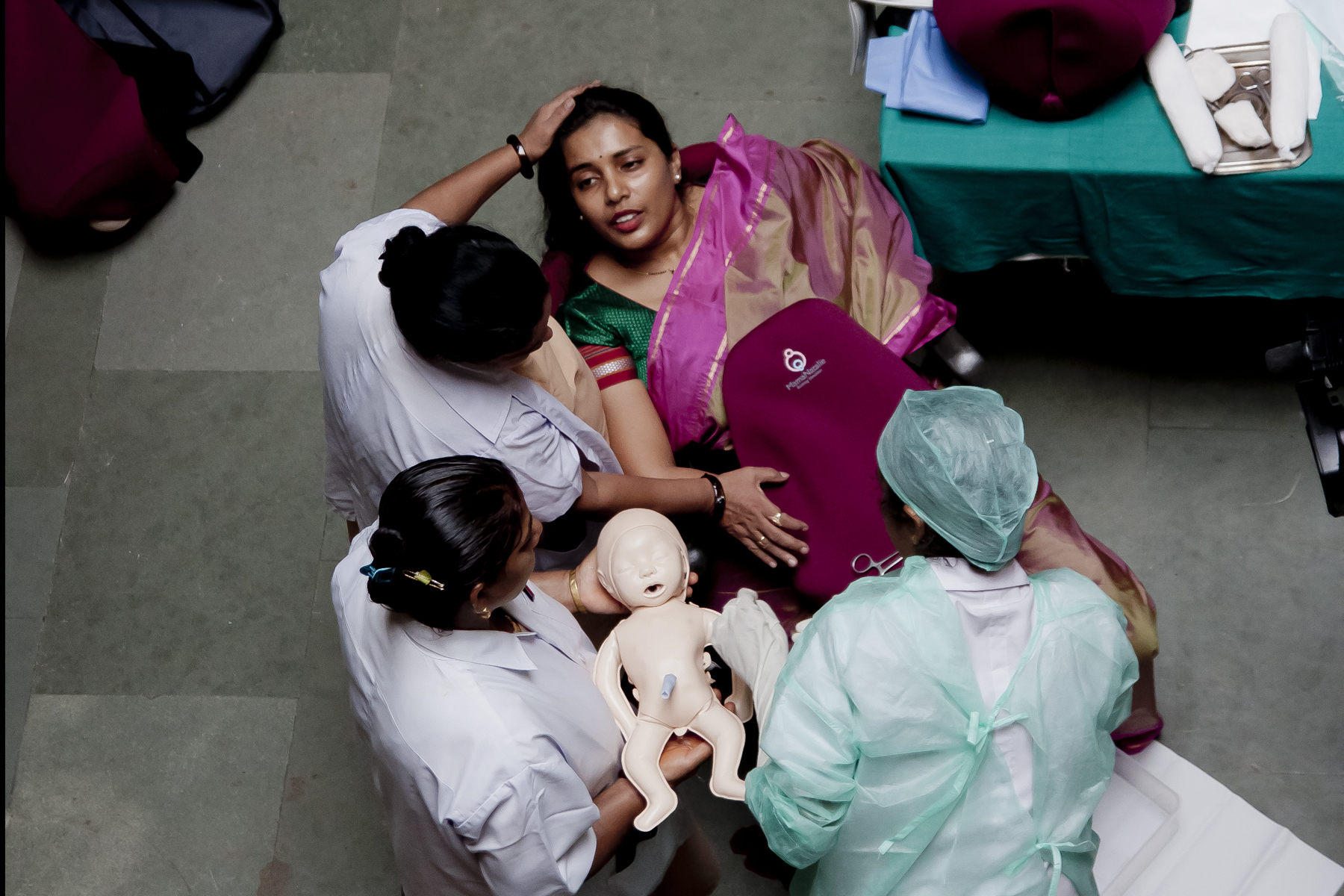 Services & Programs
Helping Mothers survive
Created to build the capacity of all health workers who care for women and newborns on the day of birth and beyond.
Delivered through a unique partnership between Jhpiego and Laerdal Global Health.
Read more