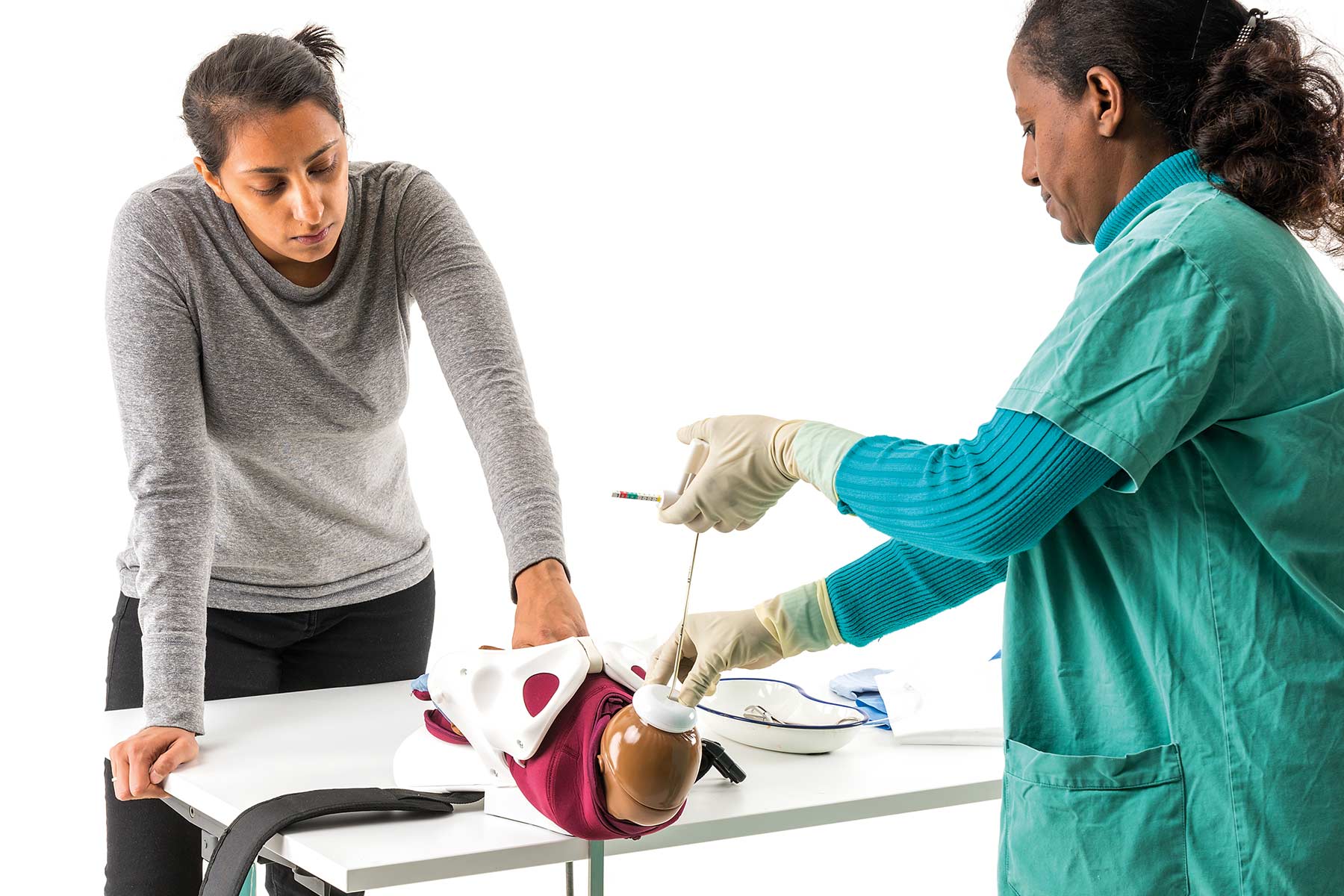 Working Together to Reduce Maternal Mortality
We've partnered with the state of Louisiana to help reduce mortality rates in their communities. Learn more about the Buy One Gift One to Louisiana program.
Product Showcase: What's New in Resuscitation
Join us as we showcase our newest resuscitation solutions. Experience product demonstrations and explanations directly from Laerdal product managers.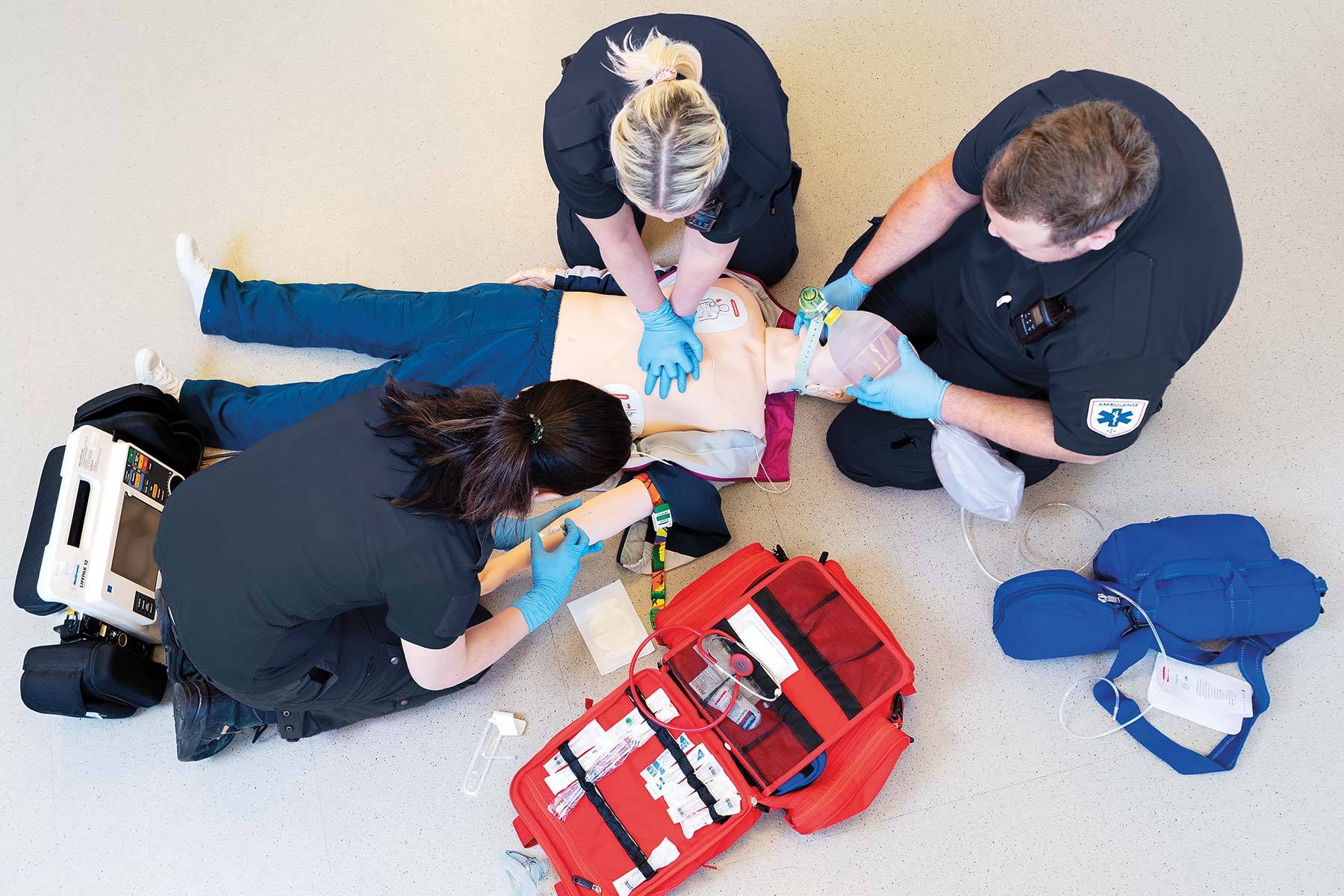 Laerdal Shopping Event
Save up to 15% on our best QCPR Solutions online, including select manikins, accessories, and more. This special offer is available until the end of 2023. ​

Empowering everyday heroes
In all parts of the world, Laerdal products and solutions are used by hospitals, universities, first responders, and laypeople to help save lives and improve patient outcomes.​

Empowering everyday heroes like Maria Lame, MD, Assistant Professor of Emergency Medicine & Pediatrics.