Meet SimMan 3G PLUS
Fully articulating with interchangeable face skins
Laerdal's goal is to help save
One million lives.
Every year by 2030.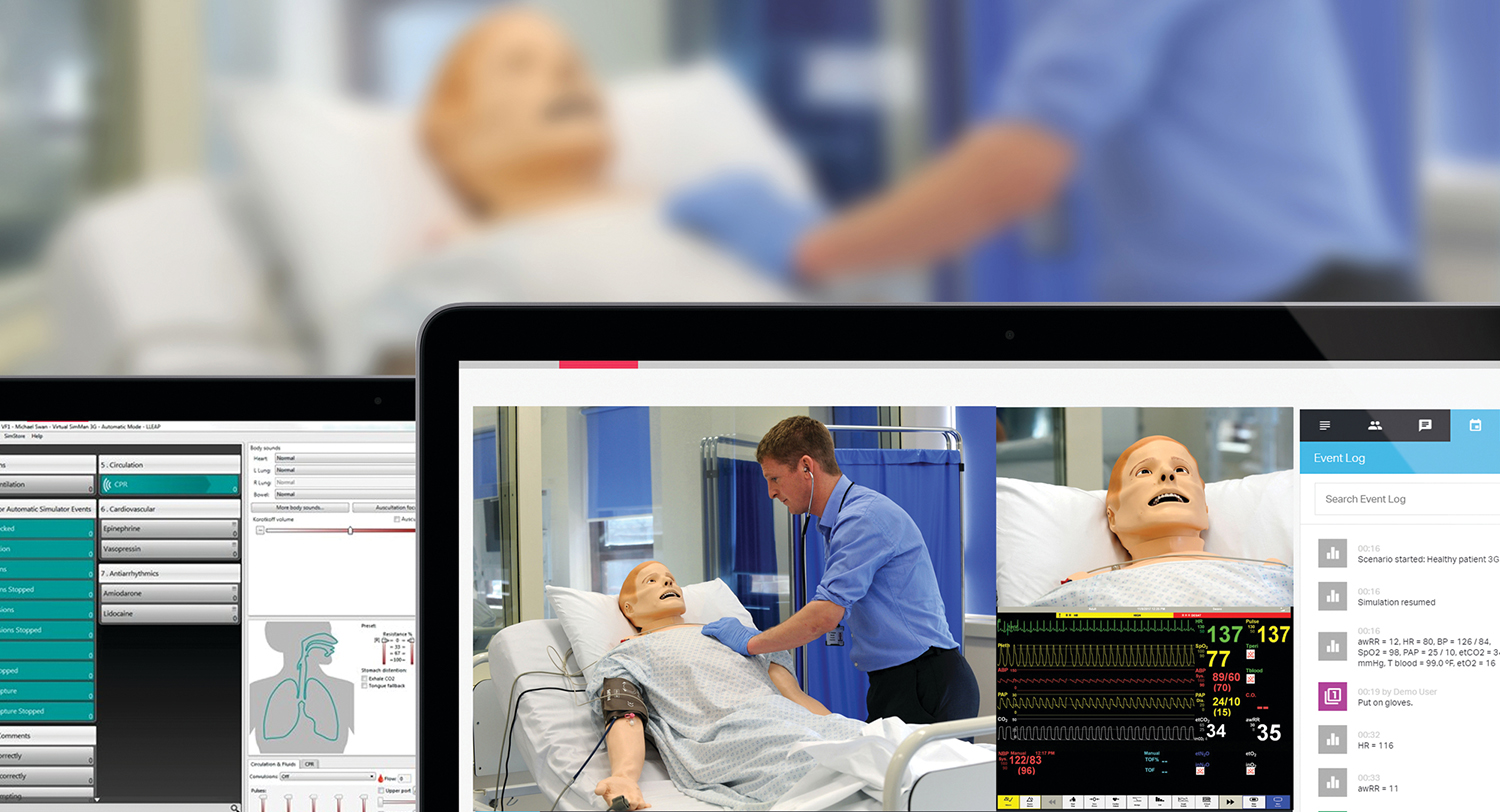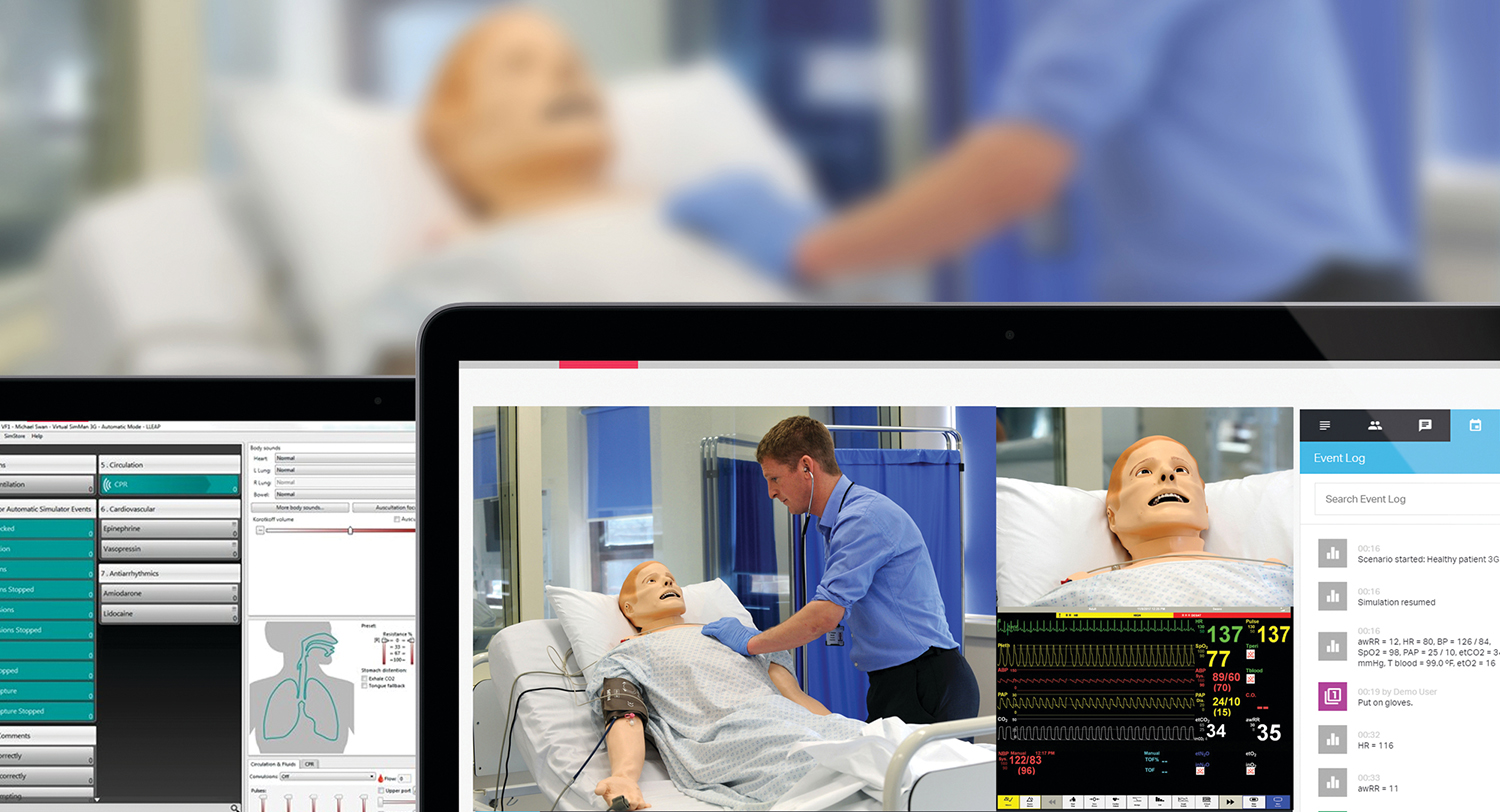 Operate, assess and debrief
A new integrated debriefing and assessment solution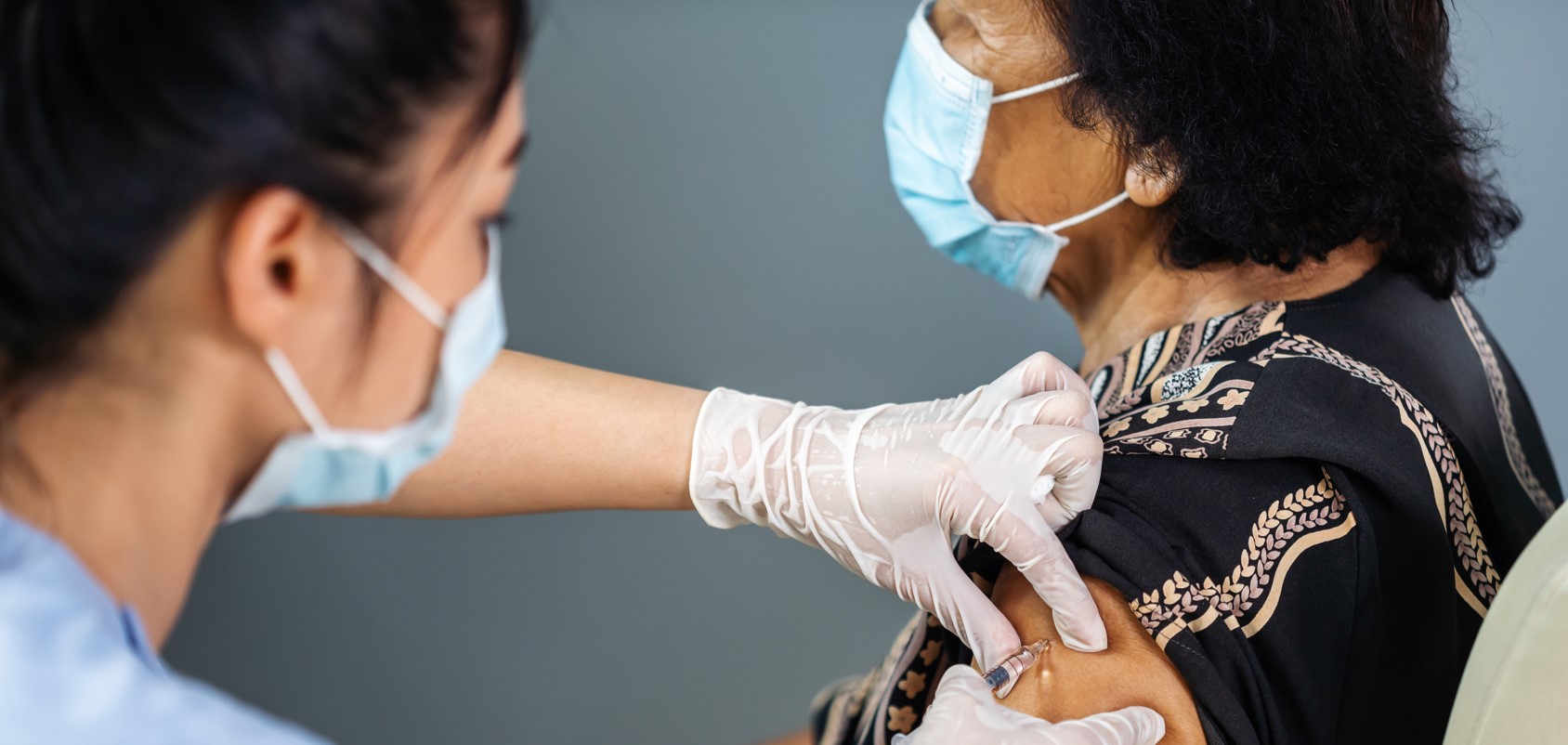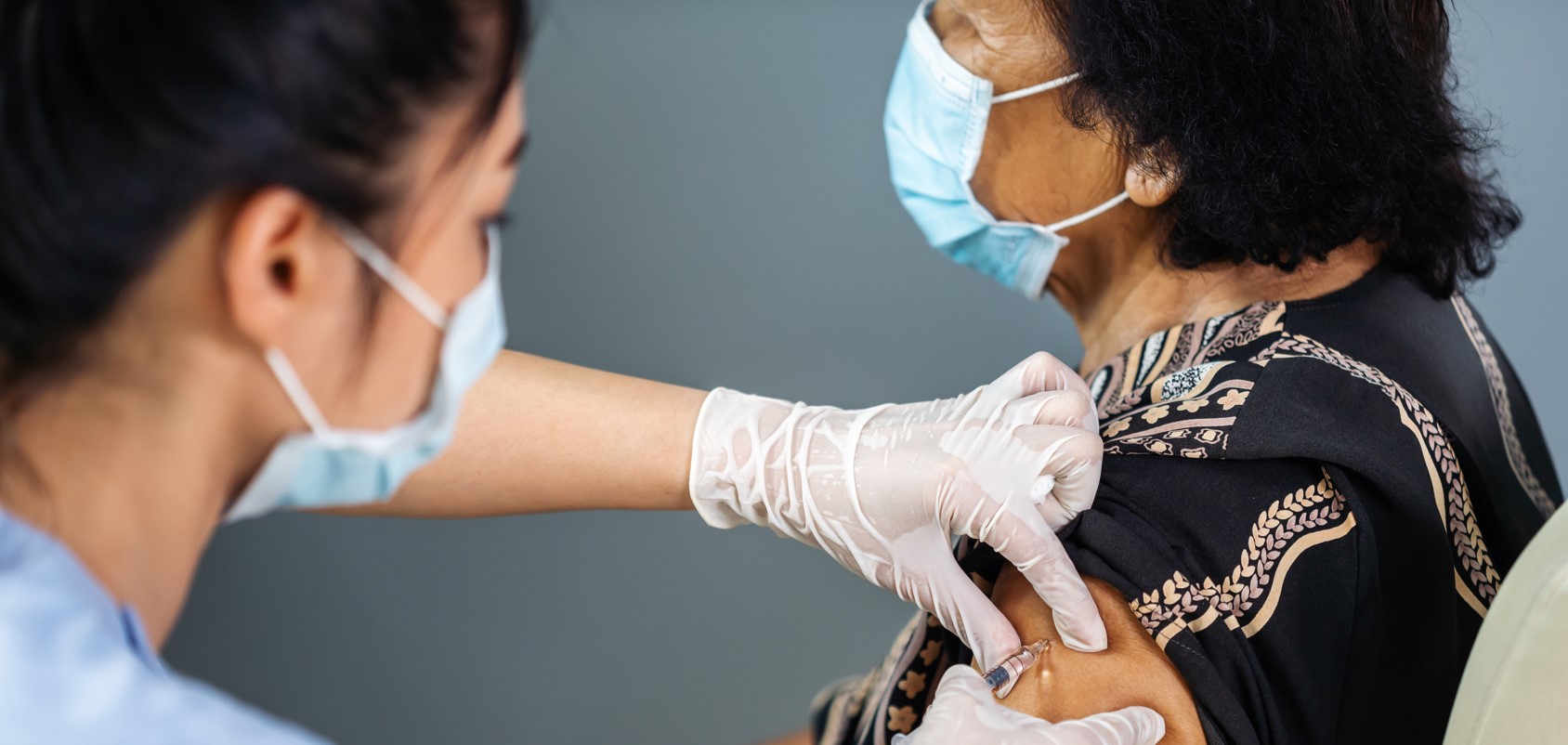 Train for COVID-19 Vaccine Emergencies
Resources and scenarios on anaphylactic and vasovagal reactions
Kick-start 2022 with the biggest trends from the world's largest healthcare simulation conference!​
​
Introducing Home to You with Laerdal – a condensed and action-packed daily roundup with insights from leading industry experts, and the latest products and solutions. Join us daily from January 17-19th.