The importance of realism in simulation-based learning for healthcare education.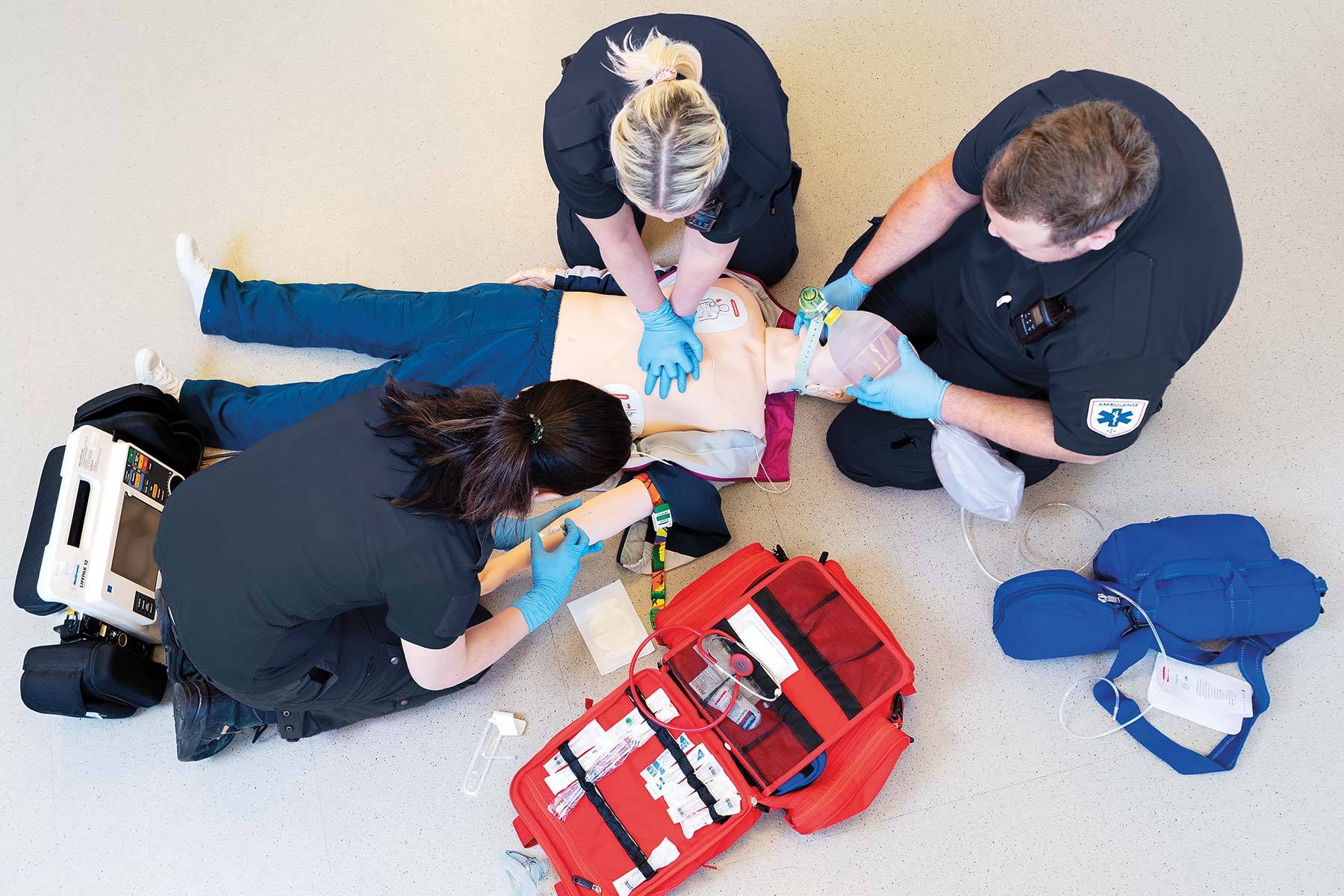 Laerdal Shopping Event
In the spirit of helping save lives, you can take advantage of special offers on award-winning QCPR solutions from Black Friday (November 25) through Cyber Monday (November 28). ​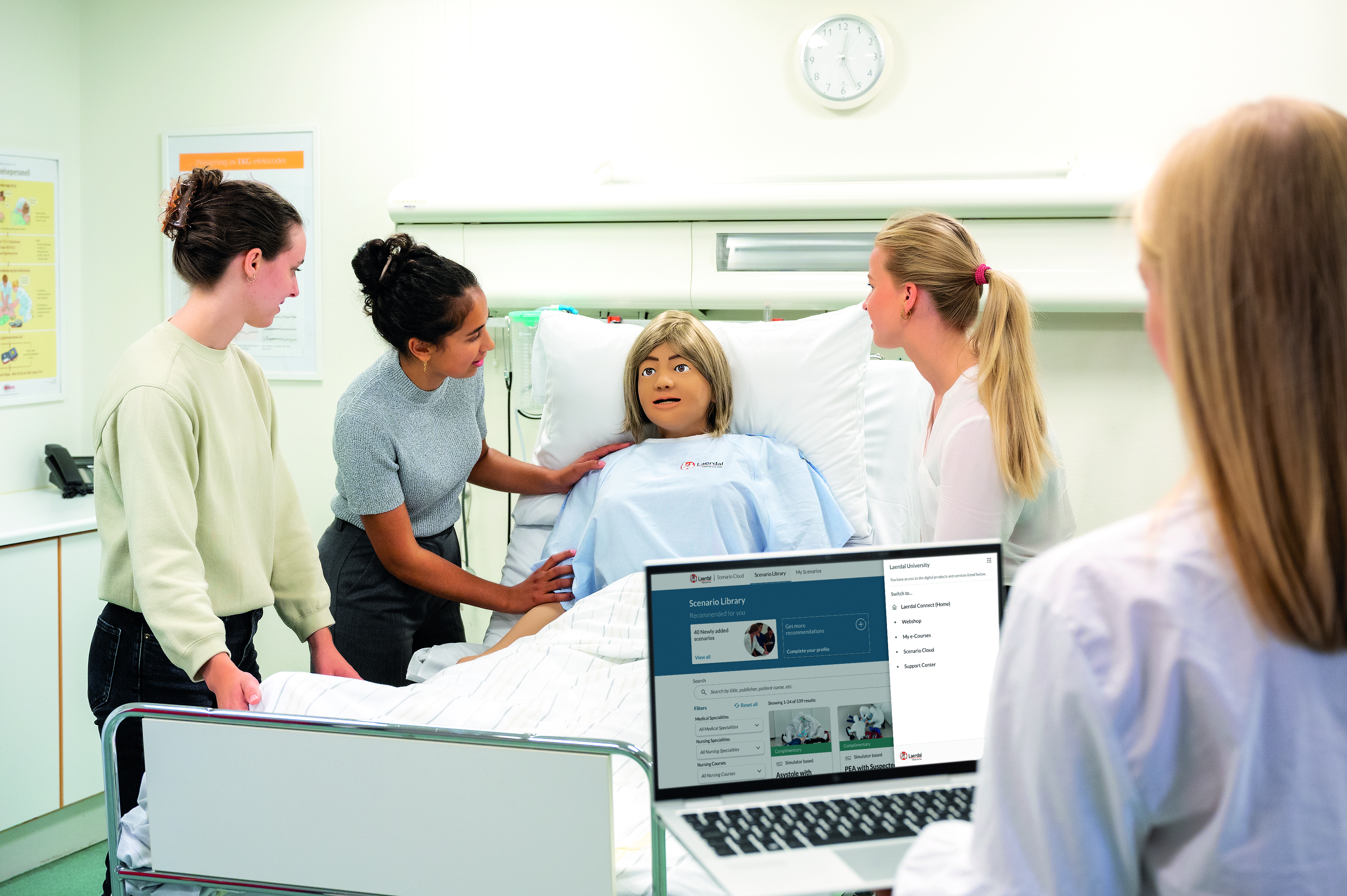 Laerdal Scenario Cloud
Use and customize 450+ evidence-based scenarios from the NLN, AHA, AAP and others or upload your own to build your simulation curriculum. ​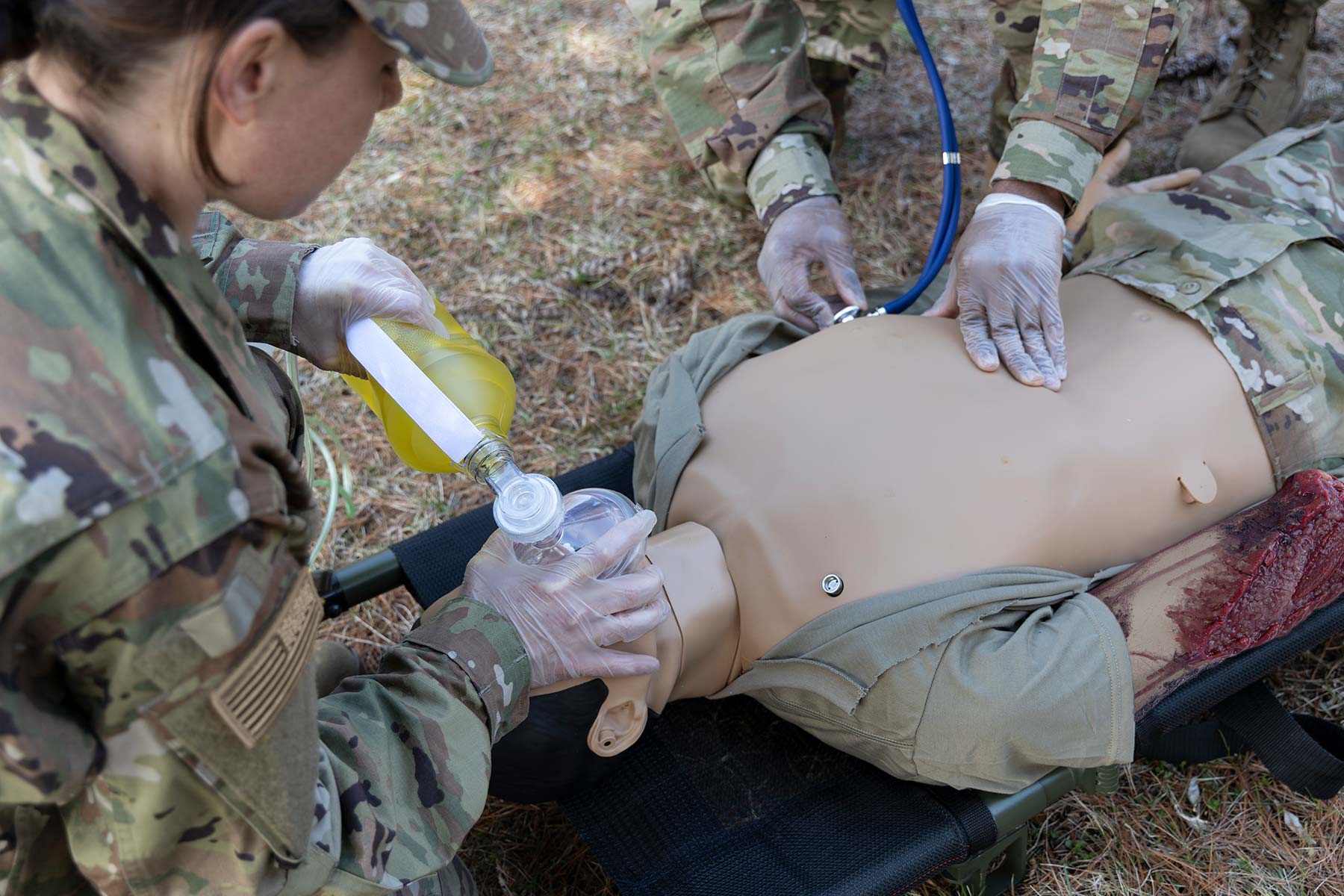 Trauma Modules and Gender Retrofit Kit for the SimMan Portfolio
Bring additional realism and enhanced detail to both trauma simulation and gender training with this new line of products developed by Simetri for the entire SimMan platform line.

Empowering everyday heroes
In all parts of the world, Laerdal products and solutions are used by hospitals, universities, first responders, and laypeople to help save lives and improve patient outcomes.​

Empowering everyday heroes like Maria Lame, MD, Assistant Professor of Emergency Medicine & Pediatrics.