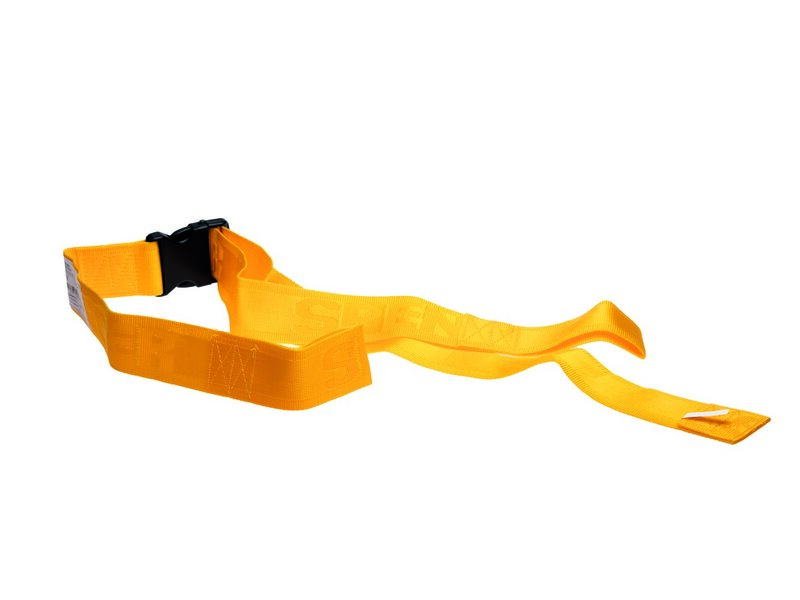 ST00598A
Mod 598 Restraint Belt 2 pcs. Derlin
This product is not available to purchase online
Overview
Restraint belts are aids used to obtain a degree of restraint that allows patients to be transported safely when used in accordance with the product in use.
The restrain belt contains a male and female connector called a pair (2 pcs), so the pair is only one nylon buckle belt.
Includes:
1 x Mod 598 Restraint Belt.
Size and Weight
Length: 700 mm (Min), 1500 mm (Max)
Available length after knot
has been done: 460 mm (Min), 1250 mm (Max)
Width: 50 mm
Weight: 130 +/- 10 g
Importand Product Info Doc
Please note: Package only includes one belt. Recommended to purchase two or more packages for use with BaXstrap Spineboard.