IMSH 2022 – Learning Lab Session
Three Schools of Nursing begin the journey of assessing and evaluating competence through the curriculum
Interested in learning why and how to transform your teaching approach through embracing competency-based education?
Want to understand more about how meaningful data can be leveraged by nursing schools' faculty?
Check out the IMSH Learning Lab Session organized with Laerdal and featuring key leaders from three nursing schools:
The University of Texas at Arlington
University of Massachusetts Boston
The Pennsylvania State University
The speakers provide actual examples of evaluations with SimCapture:
Utilizing SimCapture for Skills for assessment and evaluation of learners in the Nursing Fundamental course
Evaluating high-fidelity simulations using the Creighton Simulation Evaluation Instrument
Supervising faculty development and debriefing competence with the DASH (Debriefing Assessment for Simulation in Healthcare) tool
Innovating through a multi-patient simulation in the nursing capstone
The session in a nutshell…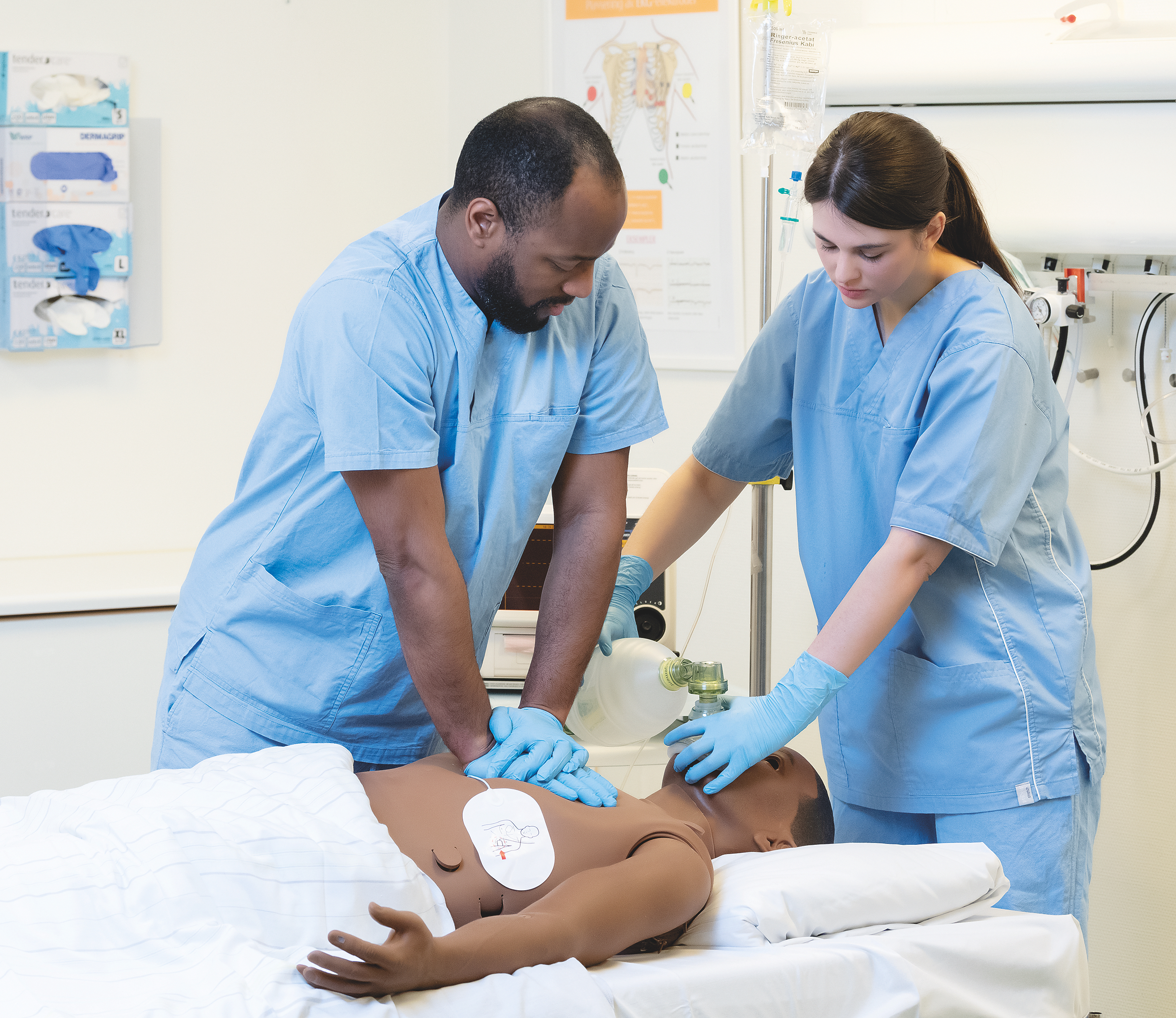 Assessment and Evaluation Through the Curriculum:
"What we are hoping to achieve with evaluation, is to see that longitudinal progression of our  students [...] The goal is not to silo these evaluations into individual courses" Meagan Rogers, PhD, MSN, BSN​


"One of the things we are very excited about is that we can measure certain behaviors from earlier and see the students' patient safety skills at overtime up until the final semester." Patti  Allard, PhD, MSN, RN, NPD-BC, CNE, LMFT​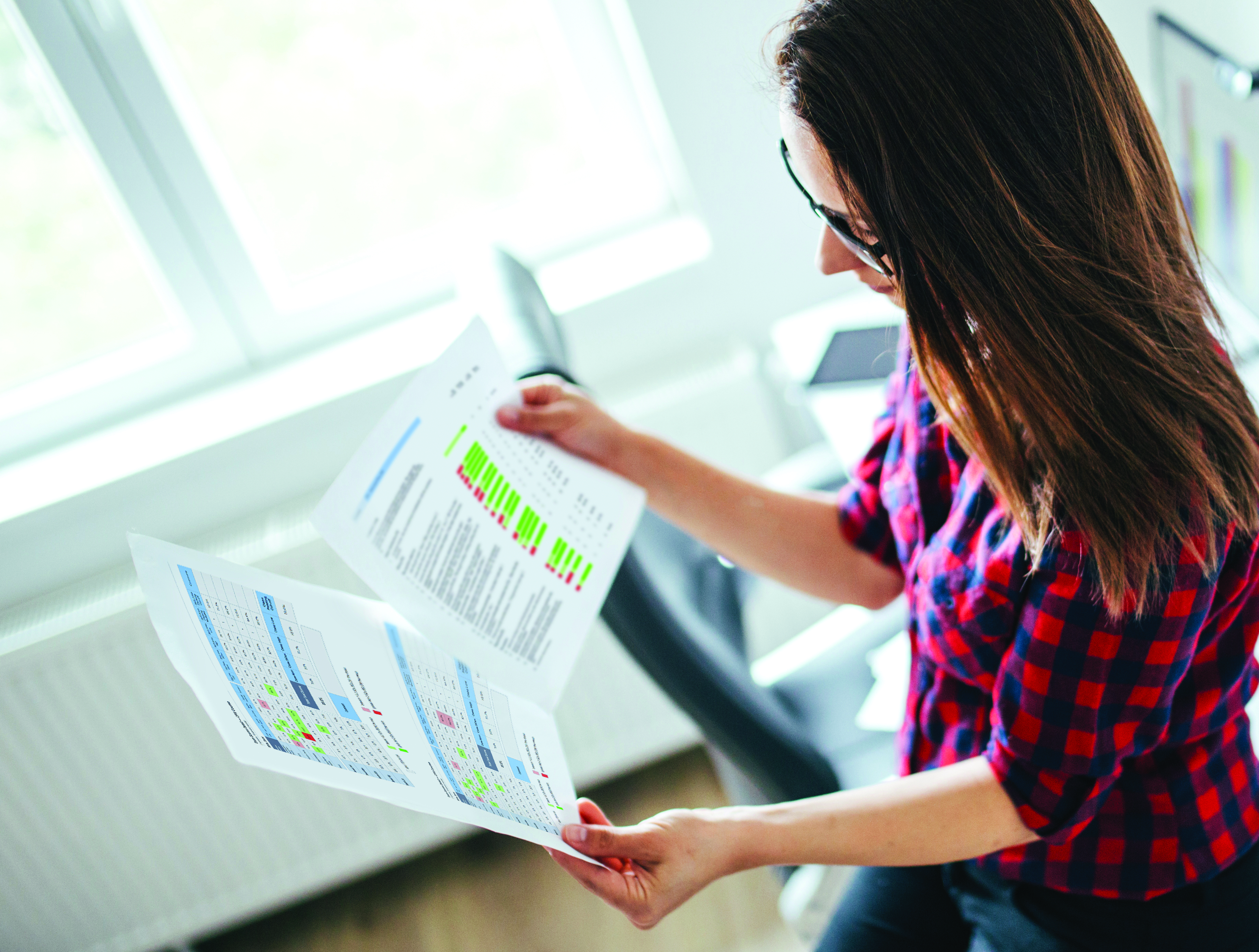 Curriculum Improvements and Faculty Development:
"At the end of the simulations we didn't want to just be evaluating our students, so we brought in the DASH tool out of the Center for Medical Simulation (CMS) in Boston and incorporated a free text comment block for our students to provide us (Faculty) with some feedback." Rosemary Samia, MSN, RN, CNS, CHSE​


"As our program grows, we have lots of new clinical instructors. Consistency and professional development are a gap that we identified. [...] The plan is to do some intense professional development on a debriefing method this spring. [...] We will have the students evaluate the debriefers, then we'll move to self-debrief, and finally we want to do some peer DASH using our simulation educators to evaluate the debriefing in our clinical instructors." Jennifer Roye, MSN, RN, CHSE, CNE​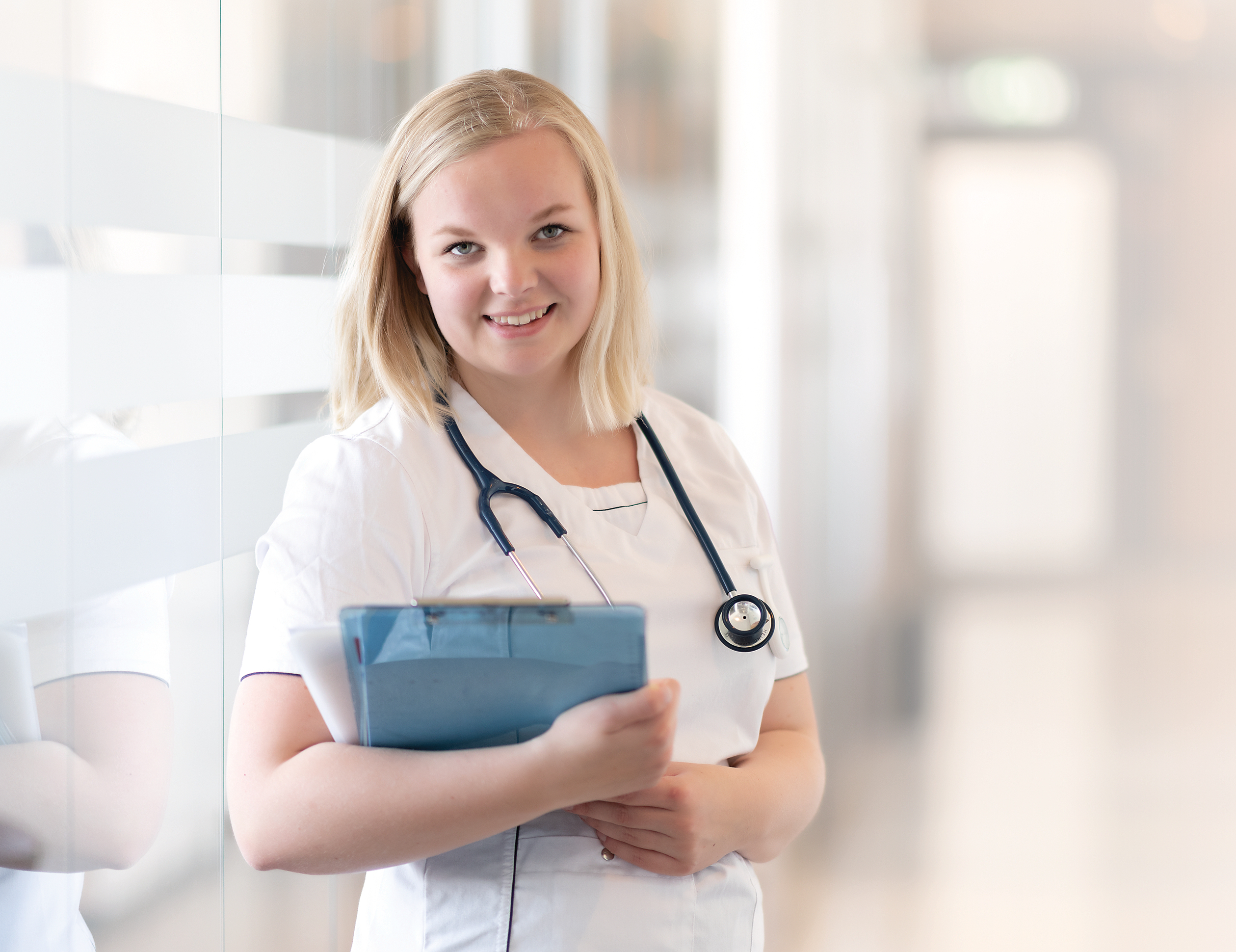 Student Outcomes:
• "We will be able to demonstrate how we are building the students' competency." Christopher Garrison PhD, RN, CNE, CHSE​

• "In the future, we want to see if retention is higher at the Med/Surg level for students that have used the Modular Skills Trainer." Jennifer Roye, MSN, RN, CHSE, CNE​

• "One of the things I do like about the program, is that you can extract that data easily. [...] You can pick out whichever piece of data that you want. It's user-friendly." Jennifer Roye, MSN, RN, CHSE, CNE​
Speaker Bios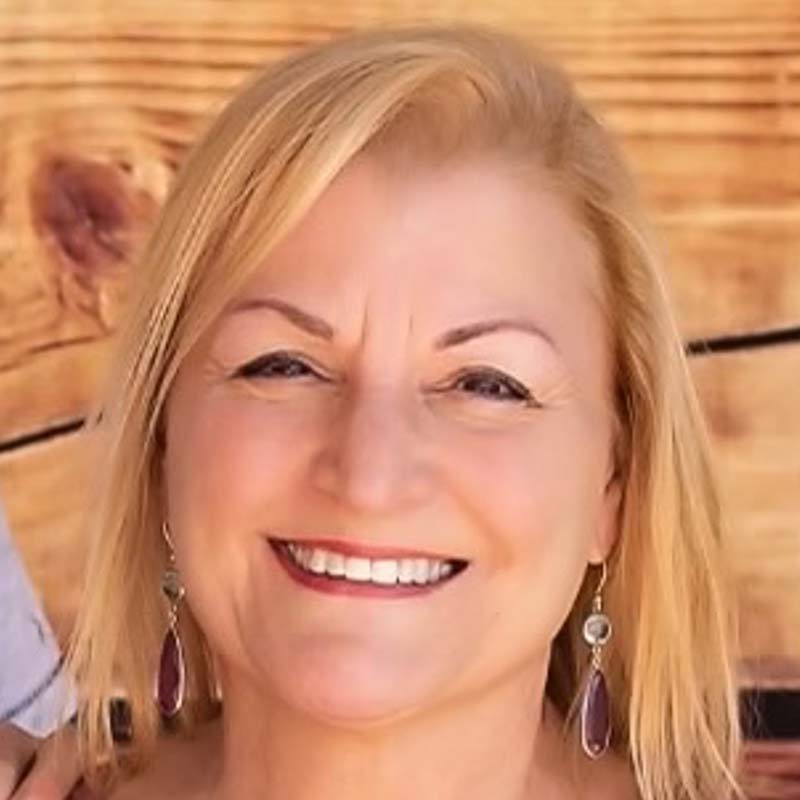 Patti Allard, PhD, MSN, RN, NPD-BC, CNE, LMFT
Dr. Allard, PhD, MSN, RN, NPD-BC, CNE, LMFT, is an assistant clinical professor and lead instructor for campus based and accelerated online Capstone Transition to Professional Nursing at The University of Texas at Arlington College of Nursing and Health Innovation. For the past 5 years she has collaborated with the Smart Hospital at UTA to deliver high fidelity simulation as a key component of clinical preparation and transition to practice. Prior to moving to an academic role at UTA, Dr. Allard held leadership and management positions in the service sector including over 20 years as Director of Education and Research, Magnet Program director and Pathways to Excellent coordinator.
Dr. Allard received a BSN from University of Texas Arlington RN to BSN program and a BS in Healthcare Administration from The University of Michigan. She also has a MSN from Capella University in Nursing education, a MS and PhD in Marriage and Family Therapy from Texas Woman's University.​
Dr. Allard's interests include transition to practice preparation for newly graduated nurses, medical family therapy and prevention of obesity. She has published several articles in professional journals, is a chapter author and has presented at local and national conferences. Dr Allard is a Registered nurse, Licensed Marriage and Family Therapist and is board certified in Nursing Professional Development with the American Nurse Credentialin.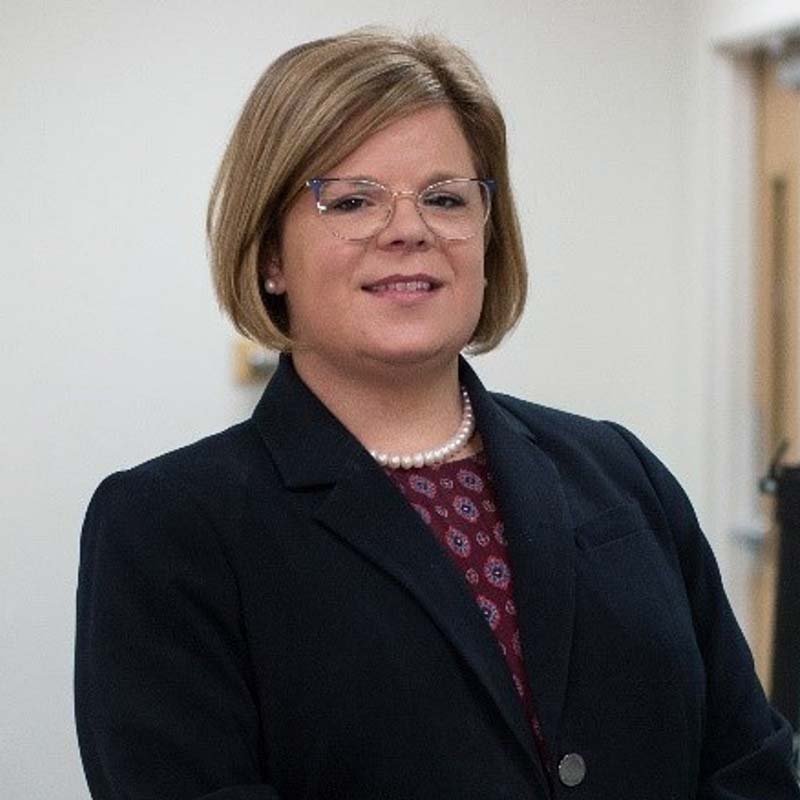 Meagan Rogers, PhD, MSN, BSN
Meagan Rogers is the Associate Chair for Undergraduate Nursing in the College of Nursing and Health Innovation at the University of Texas at Arlington. She earned a BSN from Texas Christian University, MSN at Walden University, and a PhD in Educational Leadership and Policy Studies at the University of Texas at Arlington. Her research interests include transition to practice, disparities in educational persistence and attainment, and the use of predictive analytics to target interventions for at-risk students.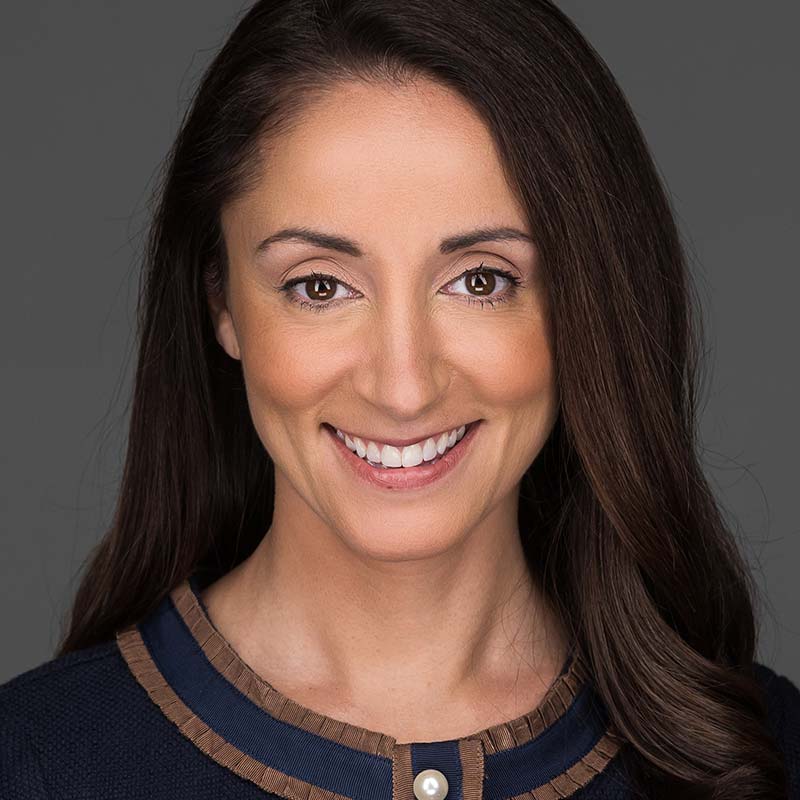 Rosemary Samia, MSN, RN, CNS, CHSE
Rosemary Samia, MSN, RN, CNS, CHSE, is the director of the Center for Clinical Education & Research at the University of Massachusetts Boston. Her clinical background includes 15 years in medical-surgical nursing before transitioning to teaching with simulation in the academic setting in 2014. In 2020, she completed the National League for Nursing's year-long Leadership Development Program for Simulation Educators. Rosemary facilitates a local networking group for simulation educators in the greater Boston area and assists with the development and organization of regional simulation symposiums. She serves on the advisory board for safeMedicate, a virtual environment for simulated medication administration. In 2020, Rosemary was recognized by Sigma Theta Alpha for Excellence in Nursing Practice and was the recipient of the Maureen Oh Eigartaigh award.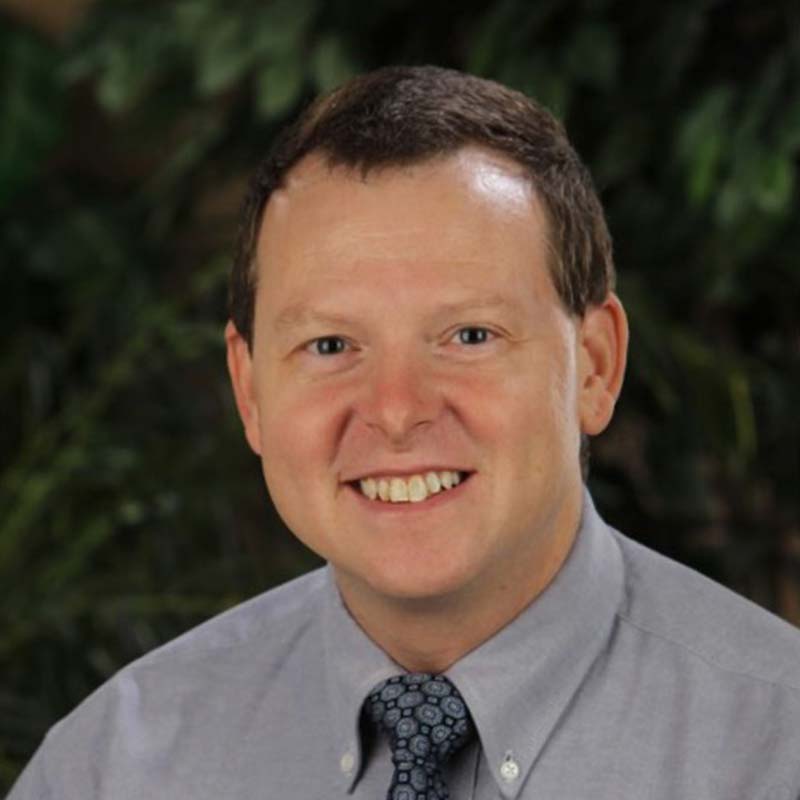 Christopher Garrison PhD, RN, CNE, CHSE
Christopher Garrison, PhD, RN, CNE, CHSE, is an Associate Teaching Professor in the Ross and Carol Nese College of Nursing at the Pennsylvania State University and the Director of the Simulation Laboratory at the University Park campus. His clinical background includes experiences in medical-surgical, cardiology, home health, and as an adult/gerontological nurse practitioner. He is a Certified Nurse Educator (CNE) and a Certified Healthcare Simulation Educator (CHSE). Christopher holds an Associate's degree from Northern Virginia Community College, a BS degree from the Pennsylvania State University, an MSN from George Mason University, and a PhD from Nova Southeastern University in Nursing Education. He teaches in classroom, simulation, and clinical settings across the curriculum in the BSN program at Penn State. In 2020, Christopher received the Janet A. Williamson Excellence in Teaching Award from the Penn State College of Nursing. He has 13 years of experience in designing and delivering simulation-based learning. His research interests include evaluating the effectiveness of simulation and virtual simulation as an educational strategy. Christopher has presented at national and international conferences on simulation and other nursing education topics.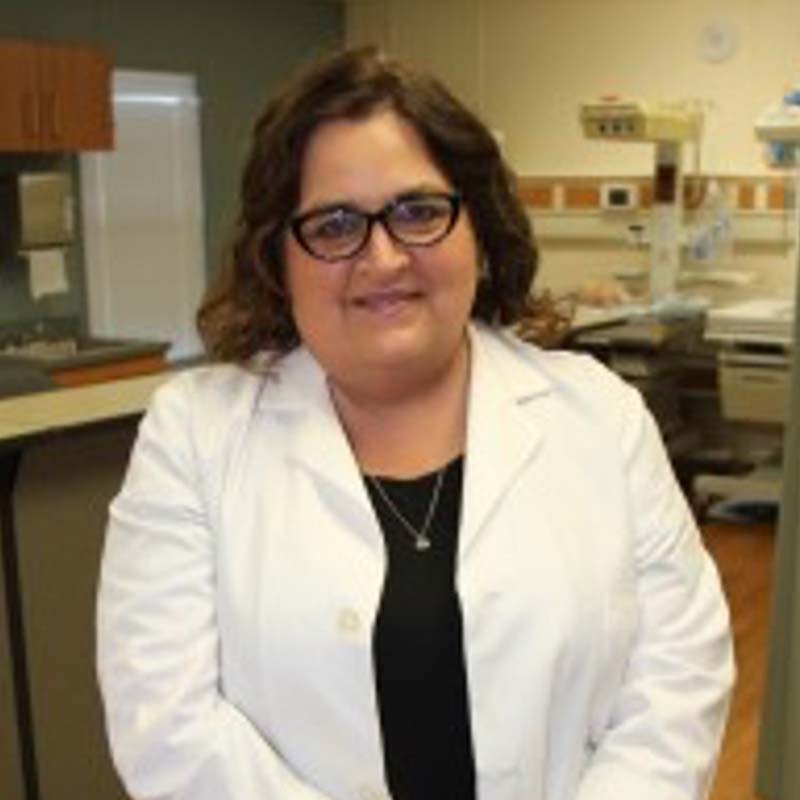 Jennifer Roye, MSN, RN, CHSE, CNE
Jennifer Roye, MSN, RN, CHSE, CNE is The Assistant Dean for Simulation and Technology and a Clinical Assistant Professor at the University of Texas at Arlington College of Nursing and Health Innovation. She is lead faculty for the Fundamental Telehealth Skills course in the Health Informatics Certificate Program. Mrs. Roye received her MSN from UTA in 2003 and is currently enrolled at The University of Alabama in the EdD Instructional Leadership program. She practiced as a CPNP in private practice for 10 years and as an RN in the Emergency Department at Cook Children's Medical Center in Ft. Worth, Texas for 16 years. Her areas of research interest include simulation, telehealth, student engagement, enhancing online education, and moral distress in the undergraduate nursing student population.
Join these schools on the journey ahead!
"We look at next steps as increasing this burgeoning collaboration and partnership that we have. We want more schools to join us in these efforts." -Meagan Rogers, PhD, MSN, BSN
Are you ready to take the next step in leveraging the power of data throughout your curriculum? We are happy to support you. Contact us and together we will find the best solution to achieve your goals!


"We want to get that data so that we can improve and also identify those curricular gaps. [...] We have piloted embedding the Creighton tool into SimCapture, and we are going to fully roll it out this coming semester [...] and also be adding the DASH (Debriefing Assessment for Simulation in Healthcare) tool in. [...] We are also doing post-tests so that we can see if there is a knowledge gain after the simulation, and use that data to feedback to the course"
Christopher Garrison PhD, RN, CNE, CHSE​
Recursos educativos gratuitos
Simulación entre pares en atención médica
¿Está considerando la posibilidad de implementar la práctica de habilidades entre pares en sus planes de estudio existentes? Descargue este recurso educativo gratuito para obtener una breve introducción al concepto, la pedagogía y la investigación del aprendizaje entre pares.