Resuscitation Competence:
An Algorithm for Saving Lives
RQIP Webinar: August 13th
[Live Webinar] Resuscitation Competence: An Algorithm for Saving Lives
Tuesday, August 13, 2019 | 12:00 p.m. EST
Here's what you'll learn:
How to implement a program that verifies CPR competence to ensure that every cardiac arrest patient receives high-quality CPR every time.
Recognition of the important elements of effective resuscitation science and an efficient resuscitation education program that achieve lifesaving competence in high-quality CPR.
Steps to achieve and maintain organization-wide confidence and competence in high-quality CPR skills.
Hosted By:
Brian Eigel, Ph.D., RQI Partners COO
Brian Eigel, Ph.D. is Chief Operating Officer at RQI Partners, LLC, a joint venture partnership between the American Heart Association and Laerdal Medical.
To Be a Leader, Follow the Leaders
Lives depend on getting it right.
Your organization's resuscitation program directly impacts the quality of patient care—but not all resuscitation programs are created equal.
You use American Heart Association science as the foundation for Guideline-directed clinical care pathways for basic and advanced life support.
Ensure your students deliver this same American Heart Association education, like HeartCode® and RQI®, so they're ready to provide the best possible patient care.
Only programs built using American Heart Association resuscitation and education science coupled with Laerdal Medical technology enable healthcare providers to master competence in high-quality CPR, resulting in more lives saved.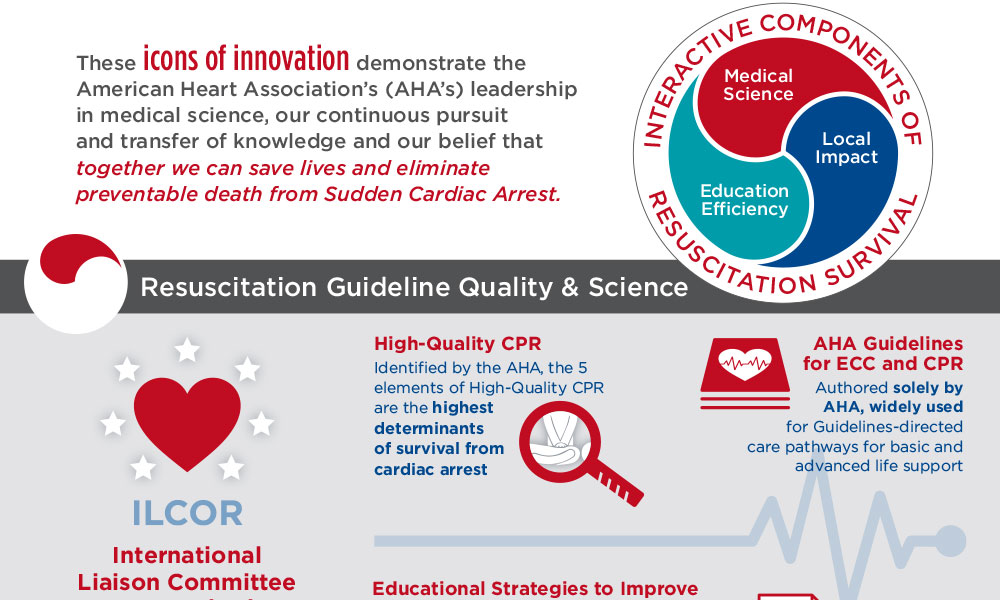 AHA's Formula For Survival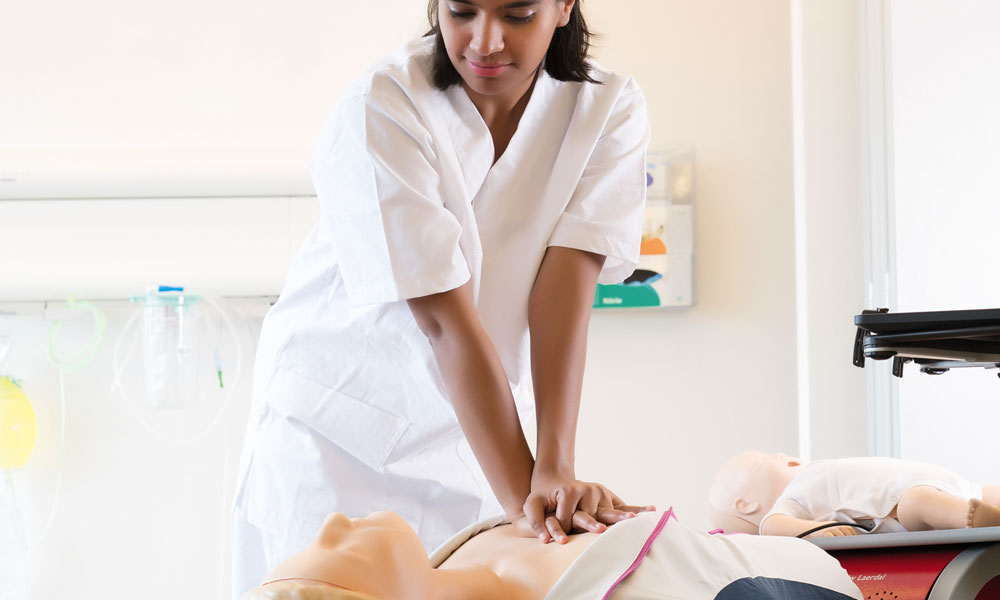 Blog: The Foundation and the Future of Resuscitation Care