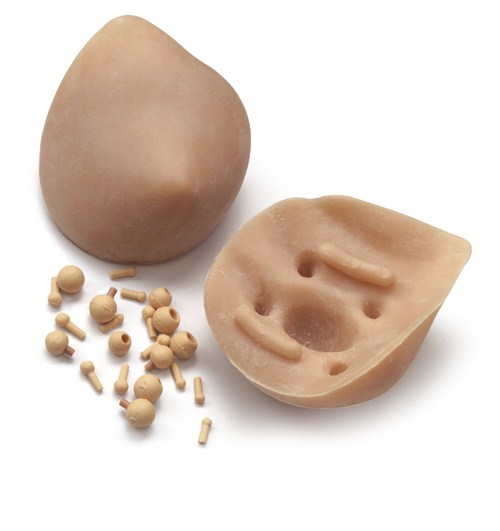 325-00750
Nursing Anne, module voor borstonderzoek
819,00 €
Prijs excl. BTW:
990,99 €
Prijs incl. BTW:
Verwachte verzenddatum 13/12/2023
Bewaren voor later?
Meld je aan om dit item aan je favorietenlijst toe te voegen.
Overzicht
The Breast Exam Module facilitates training in the recognition of breast disorders, sizes of nodules, and relative locations by simulating multiple abnormalities found during breast examinations.
Normal anatomy of female breasts
Interchangeable abnormalities to be used with breast modules
Fibroadenoma
Cyst
Solid lump/mass
Compatibele oplossingen
Meer informatie over gerelateerde producten om uw ervaring te verbeteren