Changes in Nursing: An Interview with Dr. Beverly Malone
2019 National Nurses Week
The demands that healthcare has placed on nursing has shifted dramatically over the past few decades. More commonly, hospitals expect nursing schools to produce graduates with a specific skill-set that emphasizes diagnosis and assessment, safe patient-centered care, and workplace adaptability. Today's nurses balance their traditional emphasis on compassion with an acute need to think critically, act quickly, and lead effectively. They are expected to do all of this while maintaining a strong advocacy for the patient's best interests and a vigilance against preventable patient harm. During this year's Nurses Week, Laerdal would like to celebrate all nurses, past and present, who have been part of making nursing the profession that it is today.
We interviewed Beverly Malone, PhD, RN, FAAN, CEO of the National League for Nursing. She is a woman whose name hardly needs an introduction among practicing nurses. Dr. Malone has dedicated her career to the nursing field, and she has seen many of the abovementioned changes in nursing unfold.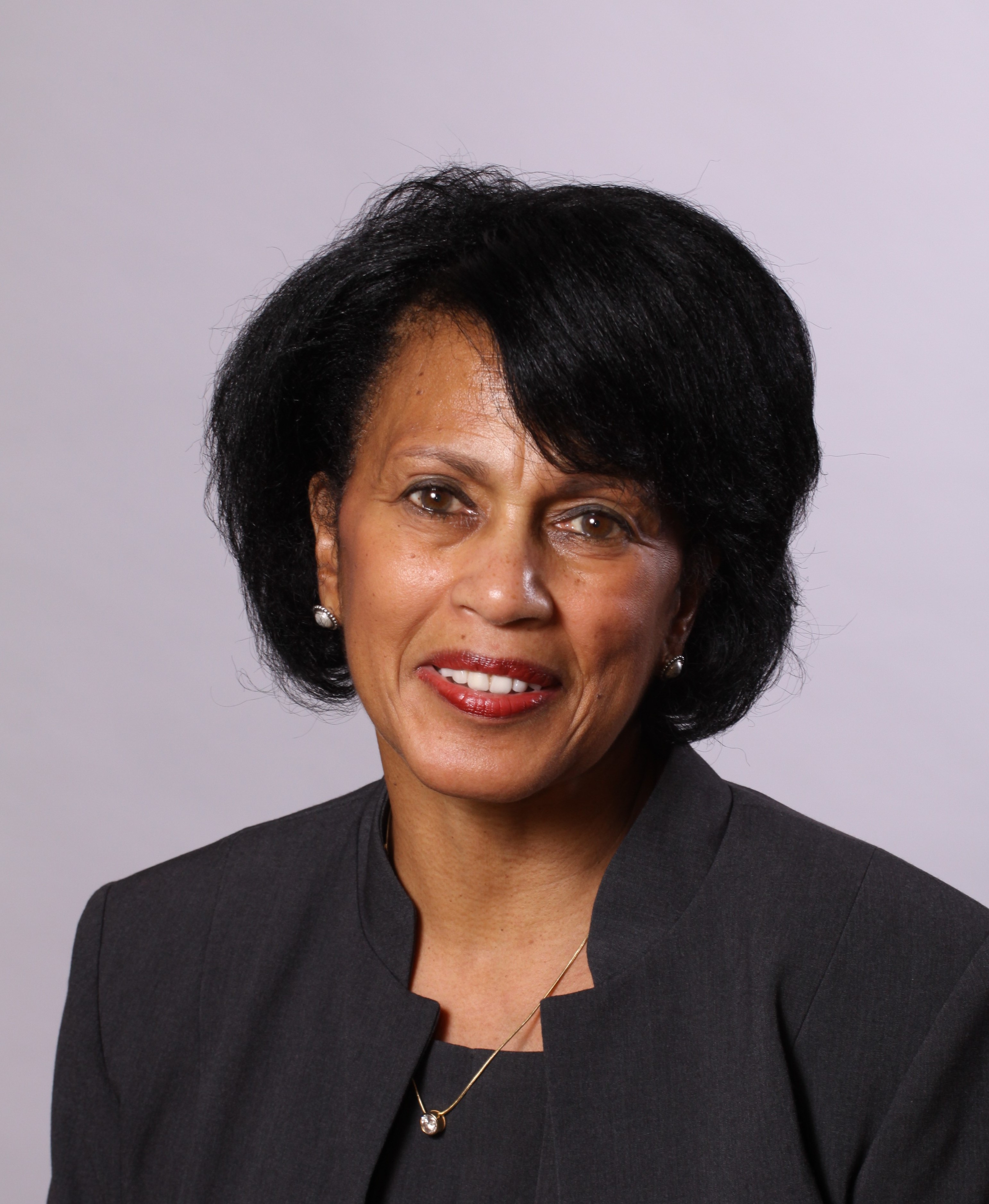 Dr. Beverly Malone is the Chief Executive Officer (CEO) of the National League for Nursing (NLN). She was ranked amongst the 100 Most Influential People in Healthcare by Modern Healthcare magazine in 2010, 2015, and 2016. In 2016, she also received the Florence Nightingale Award. She was inducted into the Home Care & Hospice Hall of Fame as well as the Nursing Hall of Fame at Tuskegee University in Alabama. Additionally, she has received nearly 20 honorary doctorates from prestigious universities across the US and globally. Most recently, she was recognized as one of the top 25 women in Healthcare in 2017 and received the 2018 Nursing Outlook Excellence in Research Award.
To read Beverly's responses, click each question below.
Want more content like this?
Sign up for Laerdal Medical email updates. You can identify your interests and receive new educational content, updates, event information and more.