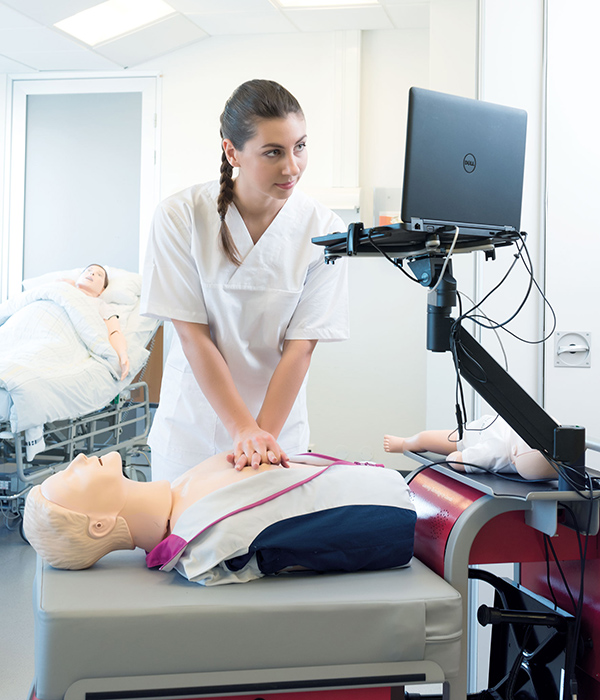 Verified & confident
Transform your CPR training
High-quality CPR
RQI helps ensure your staff has the confidence and competence to perform high-quality CPR when it matters the most
Automated eCredential
The certificates from RQI and HeartCode are simple to administer by the faculty, and even simpler to conduct by the learners. Now, it's easy to keep track of employees and their credentials.
Self-directed
With real-time guidance from our software, healthcare personnel can conduct self-directed training at their own pace.