CPR Manikins
CPR Manikins
First Aid Training Manikins
The preferred CPR training manikins of healthcare professionals since 1960
Over 60 years ago, we introduced Resusci Anne to the world. Fondly dubbed the 'Mother of CPR', she has trained more than 400 million people in these critical lifesaving skills. Resusci Anne has since been joined by a wide range of other CPR manikins. The ongoing development of our CPR training solutions remains at the heart of our mission – helping save lives.
We offer a variety of high-quality CPR manikins for all age ranges from adult to children and infants.
Not sure which manikin best suits your needs?
High Fidelity for realistic training
CPR Manikins with feedback
We know CPR training creates lifesavers. But, for years, it has been a challenge for instructors to provide accurate and objective feedback on their students' performance. Until now.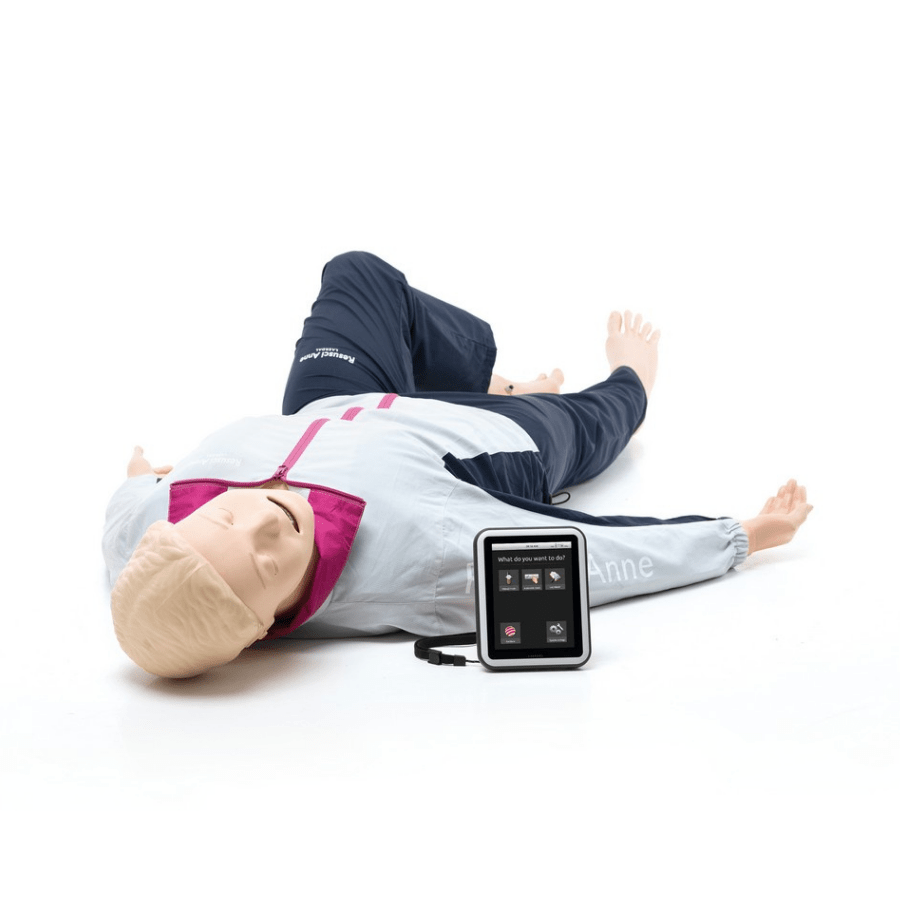 Resusci Anne QCPR
The world's first resuscitation manikin is now smarter than ever. Resusci Anne QCPR pairs with a dynamic app to enable:
Precision training
Gamified learning
Objective feedback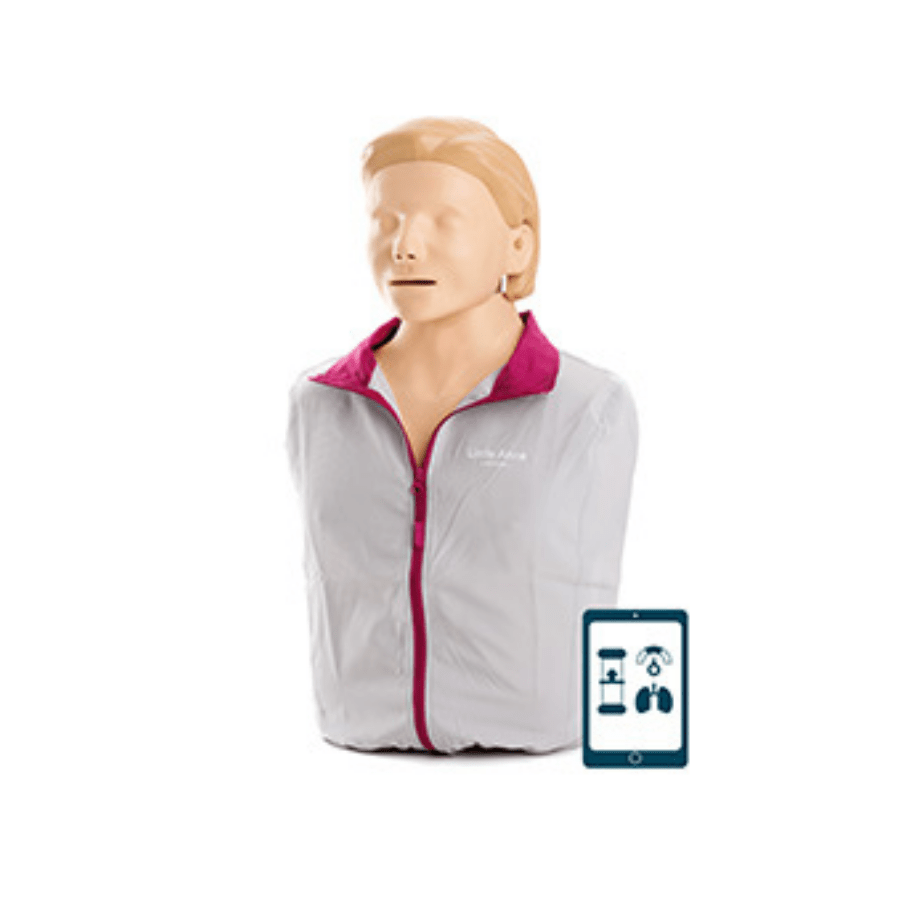 Little Anne QCPR
Little Anne QCPR is now available with a gaming element and Quality CPR (QCPR) feedback technology. This helps instructors improve CPR training quality through:
Classroom efficiency
Learner engagement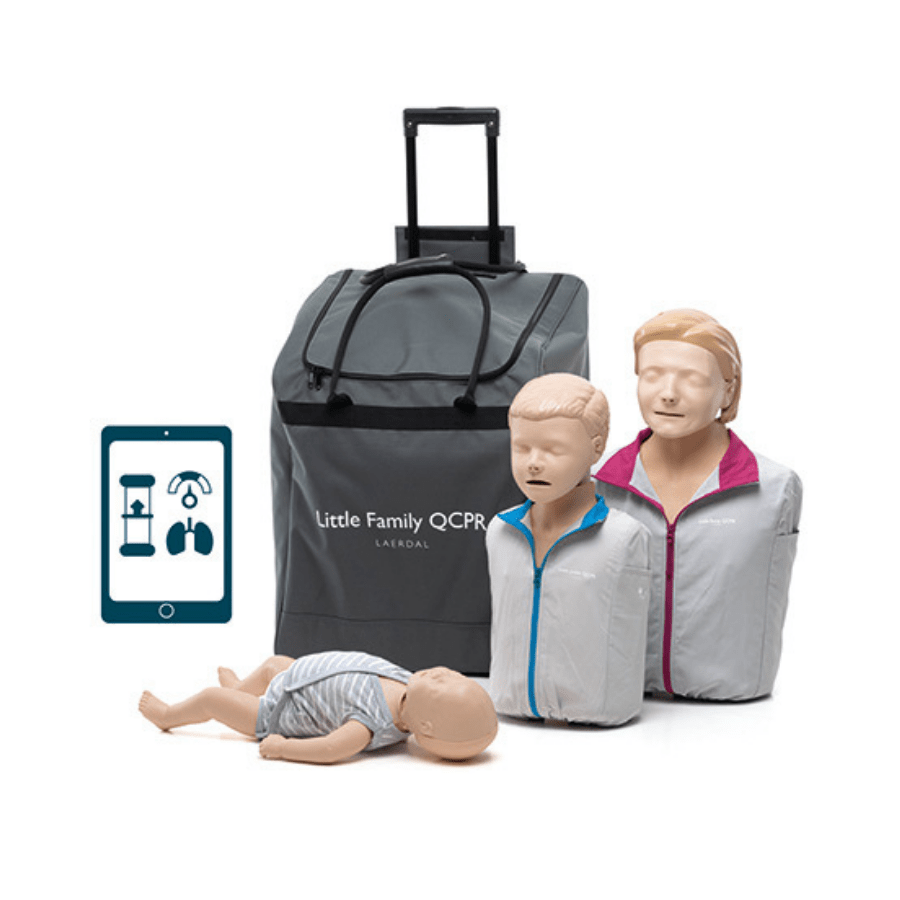 Little Family QCPR
Little Family QCPR is a convenient package of age-specific CPR training manikins. All three manikins have QCPR feedback technology to help instructors improve:
CPR training quality
Efficiency
Learner engagement
"A carefully targeted CPR training curriculum that included real-time audiovisual feedback helped our EMS system significantly improve survival from cardiac arrest in just 18 months."
Bentley Bobrow, MD, FACEP of The University of Arizona College of Medicine
Adult CPR Manikins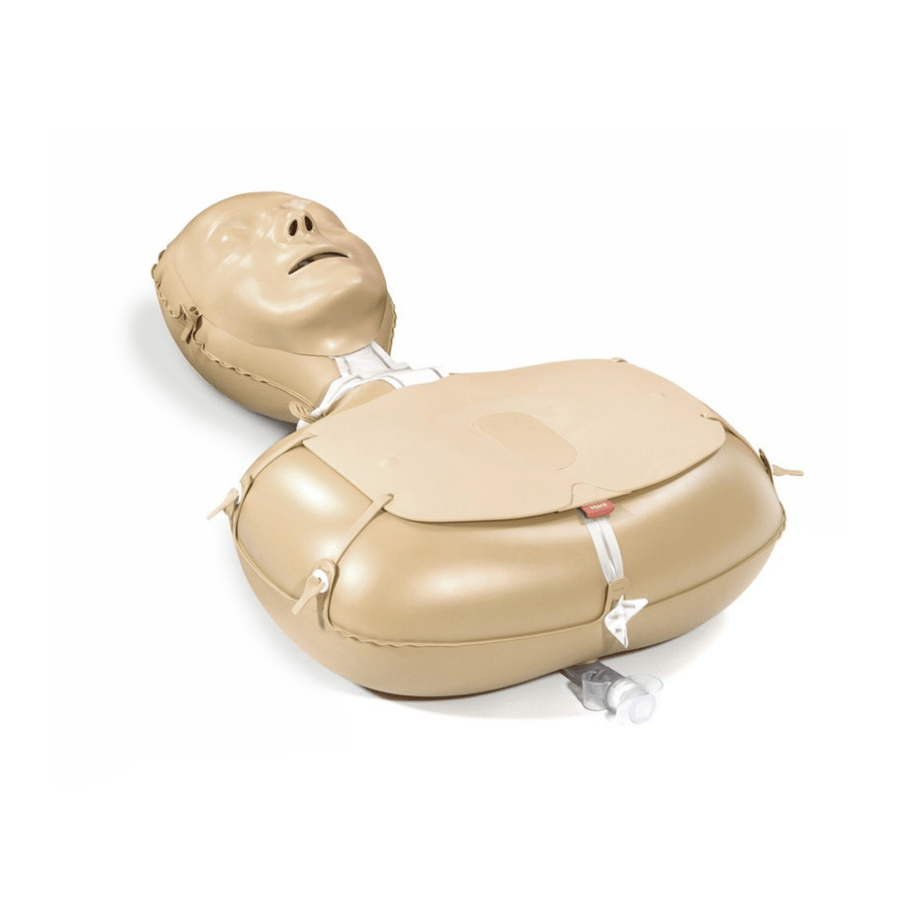 Mini Anne Plus
A durable, low-cost manikin proven to be efficient in delivering quality CPR training. Mini Anne Plus is suitable for both large groups and classroom settings with millions of students trained, globally. Features include:
Correct compression depth
Hygienic and clean
Minimal preparation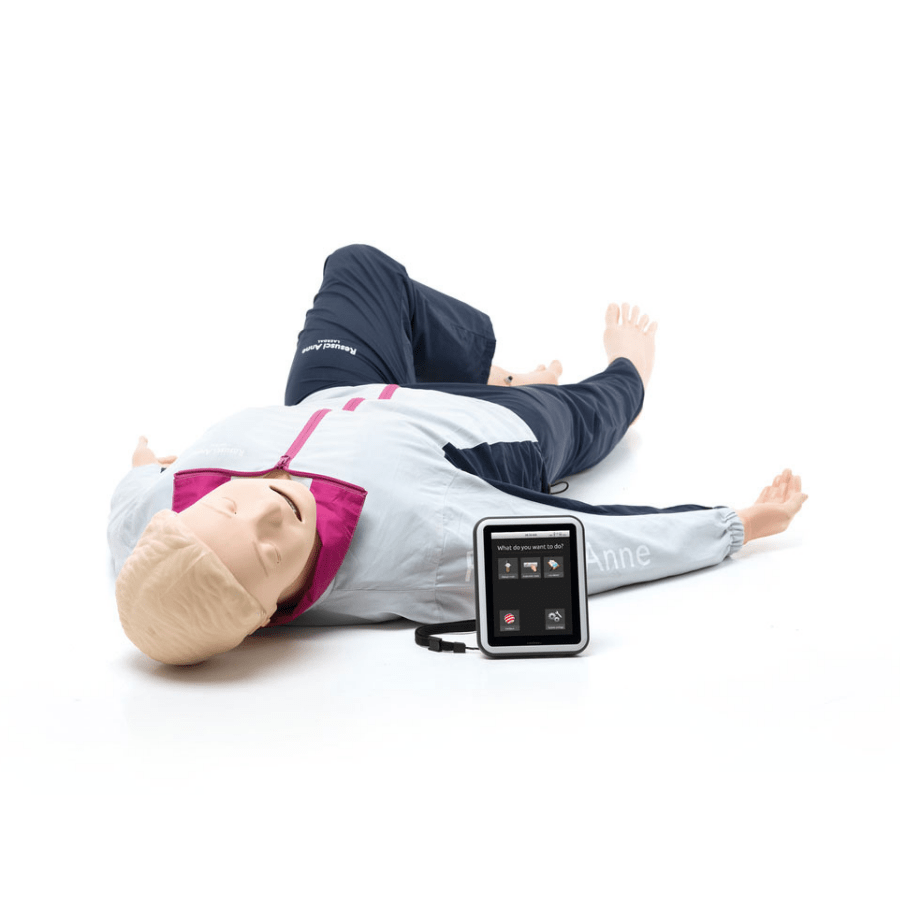 Resusci Anne® Simulator
Anatomically realistic, it's designed for both the pre-hospital and in-hospital environments. Resusci Anne® Simulator features include:
QCPR Feedback (via SimPad PLUS)
Pulse Monitoring
Body Sounds (voice, lung, heart)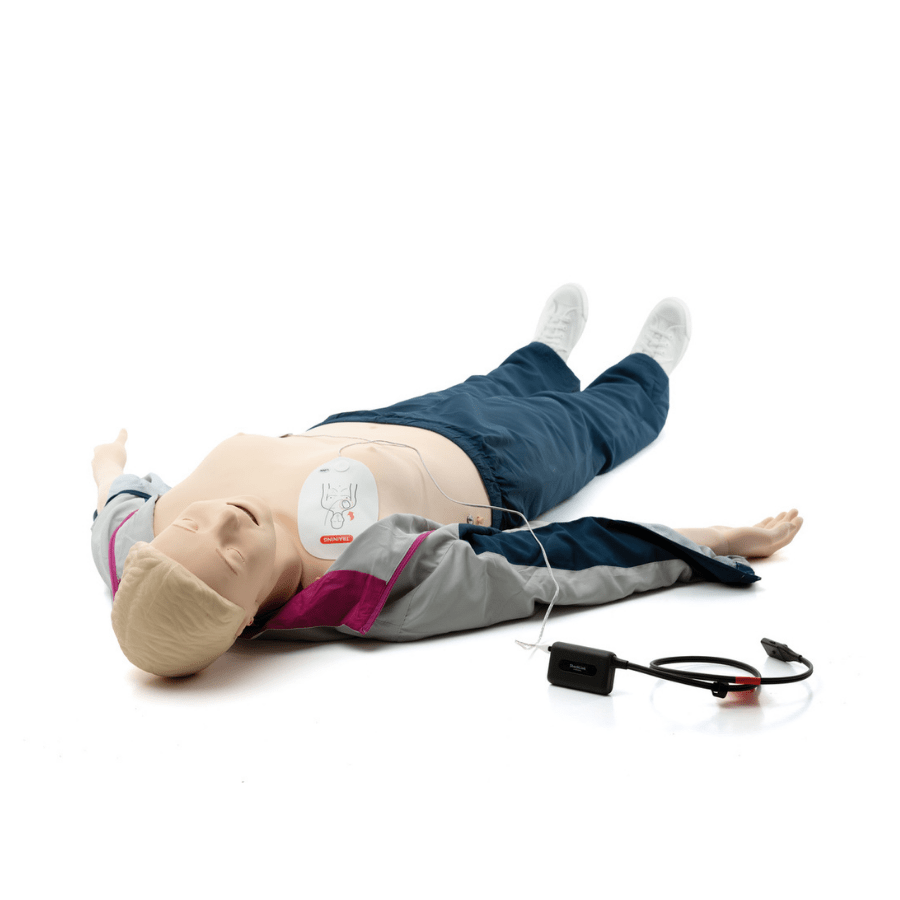 Resusci Anne Advanced
Produced for both intermediate and advanced training, this manikin supports team simulation. Resusci Anne Advanced Training features include:
CPR
Defibillation
Basic-to-intermediate airway management procedures
Child CPR Manikins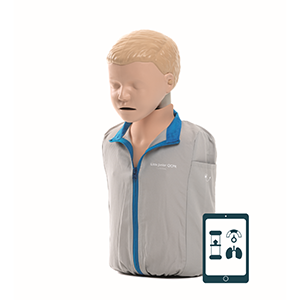 Little Junior QCPR
Little Junior QCPR is now available with a gaming element and Quality CPR (QCPR) feedback technology. This helps instructors improve CPR training quality through
Classroom efficiency
Learner engagement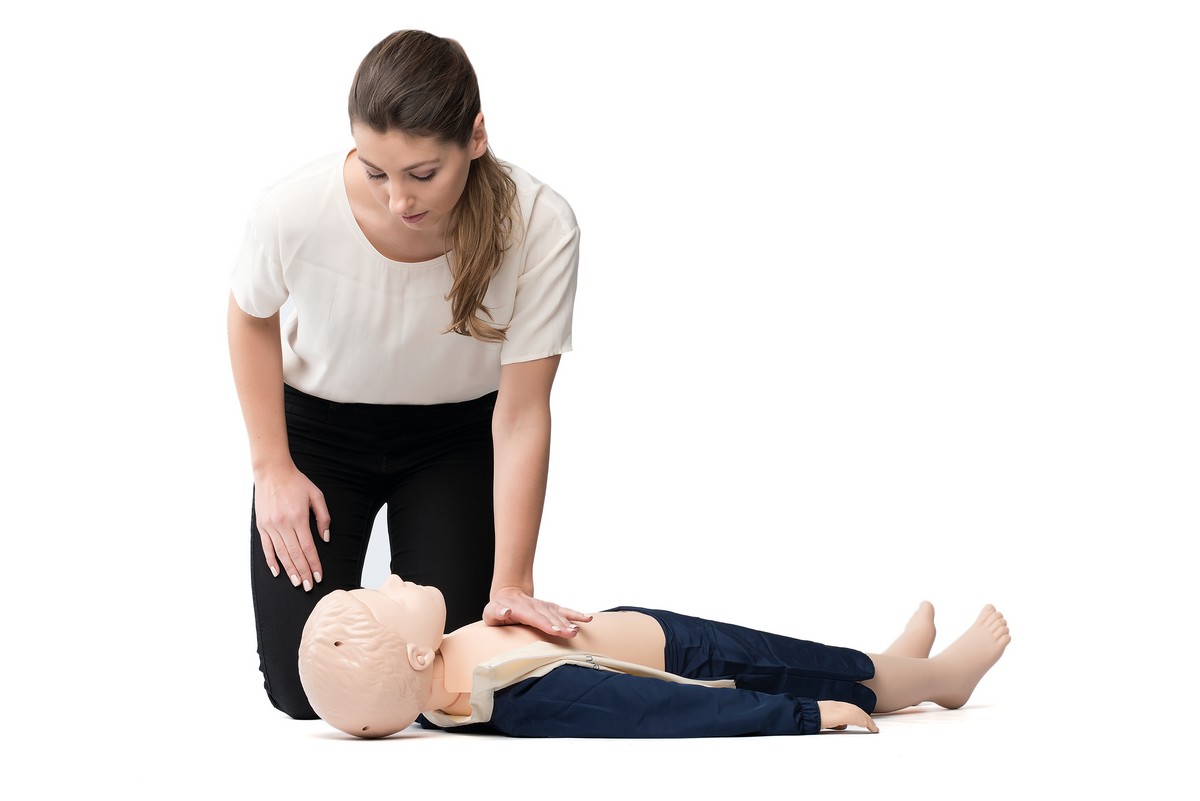 Resusci Junior QCPR
The highly advanced child version of the world's first resuscitation manikin. Resusci Junior QCPR pairs with a dynamic app to enable:
Precision training
Gamified learning
Objective feedback
Infant CPR Manikins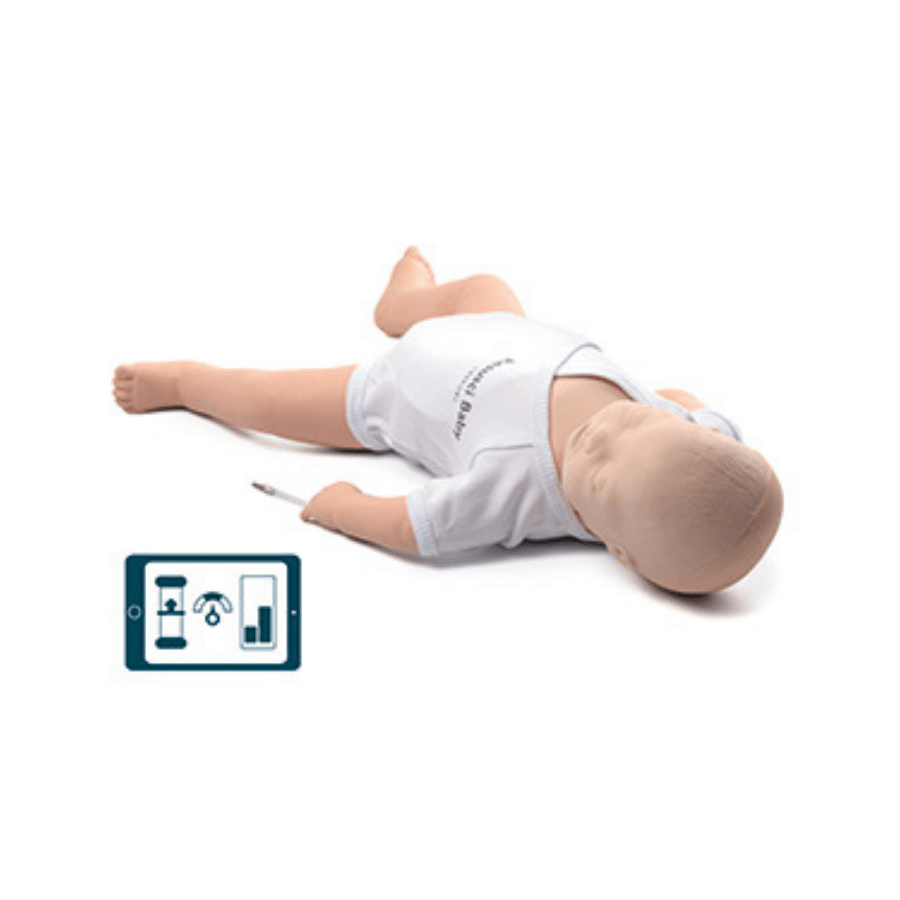 Resusci Baby QCPR
The highly advanced baby version of the world's first resuscitation manikin. Resusci Baby QCPR pairs with a dynamic app to enable:
Precision training
Gamified learning,
Objective feedback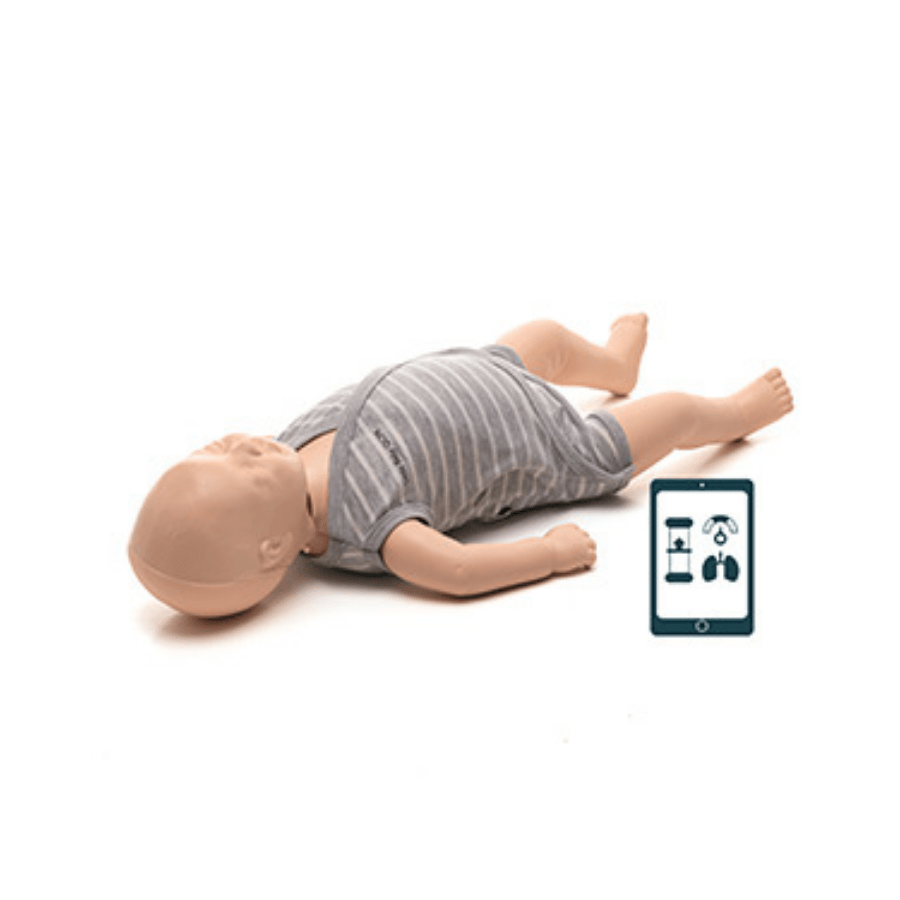 Little Baby QCPR
Little Baby QCPR is a realistic and affordable BLS manikin for pediatrics with objective feedback. It improves:
Training quality
Learner engagement
Classroom efficiency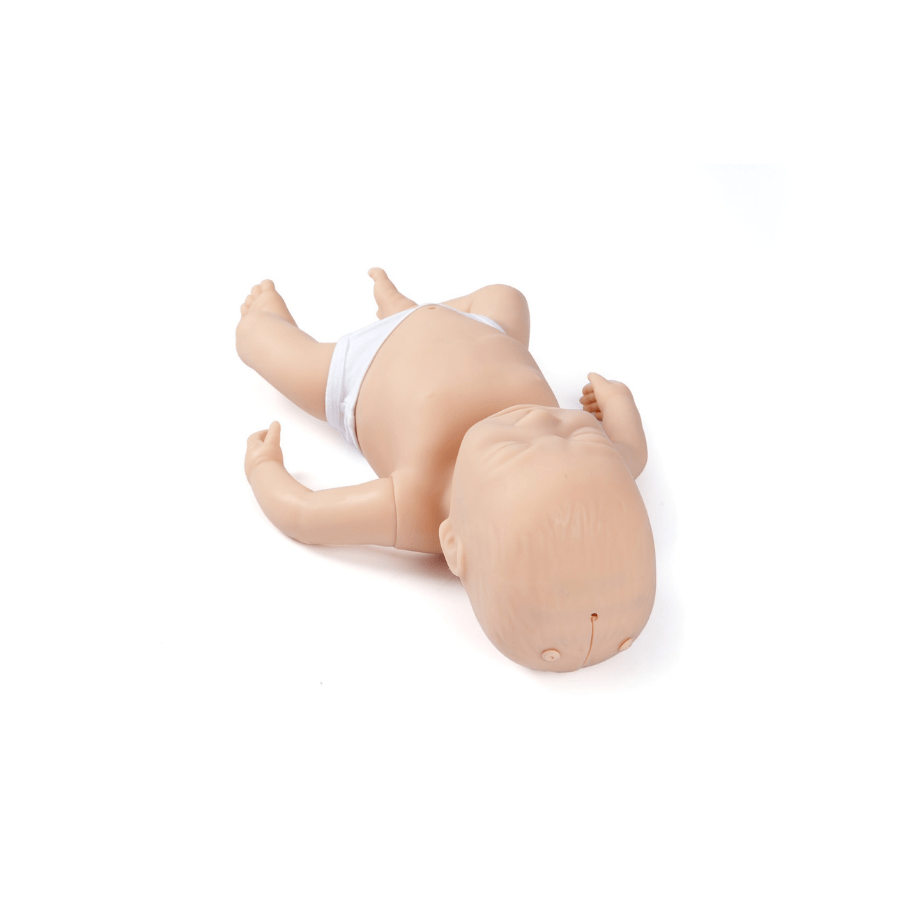 Newborn Anne™
Specifically designed to be a high usage manikin for skills training in neonatal resuscitation. Newborne Anne is anatomically correct including:
Intubation
Chest rise and fall


You may also be interested in