Simulation User Network
Discover, Unite, Learn
The Simulation User Network Conferences (SUN) offer best practices to help advance simulation training programs across all healthcare disciplines.
Join Our Next Virtual SUN!
Mark C. Henry, MD.
Professor and Chairman
Stony Brook Medicine, Department of Emergency Medicine
April 7, 2021 at 2:00pm ET
How to Use Simulation to Mitigate Patient Risk During Staff Onboarding
Join us for our next Virtual SUN as we showcase how one hospital puts its new interns through a rigorous one-month simulation program before putting them at the bedside.
Special guest speaker Dr. Mark C. Henry, along with other members of the Stony Brook staff, will join us for a live interview followed by an audience Q&A.
While the program we'll be discussing focuses on onboarding interns, the lessons you'll learn during this interview can also be applied to nurse transition to practice, as well as staff transitions between departments.
Watch Recorded Webinars from Virtual SUN Series
Discover
Networking with peers & experts
The Simulation User Network (SUN) Conference draws over 300 user network members to each meeting. It serves as a platform for collaboration, innovation and simulation advancements that lead to improvements in education and healthcare delivery.
Unite
Best practices from industry leaders
The SUN Conference is a place to meet others who have objectives in simulation just like yours and connect with industry-leading experts.
Learn
Hands-on training & education
You'll experience best practices and hands-on demonstrations that help advance simulation training programs across all healthcare disciplines.
Why should you attend a SUN?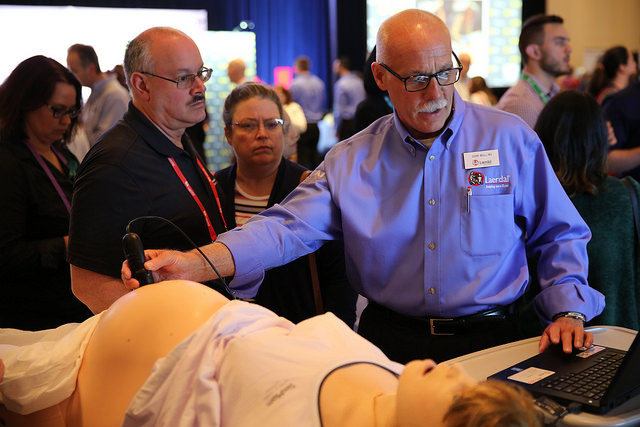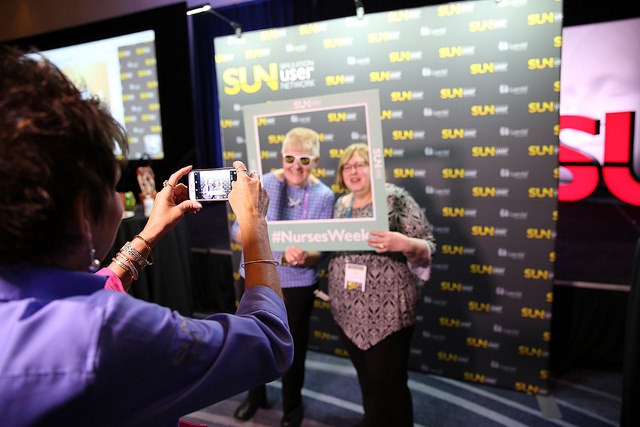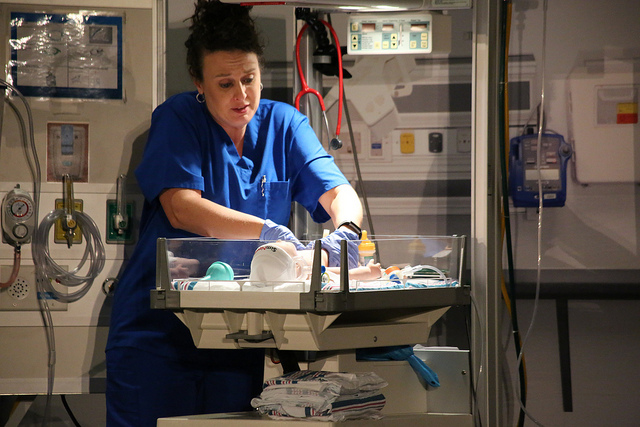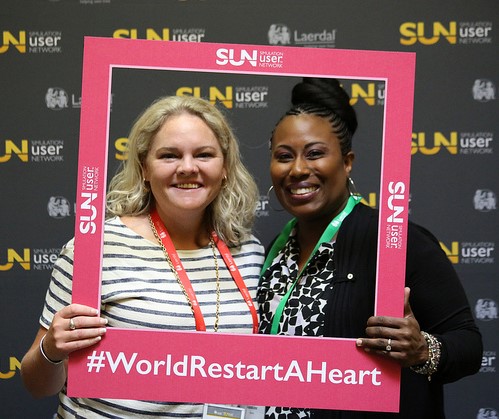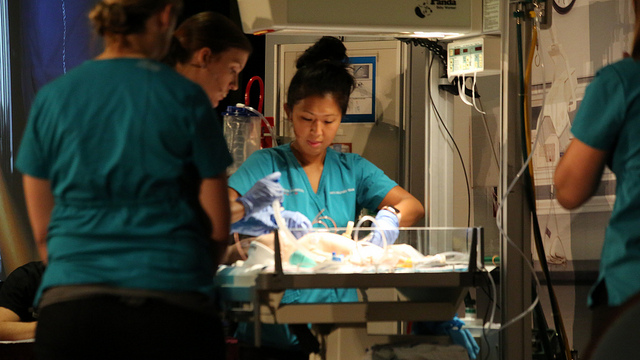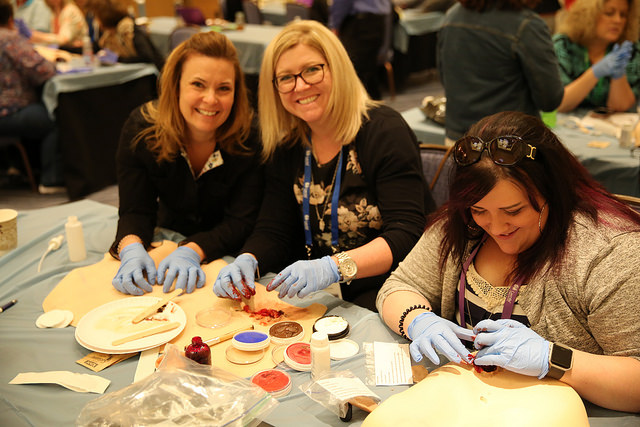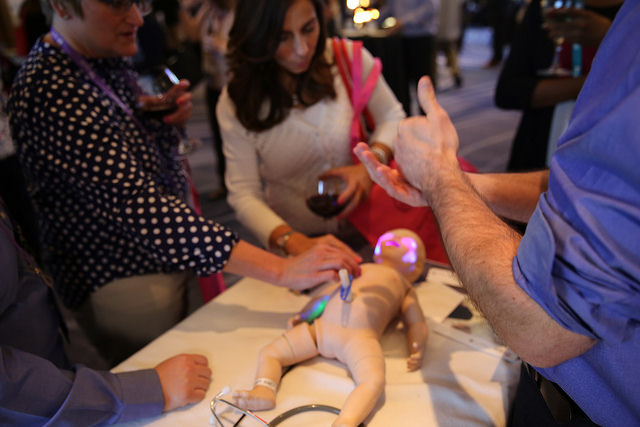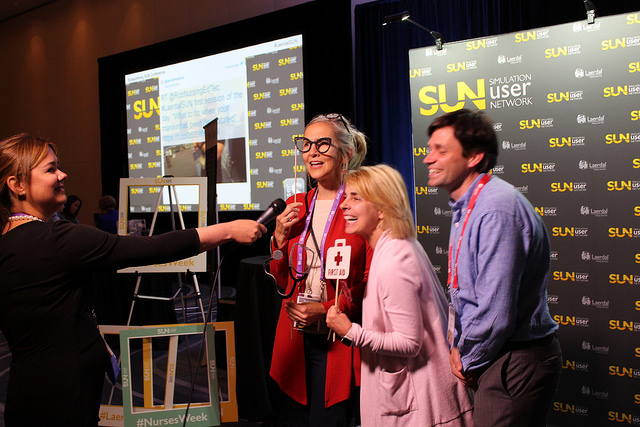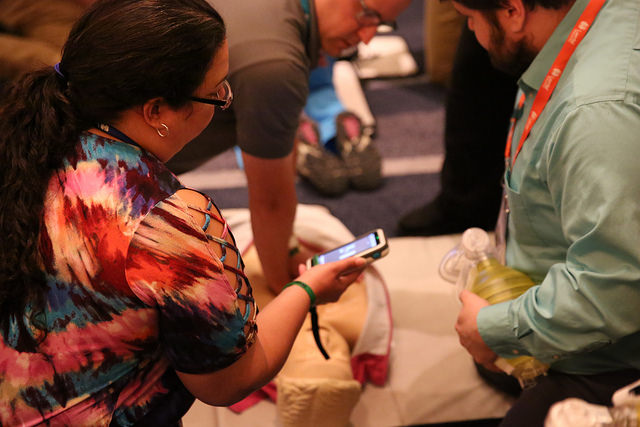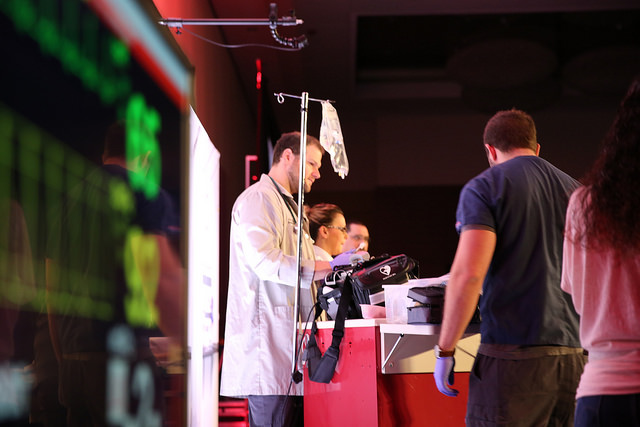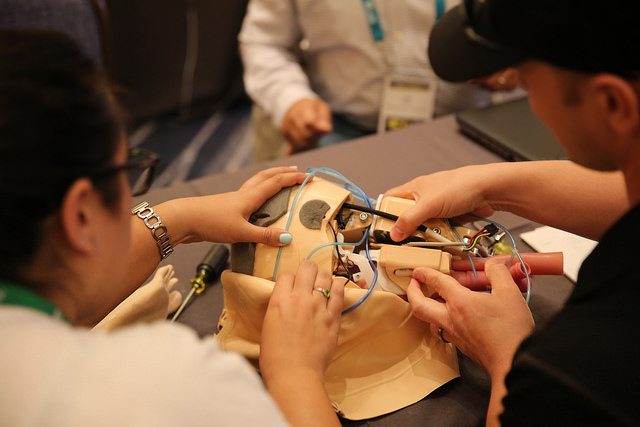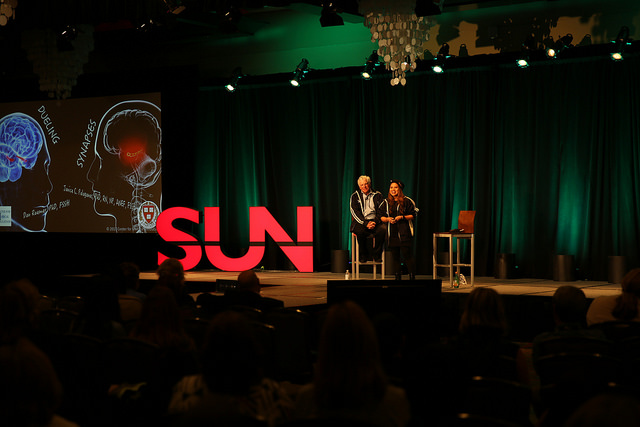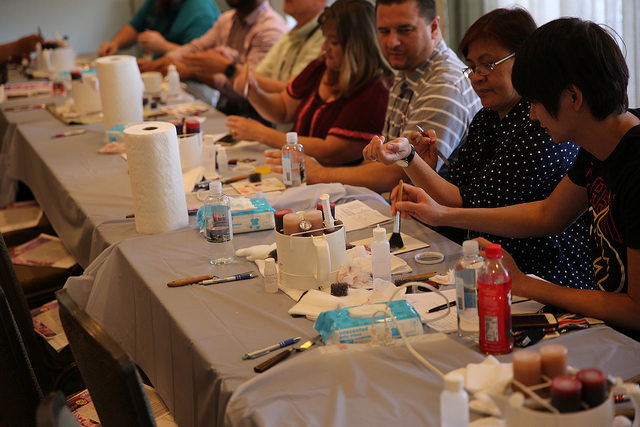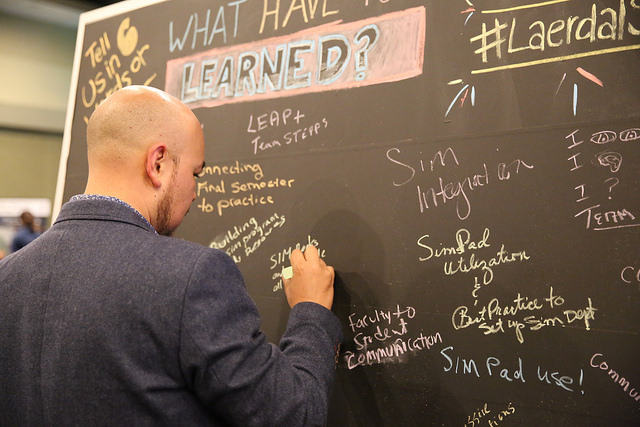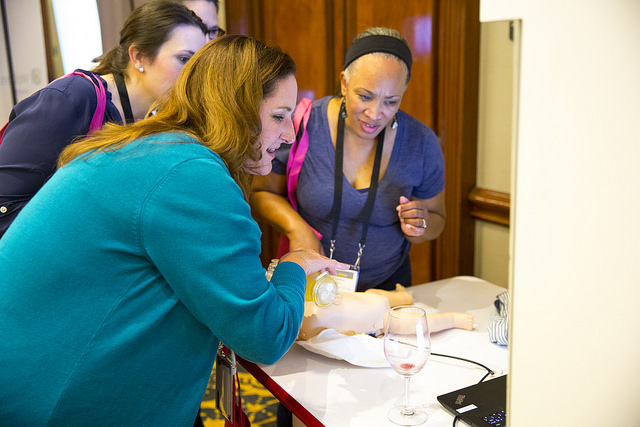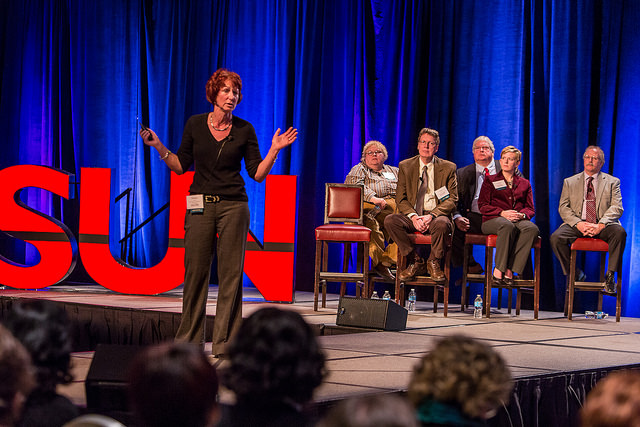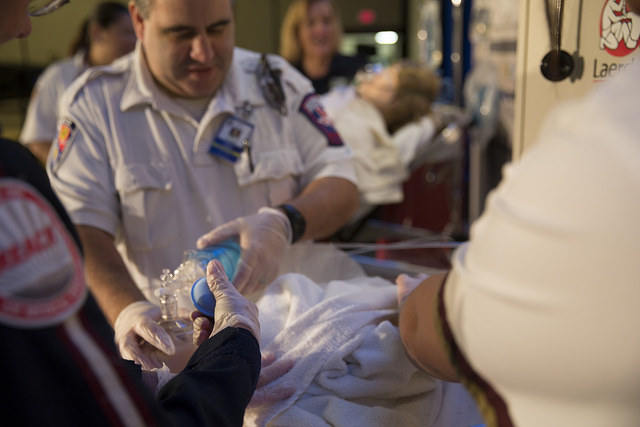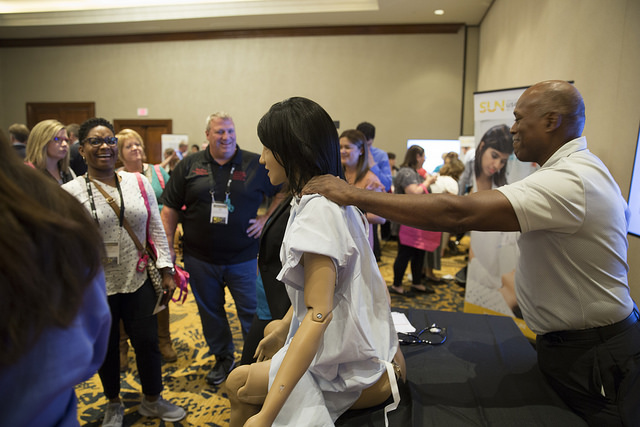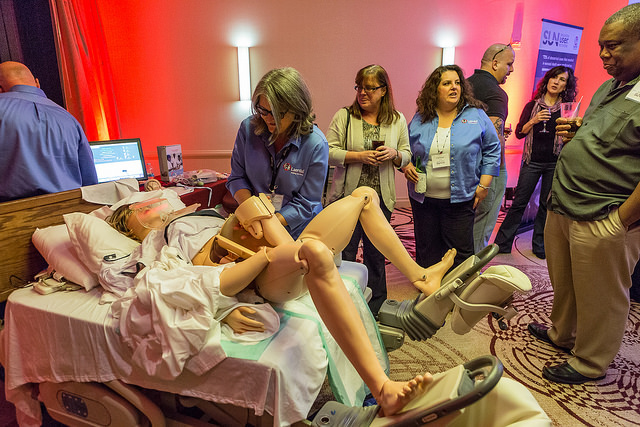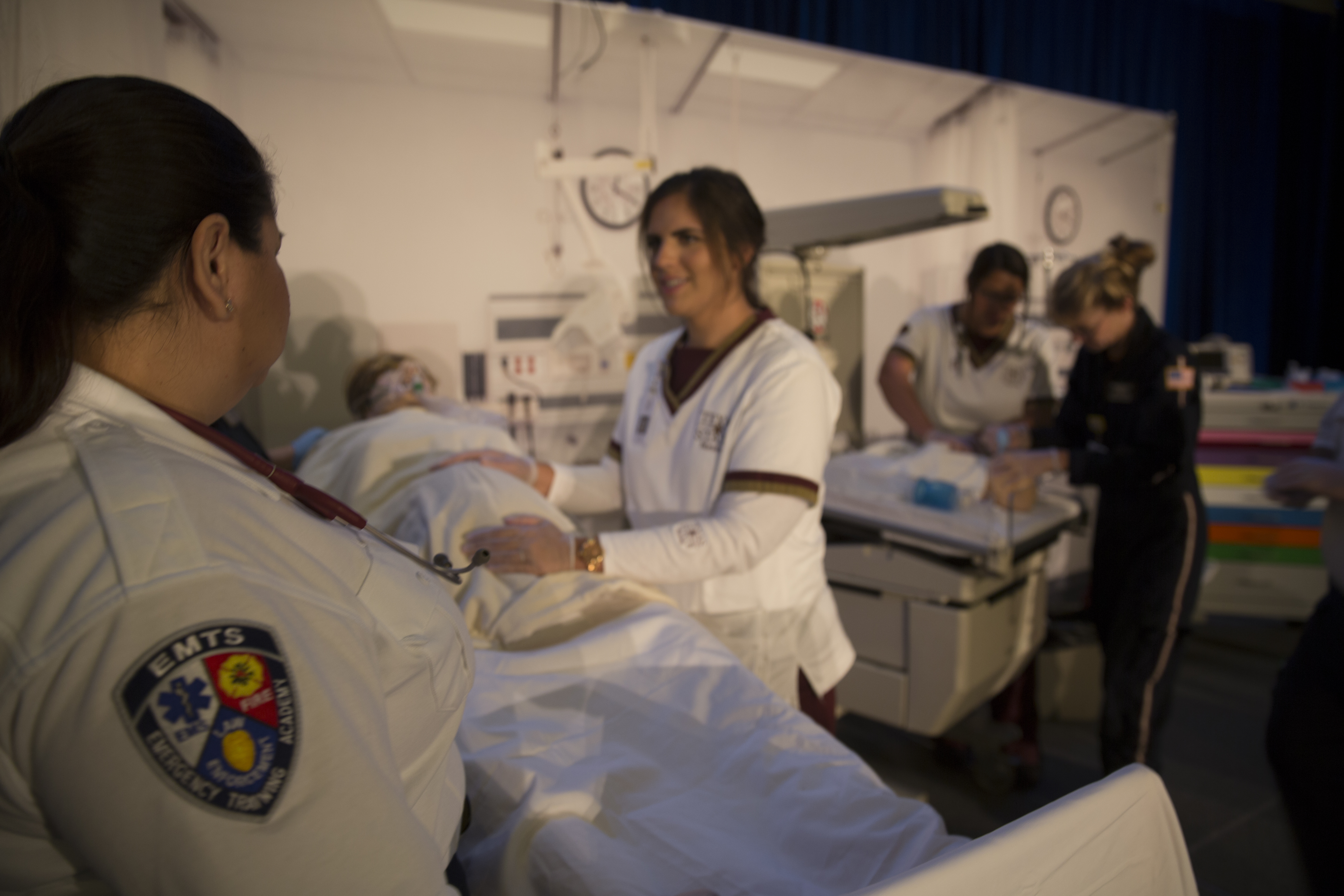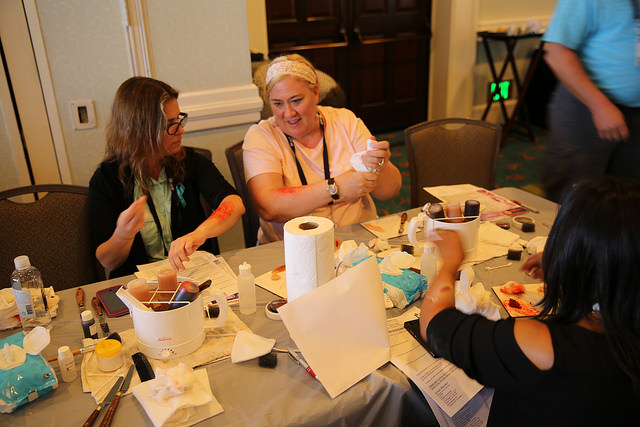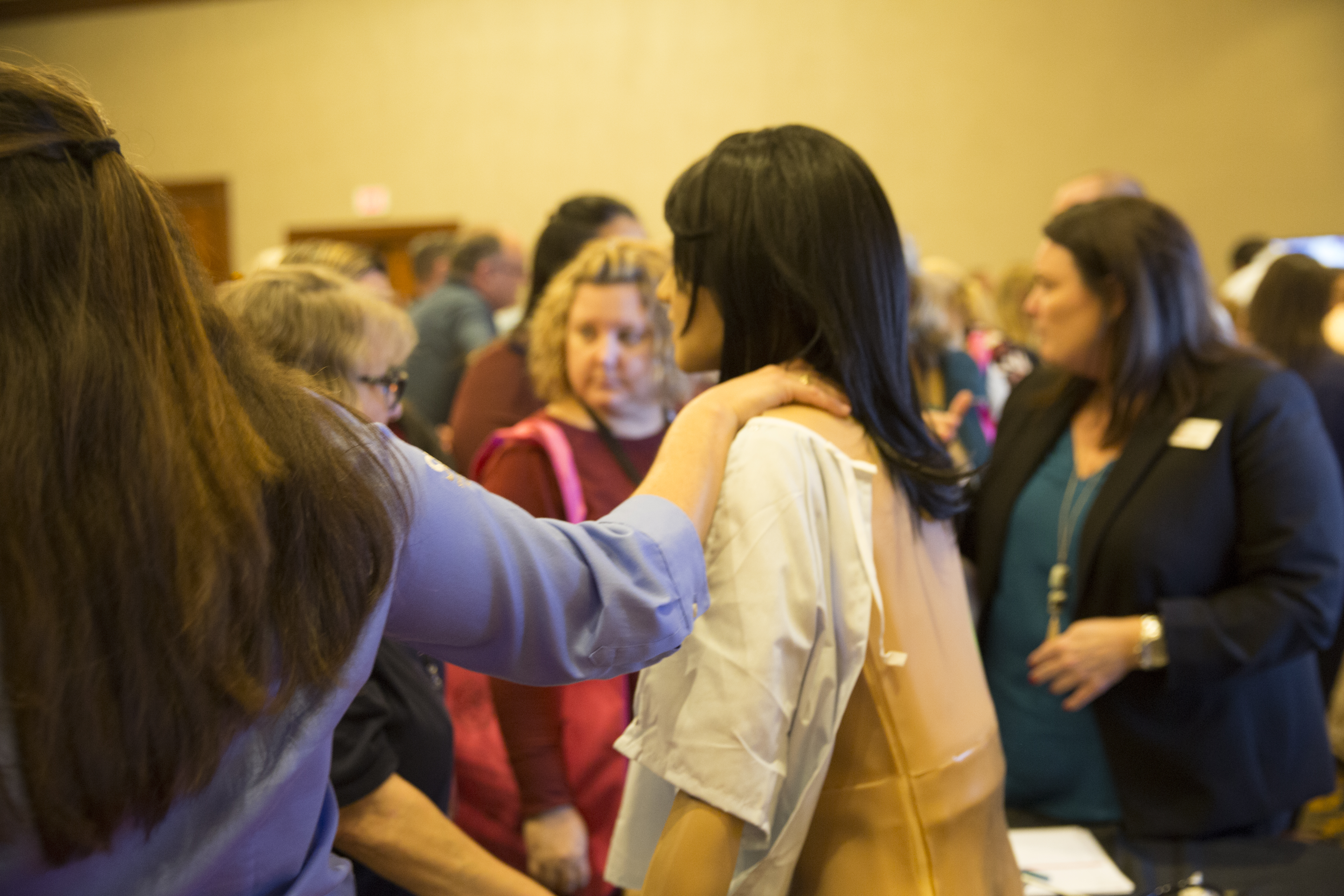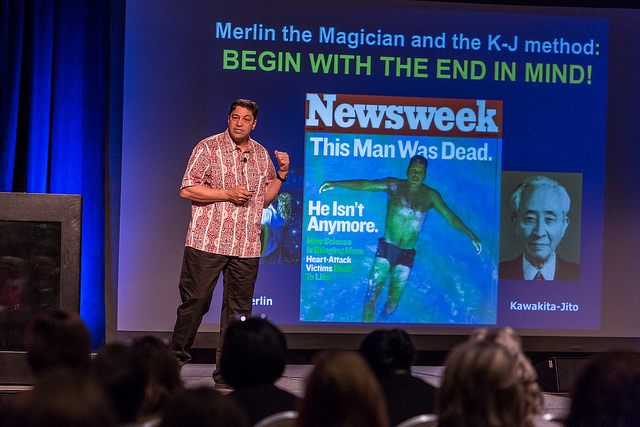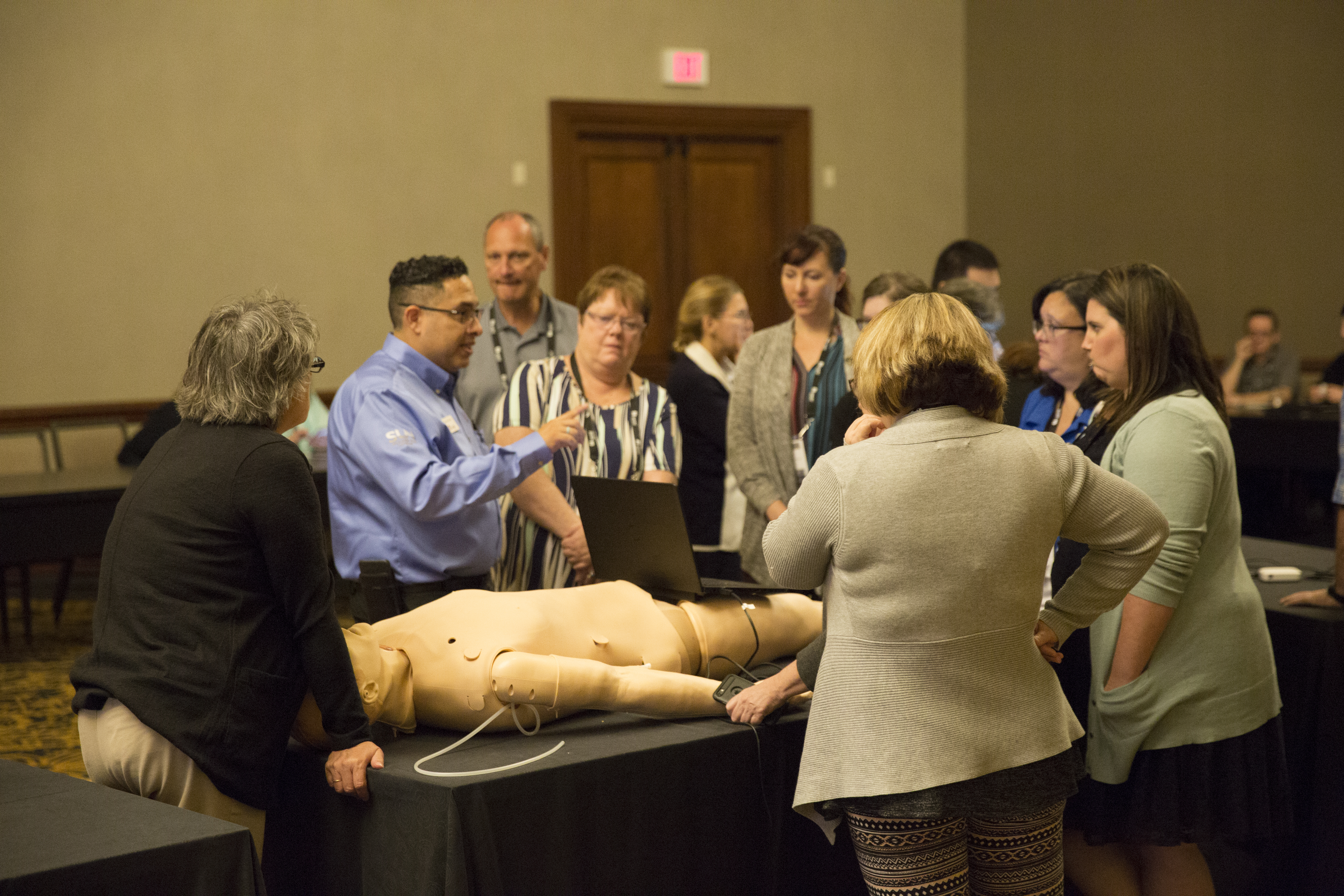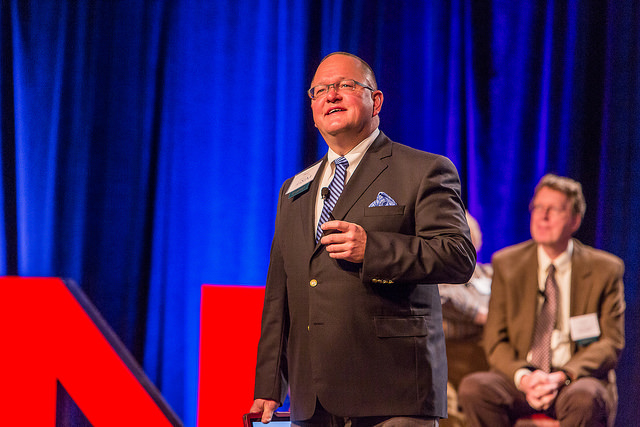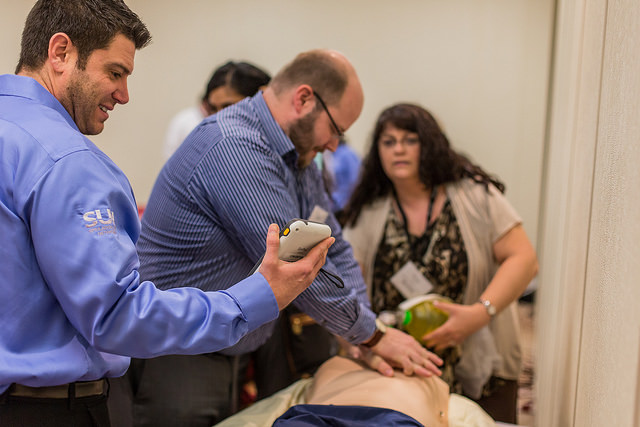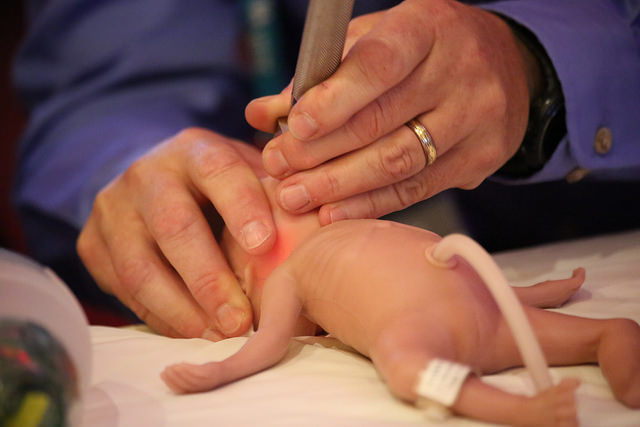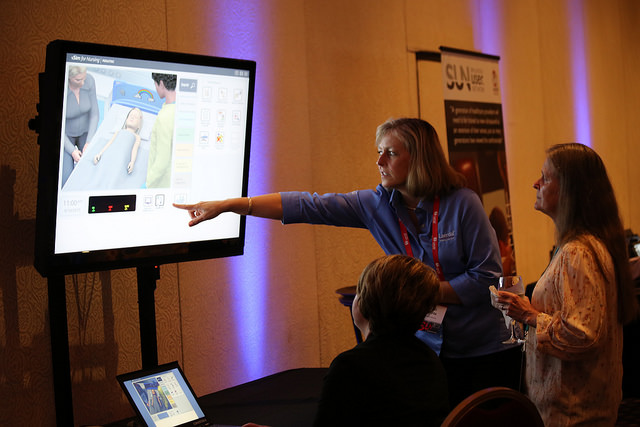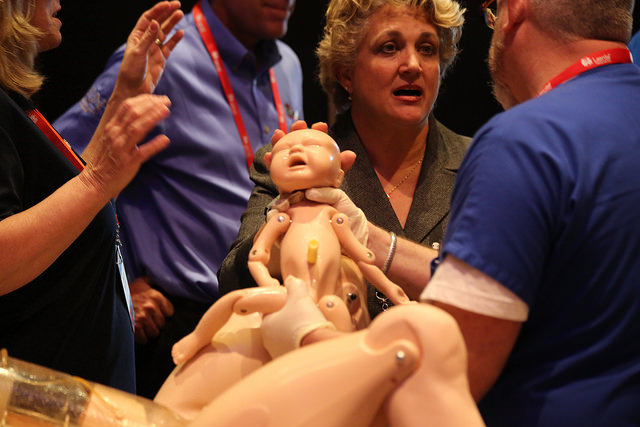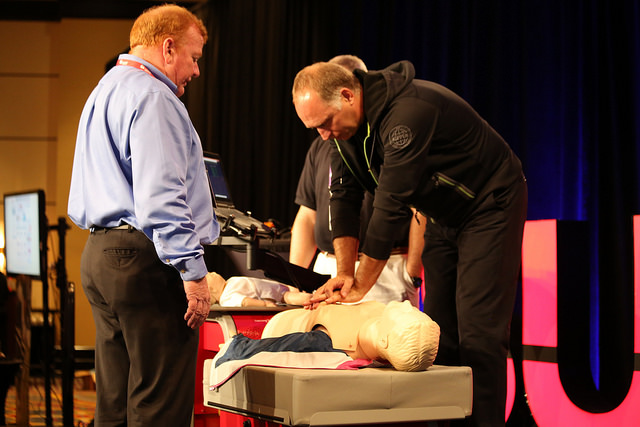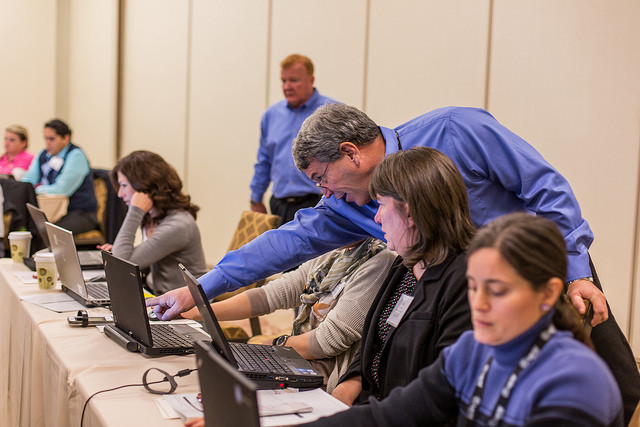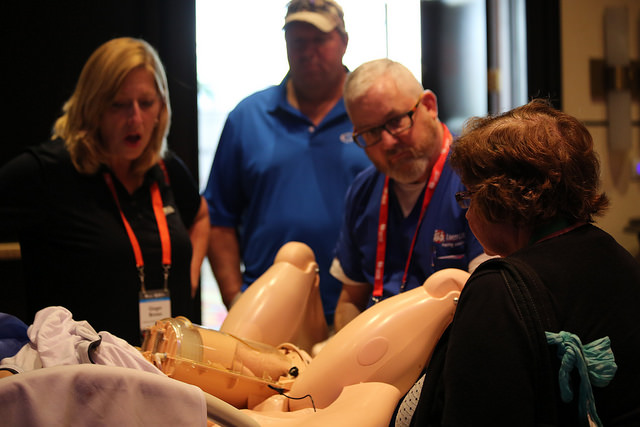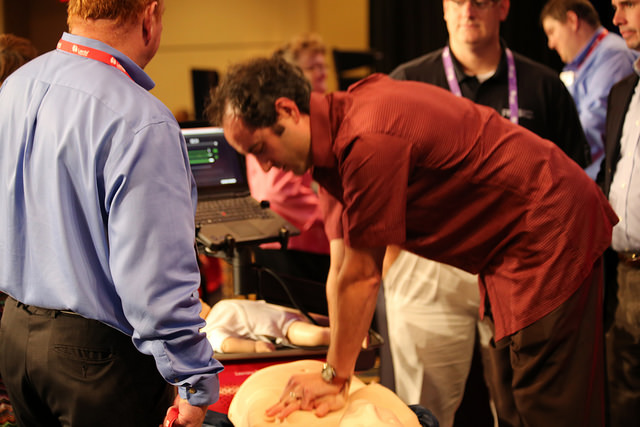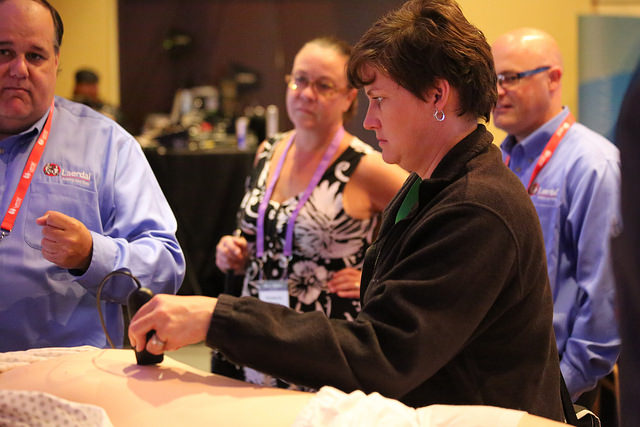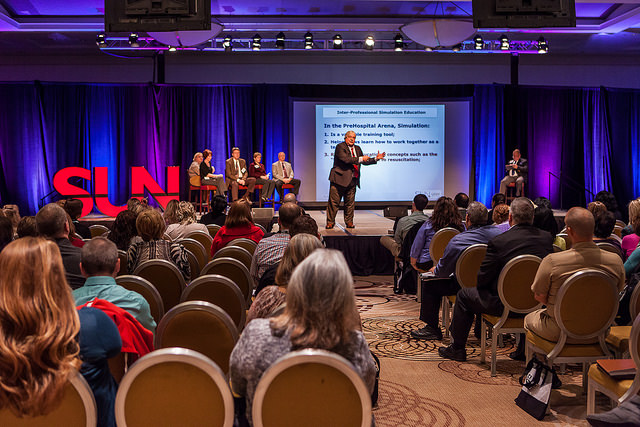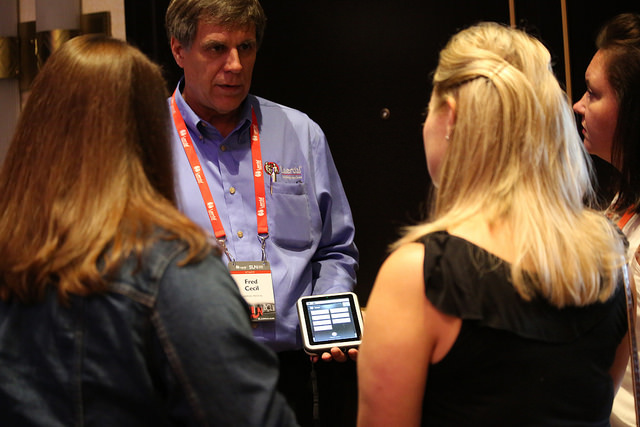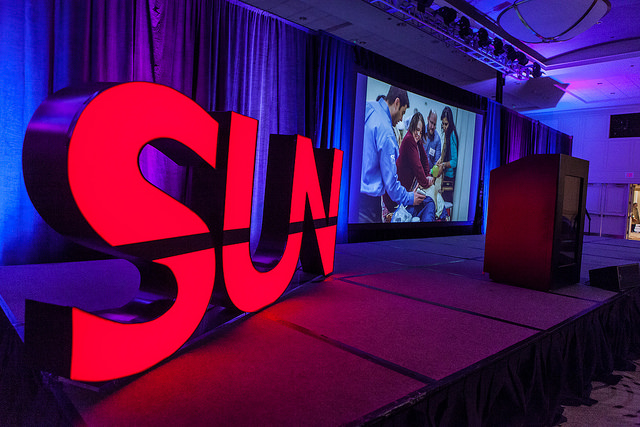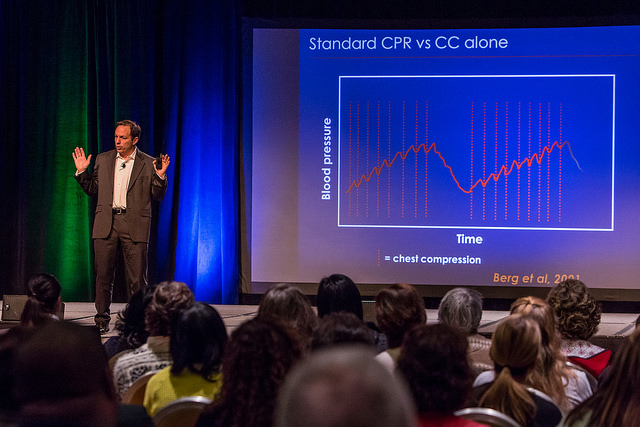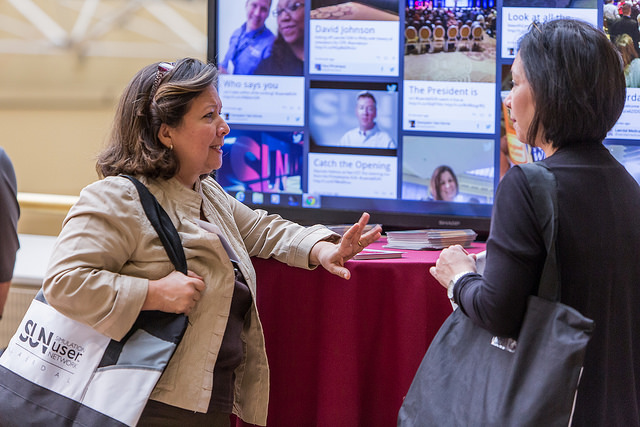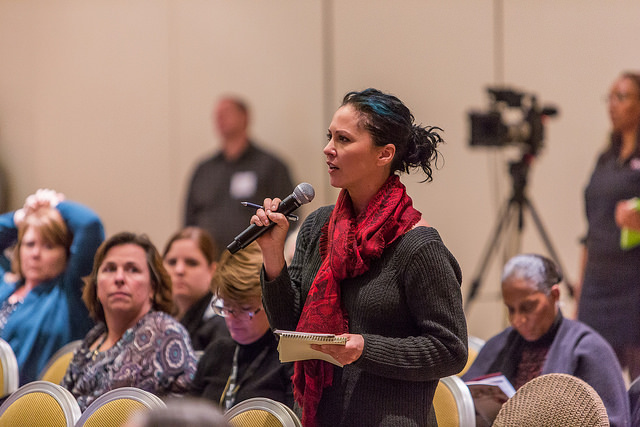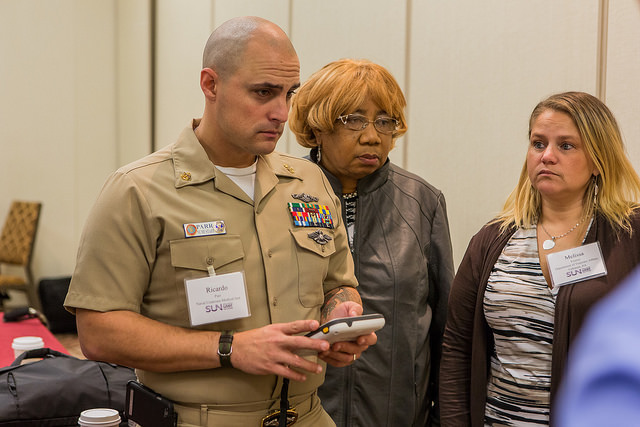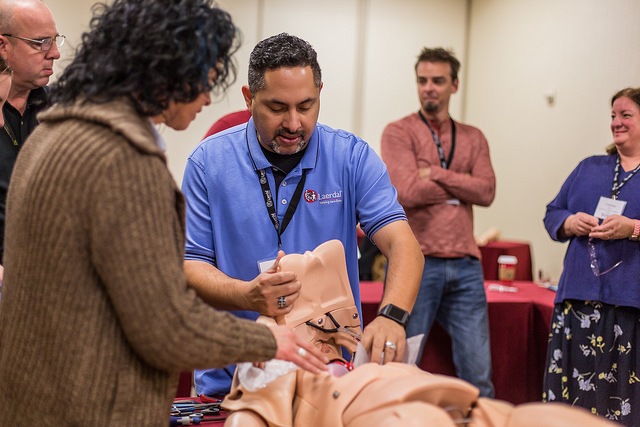 Thank you to our partners