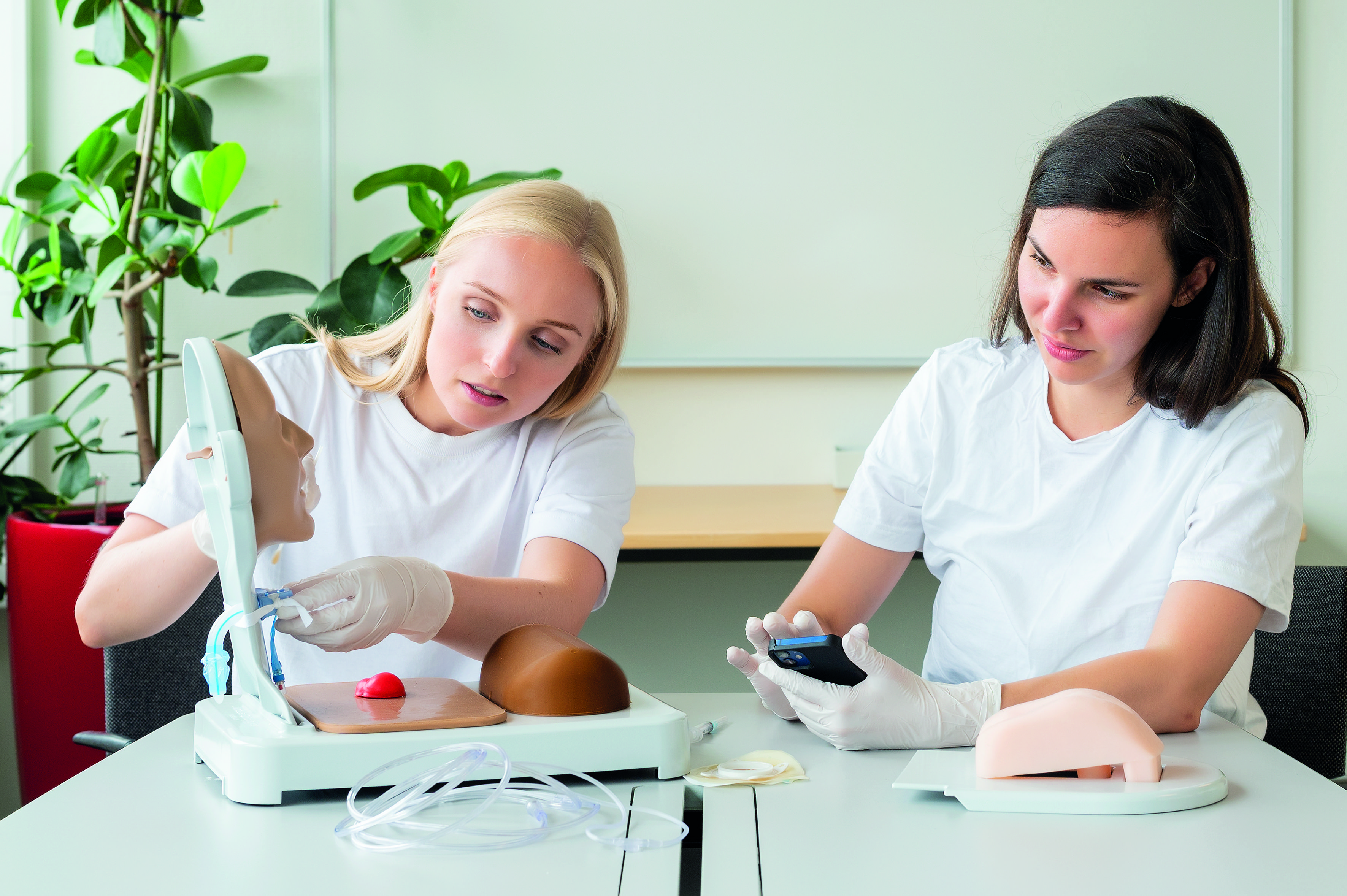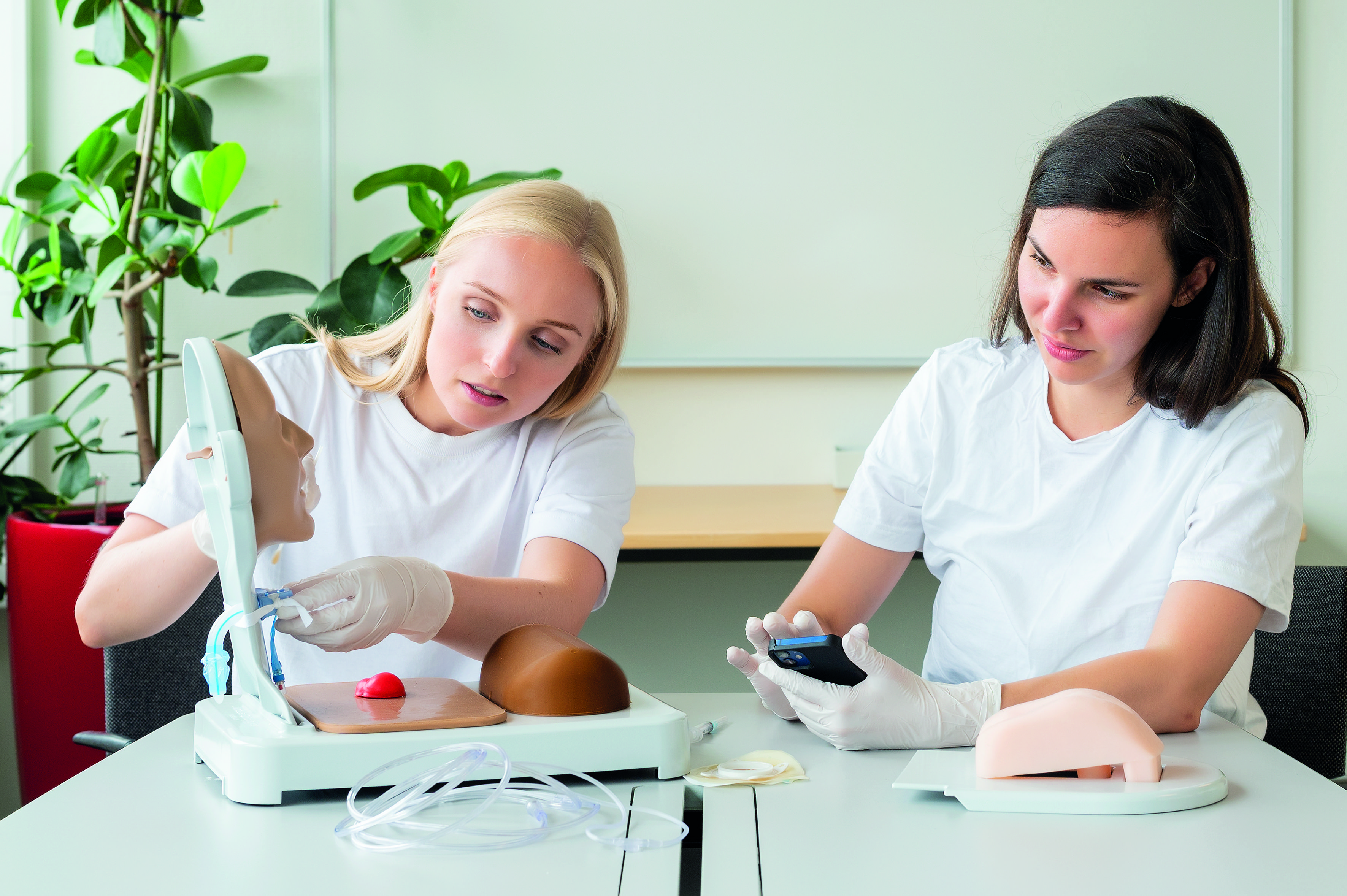 SimCapture - Learner Driven Scenarios
Train, track and monitor students' skills development. From anywhere.
Remote education is the new normal
Standardized training.
Objective assessments.
Measurable outcomes.
Educators can now deliver, monitor, and track students' development of hands-on skills competence from anywhere.
Now students have easy access to content and training right from their mobile devices. With the learner driven scenarios in SimCapture Enterprise they can practice skills in a peer-to-peer setup or self-record their training for assessment and evaluation by their instructors.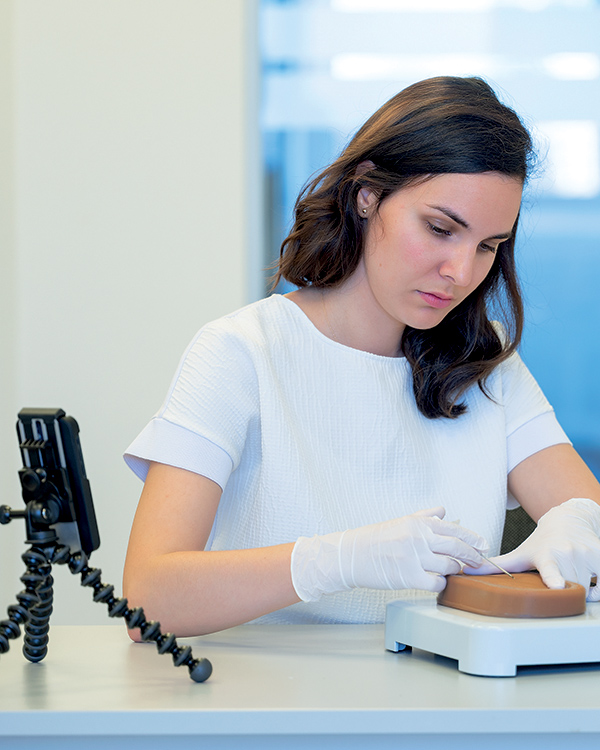 Build proficiency
Remote learning has never been easier
Skills mastery
Becoming proficient in a specific skill requires time, equipment, and assessment. Combine SimCapture with affordable skills trainers and you have a powerful training solution.

Self-record from any device
Give your learners easy access to content and training right from their personal devices. They can practice skills and submit recordings of their activity for review and evaluation.

Peer-to-peer practice
Instill confidence, collaboration, and critical thinking with peer-to-peer learning - either at campus or from any other location. The methodology of students teaching students allows for deliberate practice and mastery learning.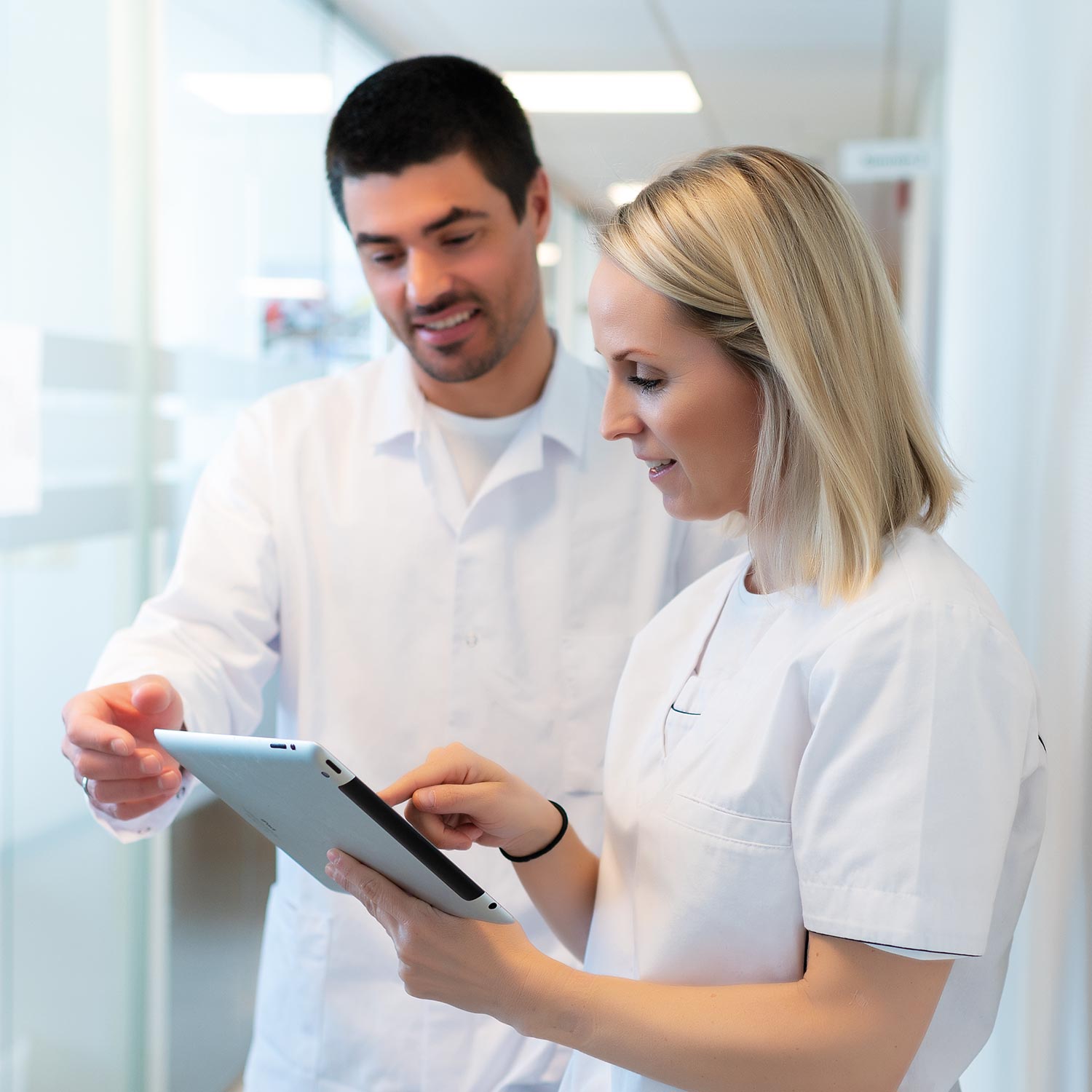 Ensure curriculum progress
Keep education accessible, standardized, and objective
Actionable insights
Train, track, and monitor students' skill competence development from anywhere. All data is collected in helpful reports for analysis at the individual and course level.

Objective evaluation
Save time and resources when grading your students with insights from video training sessions and data capture.

Deliver training from anywhere
Plan everything in SimCapture. Then leave it to your learners to easily access content and training right from their mobile devices.
How You Can Boost ROI with SimCapture
The initial cost of setting up or expanding a healthcare simulation center with equipment, staff, audiovisual infrastructure, and management software can be substantial. As a result, you're likely to find yourself at some point needing to justify your expenses to garner support and funding.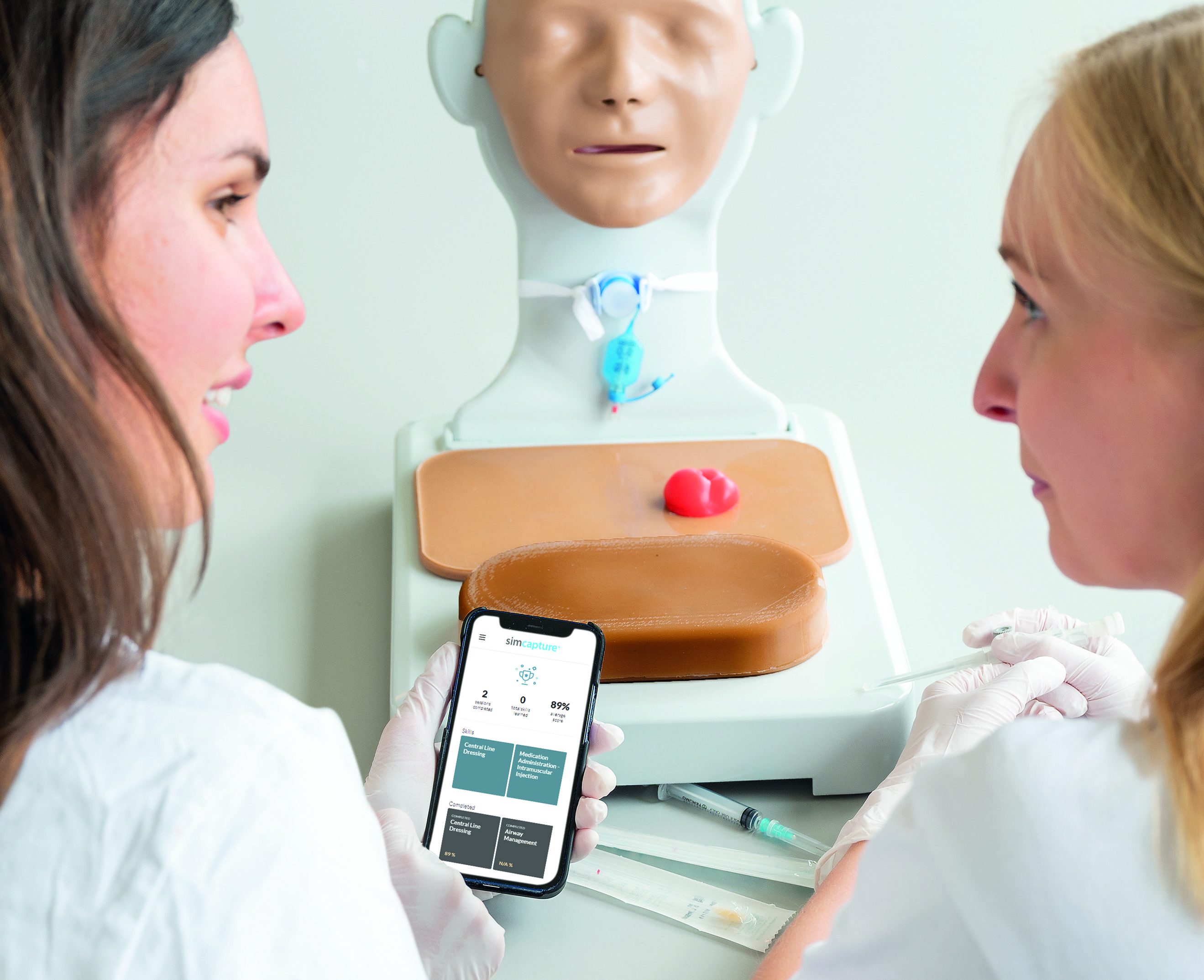 Combine SimCapture with Modular Skills Trainer
A holistic solution for remote education.
Build skills and competence with this practical solution. Combined with SimCapture, the Modular Skills Trainer provides a truly remote skills training setup for remote education. With the reports functionality provided by SimCapture, faculty can gather data and analyze learning needs at both the individual and cohort levels.
Beyond COVID-19
Support clinical skills acquisition for remote learners
One of the biggest barriers for students to practice their skills is resource constraints. Often, they lack access to task trainers, lab space and faculty supervision.
Learner Driven Scenarios allow for flexibility with onsite and offsite options. It can support clinical skills acquisition and can be combined with affordable skills trainers for scalable training options.
Virtual training – accelerated by the pandemic, here to stay
The move to remote learning has been a steady trend in healthcare education that's been accelerated by the pandemic.

Learner Driven Scenarios make virtual course delivery more effective by combining hands-on activities with efficient assessment and evaluation methods​.