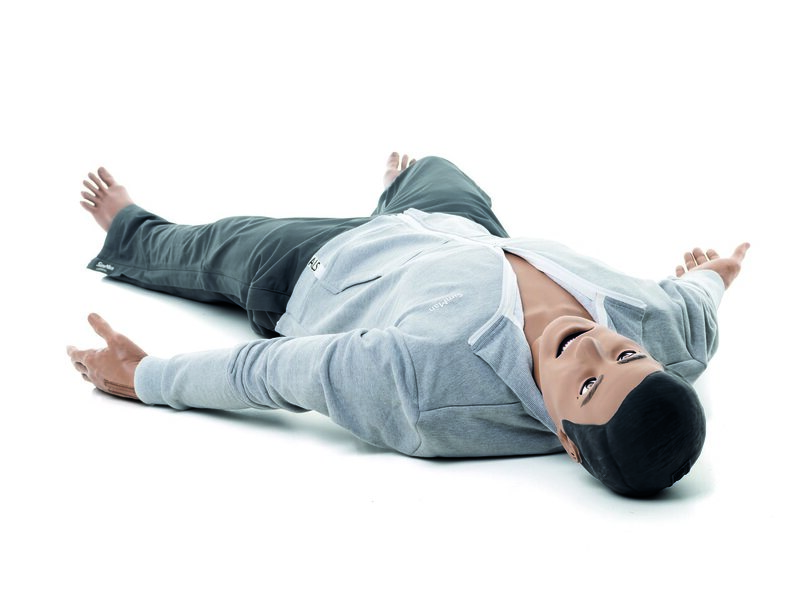 235-02150
SimMan ALS Medium Manikin and Accessories
SimMan ALS meets the training needs of pre-hospital and in-hospital emergency care providers - from basic assessment to advanced life-support skills. SimMan ALS can fulfill the unique training requirements of emergency healthcare providers.
This product is not available to purchase online
Overview
Includes:
Full body manikin, SimPad® PLUS LinkBox, Lithium-ion battery, specially designed
clothing, upper teeth (hard), male/female/blank genitalia, BP cuff, set of consumables, 2 soft-sided
transportation cases and setup guides.
Purchase Seperately
SimMan ALS integrates with the following products to further enhance your clinical skills training:
• ASL 5000 Lung Solution 420-11900, 420-11990
• VB4 405-01550
• LSUS 2.0 390-01350, 390-01550