SimCapture
A learning management solution for healthcare simulation and education
Scalable, reliable & secure
Simulation and debriefing management
SimCapture allows you to effectively manage, record, and assess simulation training, both on-site and in-situ. Capture audio, video, annotations, patient monitors, and simulator data in a single web-based interface.
The solution enables medical schools, nursing schools, and hospitals to deliver high-quality training, education, and quality improvement programs.
Over 500 healthcare institutions in more than 35 countries use SimCapture to generate reports and statistics on performance and trends to improve administration, track usage, and learning outcomes. And, since SimCapture is mobile-friendly, you can do this anywhere and anytime.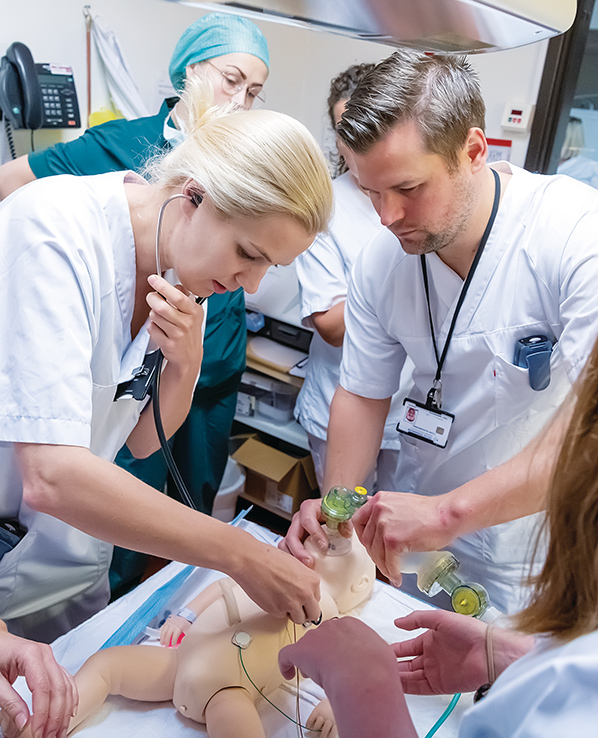 Simulation management
Plan for an optimal experience
Effortless scheduling
Optimize your simulation center capacity with the helpful room overview and allow instructors to schedule their own sessions, rooms, and simulators.
Multi-camera capture
Capture and stream multiple camera angles and simulator data in one or several simulation rooms at the same time. Track team dynamics, patient care, and simulator use.
Scalable platform
Easily upgrade the software when additional functionalities are needed – or expand to more rooms without any interruption to usage or activities.
Share and collaborate
Build and share scenarios, sessions, and reports with your colleagues and administrators.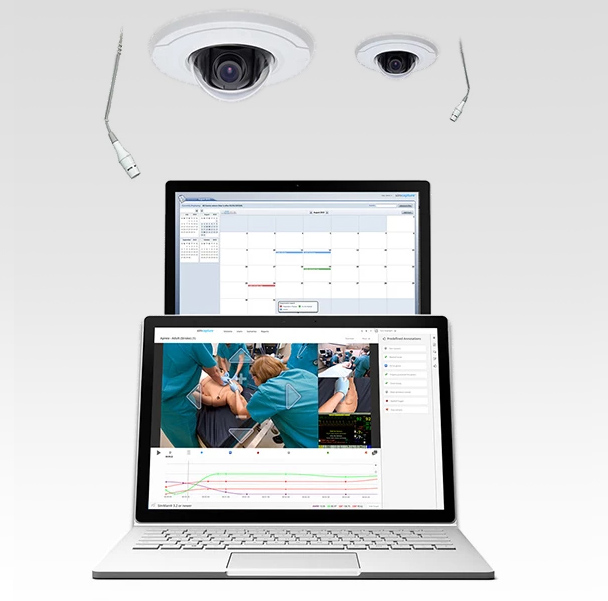 Video-driven improvement
Capture everything
Mobile access
Extend the reach of your simulation program with the SimCapture mobile app. Run in-situ sessions from your mobile device, and allow students and faculty members immediate access to the entire training session.
Expanded capture options
Capture video from medical devices with VGA, DVI or HDMI output to get the full overview of simulation activities.
Anywhere, anytime
Securely debrief simulations from anywhere in the world.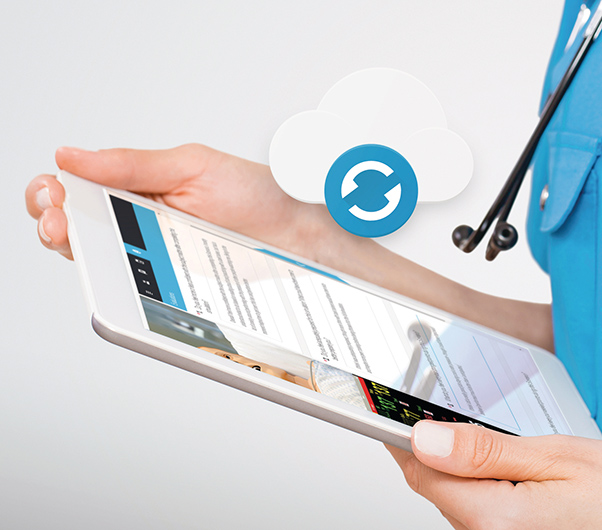 Continuous learning
Turn data into insights
Assessment tool
Generate reports and statistics on performance, trends and ROI. SimCapture automatically tracks usage and outcomes by department, facility, participant and external organization.
Self-reflection
Enable learners to debrief and evaluate their own sessions with mobile access to a dashboard and detailed reports.
Improve patient care
Enhance patient safety using video capture, debriefing, and safety checklists. And, utilize consistent and data-driven feedback to impact quality outcomes.
Turning the students of today into the healthcare professionals of tomorrow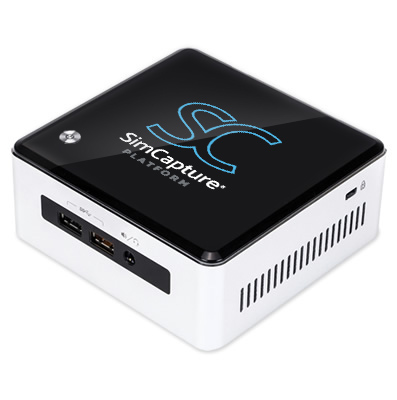 Small in size, big in impact
The SimCapture Node is a remarkably compact in-room solution that captures audio and video data from your simulation sessions. The data is automatically uploaded to the cloud, with unlimited storage and easy access for anyone in your organization.
Small in size
IP camera and webcam compatible
Supports multiple audiovisual configurations
Rapid and affordable installation
Pro and Enterprise compatible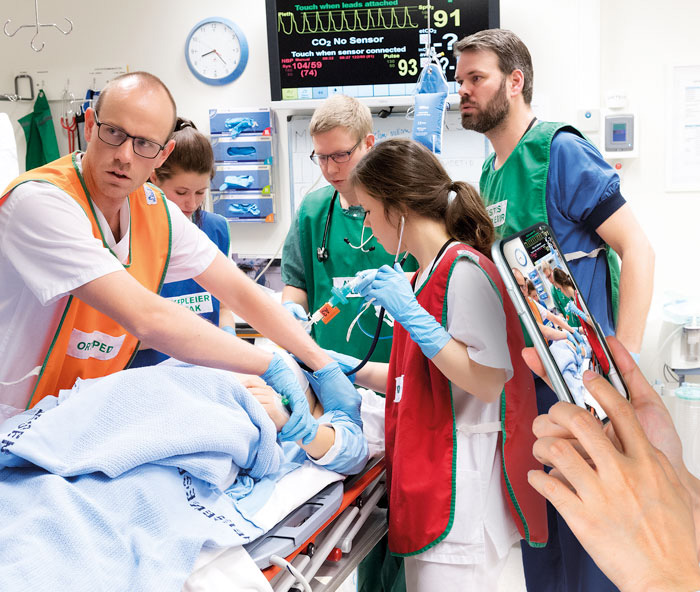 Mobile capture
Extend the reach of your SimCapture Pro platform by turning any iOS mobile phone or tablet into a capture and annotation device. Connect up to four mobile devices, and capture in-situ simulation sessions. Get immediate access and securely debrief from anywhere in the world.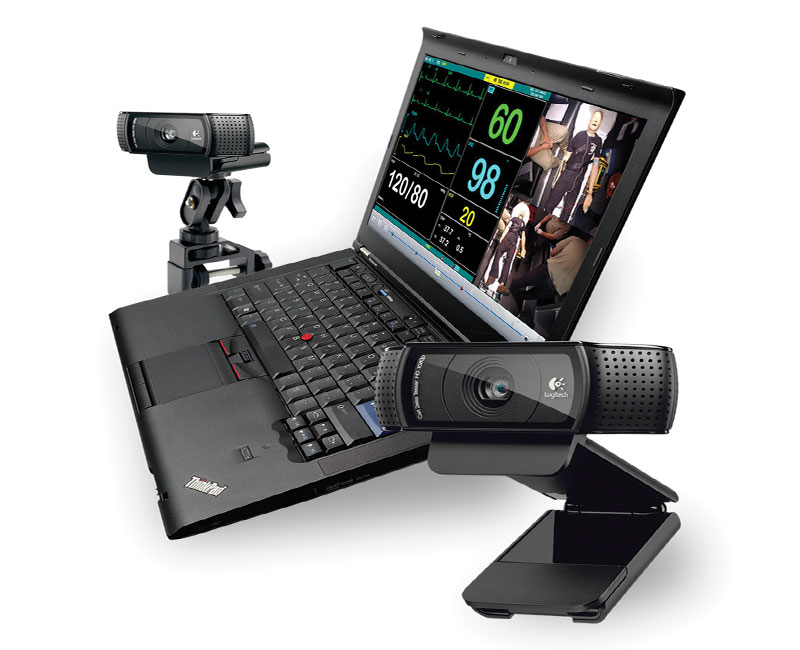 Ultraportable
Comprehensive and portable 3 input capture system* (laptop, cameras, mounts, and cable adapters included) in a compact and lightweight briefcase.
*Requires internet access
How SimCapture can help you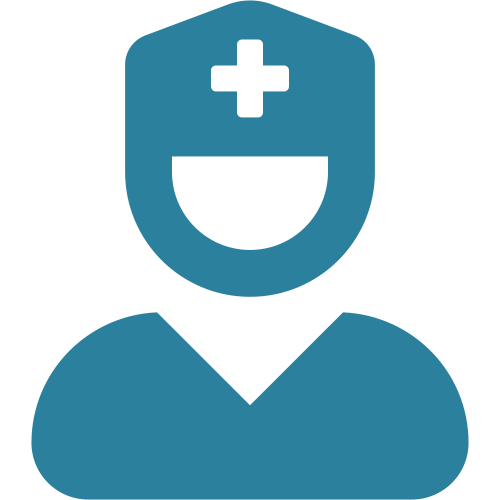 Nursing Schools
Focus on students instead of equipment. SimCapture responds to the needs of nursing schools' users at every level, including educators, sim and IT staff, and deans and administrators.
SimCapture is designed to automate the most tedious aspects of nursing simulation center management, allowing educators to focus on what's most important - their students.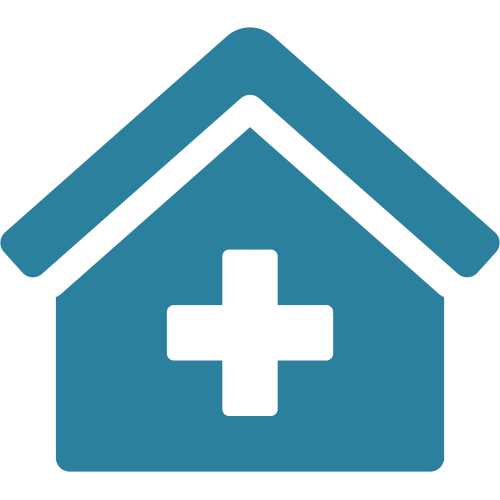 Medical Schools
The system is built to streamline, automate, and manage OSCEs and team-based simulations while simultaneously tracking performance and simulation center usage. Powerful recording, debriefing, assessment, and portfolio tools make SimCapture a must have education tool for any medical school.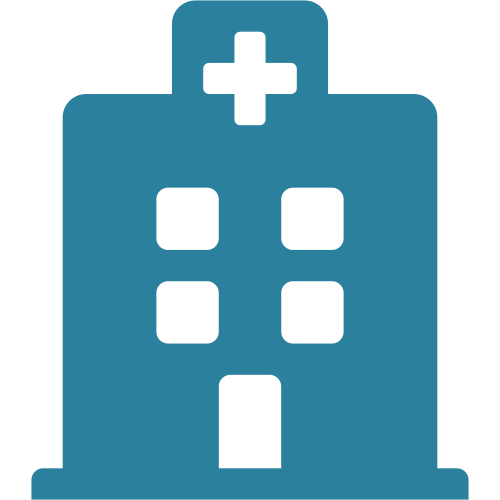 Hospitals
Hospitals that implement SimCapture creates a circle of patient safety that encompasses simulation labs, in-situ simulations, and in-situ events using the same tools to deliver consistent and data-driven feedback that directly and immediately impact a hospital's bottom line.
Every day our clients are using video-driven solutions in innovative and powerful ways to improve healthcare.
"SimCapture has been an amazing educational tool for our simulation center! The technology allows us to record course assessments and play them back so that instructors can see how well students are progressing or allow them to make improvements where needed."
- University of Pennsylvania School of Nursing

Selected references:
LLEAP with SimCapture
A powerful combination
LLEAP simulation software unifies the operation of all PC operated Laerdal simulators by providing a shared user interface and a cohesive simulation experience.
By integrating SimCapture with LLEAP you are in full control to plan, run and assess simulation sessions. LLEAP can be run on a PC, or on the SimPad PLUS tablet which is preferable for in-situ training.