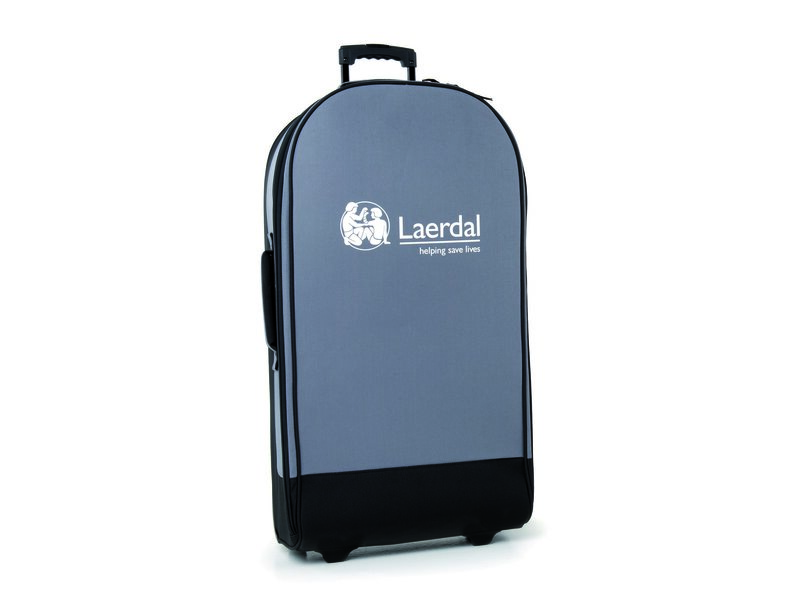 170-50350
Trolley koffer voor Resusci Anne
Op voorraad
Prijs excl. BTW:
396,00 €
Prijs incl. BTW:
479,16 €
Overzicht
Trolley case for Full body Resusci Anne manikins.
Dimensions: 97 cm x 52 cm x 29 cm
Compatible with Full Body manikins with soft legs:
Resusci Anne FIrst Aid
Resusci Anne QCPR
(Soft legs are folded during storage)
Follow Laerdal's Standard hygiene and cleaning procedures for CPR manikins. Cleaning of Bags and Training Mats.
Contains: