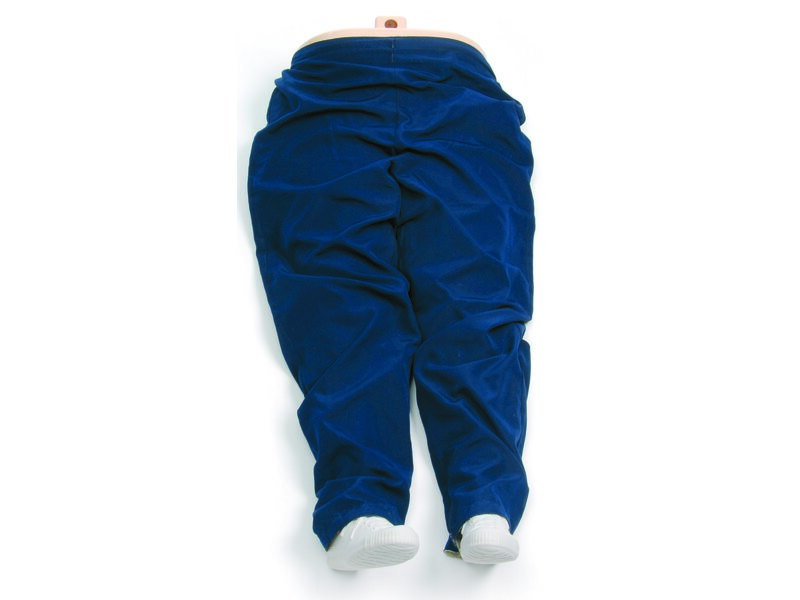 170-51150
Benen met broek Resusci Anne
279,00 €
Prijs excl. BTW:
337,59 €
Prijs incl. BTW:
Op voorraad
Bewaren voor later?
Meld je aan om dit item aan je favorietenlijst toe te voegen.
Overzicht
Soft Legs for Resusci Anne manikins.
Replacement Parts:
Follow Laerdal's Standard hygiene and cleaning procedures for CPR manikins. Cleaning of manikin clothing.
Do not wash the soft legs (Foam) as they can be damaged.
Contains:
1 Soft legs with Pants
1 Fastening Bolt for lower body
Compatibele oplossingen
Meer informatie over gerelateerde producten om uw ervaring te verbeteren