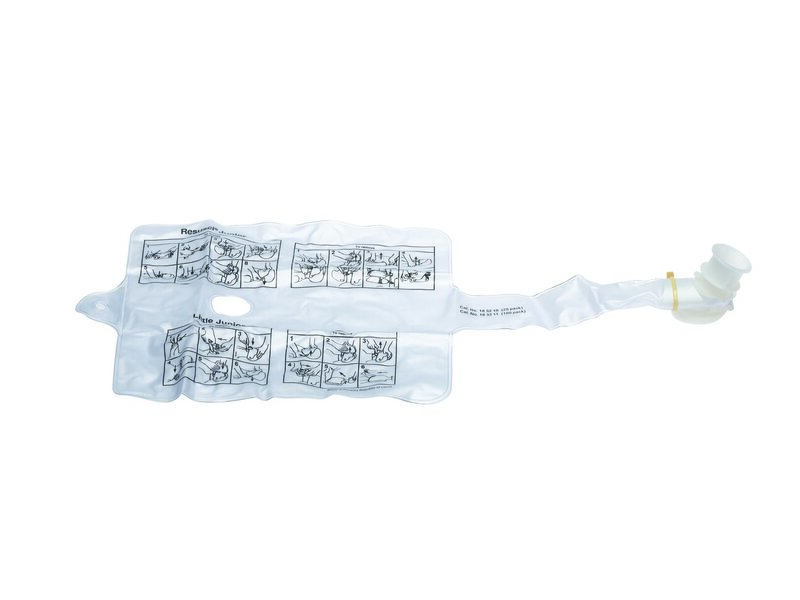 183210
Junior luchtwegen, 25 stuks
119,79 €
Prijs incl. BTW:
Op voorraad
Bewaren voor later?
Meld je aan om dit item aan je favorietenlijst toe te voegen.
Overzicht
Complete, Package of 25.
Disposable non-rebreathing airways with one-way valve are changed after each class for maximum instructor convenience and student safety.
Same manikin airway fits Resusci Junior and Little Junior.
Package includes 25 airways.
Compatibele oplossingen
Meer informatie over gerelateerde producten om uw ervaring te verbeteren