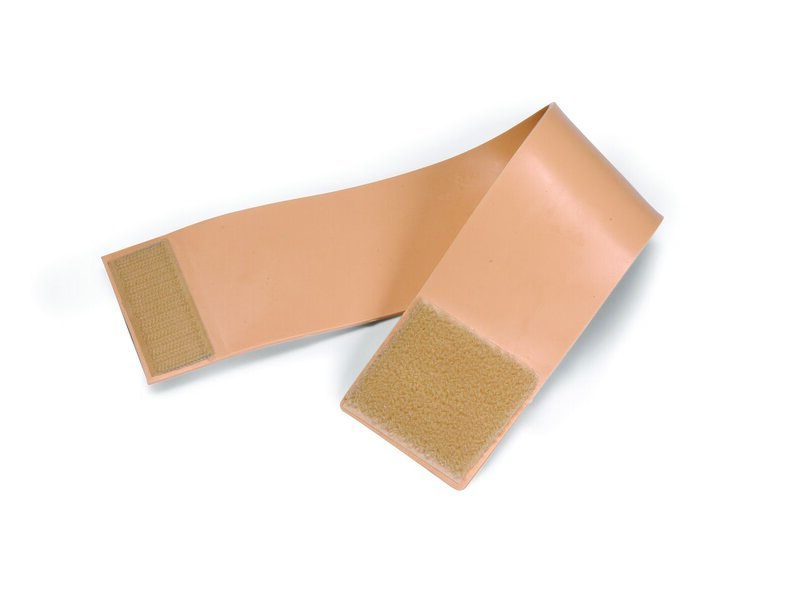 261-00250
Nekhuiden, 6x
189,00 €
Prijs excl. BTW:
228,69 €
Prijs incl. BTW:
Op voorraad
Bewaren voor later?
Meld je aan om dit item aan je favorietenlijst toe te voegen.
Overzicht
Replaceable neck skins with Hook and Loop tape closure for use with the Deluxe Difficult Airway Trainer.

Includes: 6 Replacement Neck Skins

*Please see catalog number 381105 for neck skins compatible with MegaCode Kelly, ALS Simulator, SimMom and SimMan.
Compatibele oplossingen
Meer informatie over gerelateerde producten om uw ervaring te verbeteren