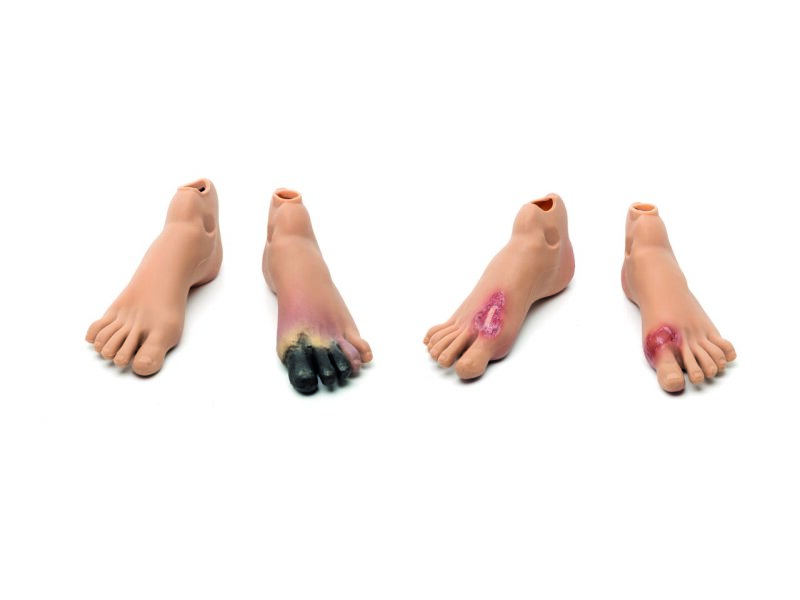 320-25550-M
Voet voor Wondzorg
1 049,00 €
Prijs excl. BTW:
1 269,29 €
Prijs incl. BTW:
Op voorraad
Bewaren voor later?
Meld je aan om dit item aan je favorietenlijst toe te voegen.
Overzicht
4 x staged feet in Medium skin tone. For the identification, care and maintenance of Diabetic OR Pressure Ulcer/Bed Sore feet.
Includes: 4 feet, each representing one of 4 stages of deterioration aligned with Diabetic and Pressure Sore criteria.
Compatibele oplossingen
Meer informatie over gerelateerde producten om uw ervaring te verbeteren