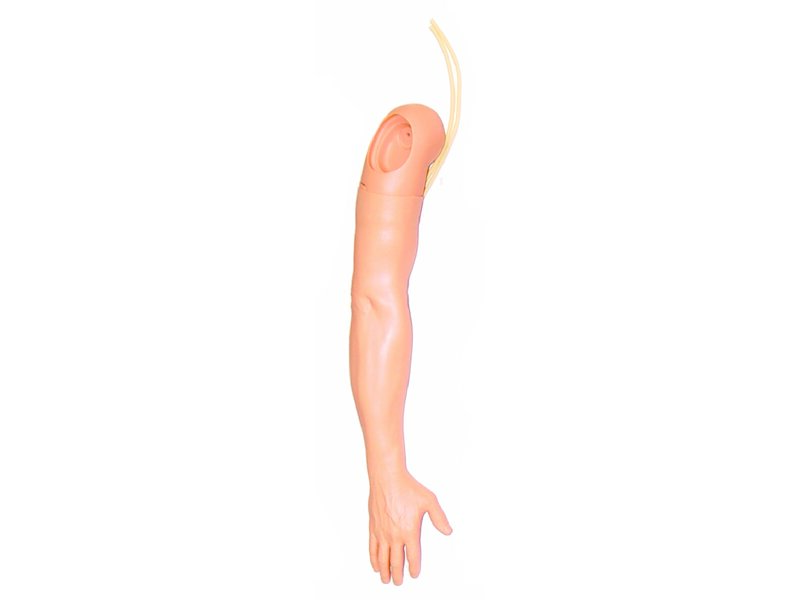 380700
Arm Assy, AM-RT IV, Sim/AirMan
Dit product is niet online te koop.
Bewaren voor later?
Meld je aan om dit item aan je favorietenlijst toe te voegen.
Overzicht
Lifelike arm reproduction with multi-vein system designed for peripheral intravenous therapy.
Venipuncture possible in the antecubital fossa or dorsum of the hand
Rotation at deltoid for easier access
Accessible veins include median, basilic and cephalic
Palpable veins enable site selection and preparation
Infusible veins allow peripheral therapy with IV bolus or push injection method
Replaceable skin and vein system ensure longevity of model
Includes arm only.
Compatibele oplossingen
Meer informatie over gerelateerde producten om uw ervaring te verbeteren