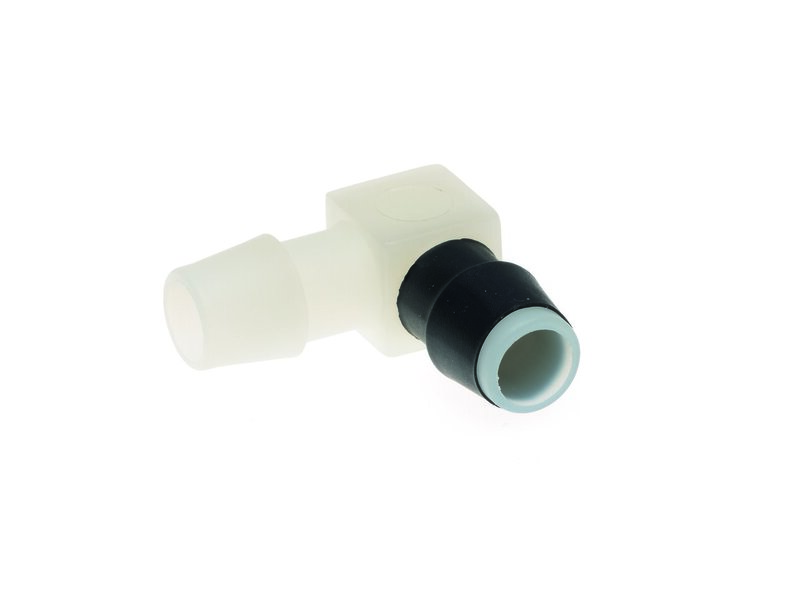 150-10350
Resusci Anne ventilator adapter
En stock
Présentation
This ventilator adapter transforms the airway to a closed system by bypassing the exhaust, simulating a real lung. It works with any manikin that uses the airways 152250 Airways Standard Resusci Anne 24-pk.
The adapter caters for the use of ventilator/respirator machines that requires Positive End Expiratory Pressure (PEEP). By default, the airway in the manikin is designed so that the exhaust air exits on the side of the torso, not returning to the mouth. This is to minimize cross contamination when multiple people are using the manikins and doing mouth to mouth ventilation.
The functionality of the ventilator requires the manikin to be intubated, therefore this is most relevant for Airway Head Manikins.
Contains:
How to connect Ventilator Adapter to the Resusci Anne Airway?
Hygiene and cleaning procedures for CPR manikins